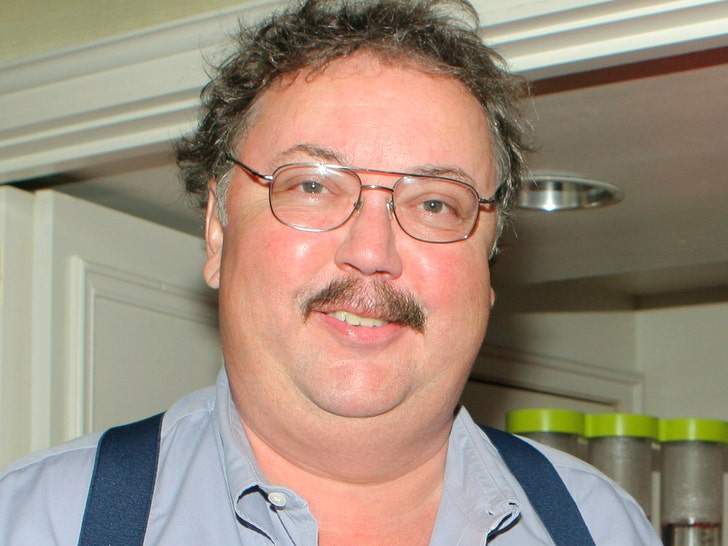 mike hagertyMurió un actor famoso por su trabajo en "Friends" y "Somebody Somewhere".
Mike murió el jueves en Los Ángeles, según su coprotagonista de 'Somebody' Bridget Everett. La causa de la muerte no está clara.
Everett recuerda a Mike como un querido actor de carácter y esposo devoto, diciendo que "amaba a Mike desde el momento en que lo conocí. Era tan especial. Cálido, divertido, nunca conoció a un extraño".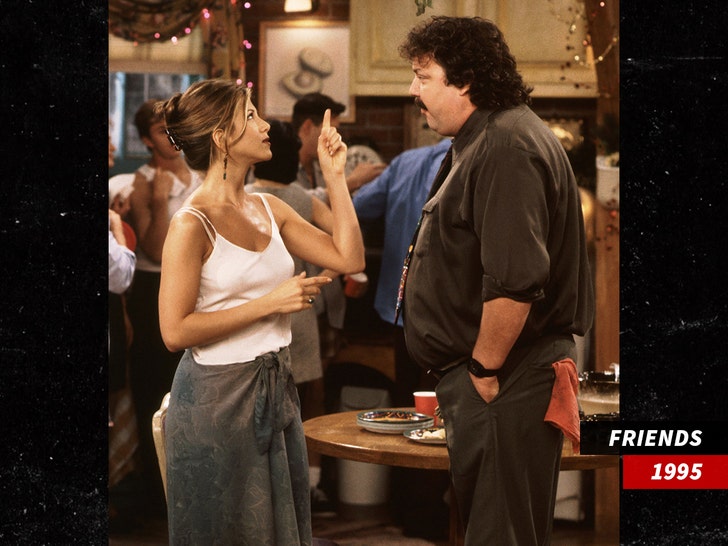 Mike es mejor conocido por su papel recurrente como el superintendente de construcción, el Sr. Treeger, en "Friends"… sobre todo en el episodio de la temporada 4, "The One With the Ballroom Dancing", donde Joey acepta a regañadientes ser su pareja de baile después de Rachel. y Mónica. son amenazados con la deportación.
Mike ha aparecido en un montón de programas de televisión a lo largo de los años… incluidos "Boston Legal", "Brooklyn Nine-Nine", "Cheers", "Community", "CSI", "Curb Your Enthusiasm", "Entourage", "Emergencias", "Ghost Whisperer", "Glee", "Los Goldberg", "Anatomía de Grey", "Finales felices", "Medium", "The Mindy Project", "Mob City", "Monk", "Seinfeld" "Desvergonzado", "The Wayans Bros. y "Los años maravillosos".
También participó regularmente en dos temporadas de "The George Carlin Show" de FOX y una temporada de "Lucky Louie" de HBO.
Recientemente, Mike protagonizó "Somebody Somewhere" de HBO con Everett, interpretando al padre de su personaje, Ed Miller.
A Mike, quien creció en Chicago, le sobrevive su esposa, marie-catherine. Tenía 67 años.
PARA LLORAR