Play video content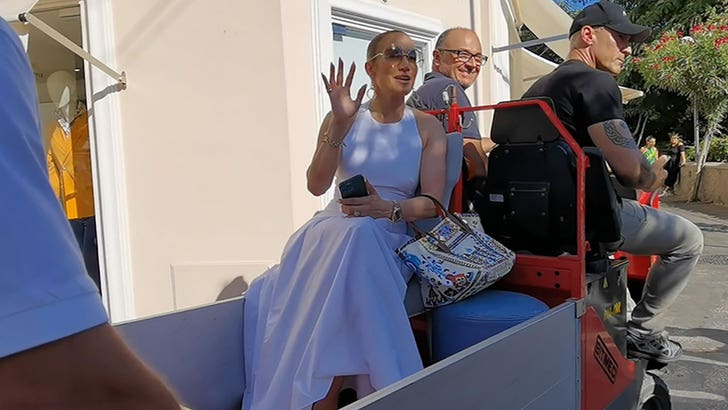 MEGA
Jennifer Lopez is in no rush to return from Europe after vacationing with Ben Affleck … she's still overseas for work and some play while Ben's on daddy duty in Los Angeles.
J Lo spent her Friday living the island life in Capri, Italy — grabbing lunch with her team and riding around the city in a cart with her security detail — all while showing love to her international fans.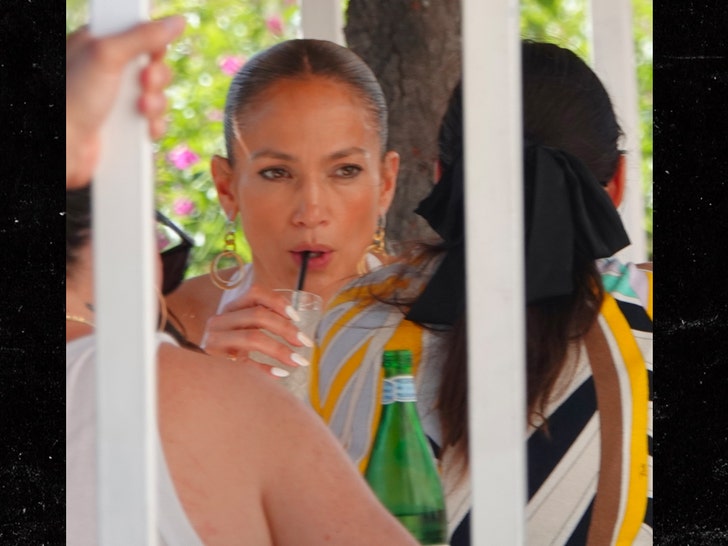 J Lo dressed in all white and drew a crowd as her hired muscle whisked her away in the back of a cart, she waved at fans like a beauty queen in a parade.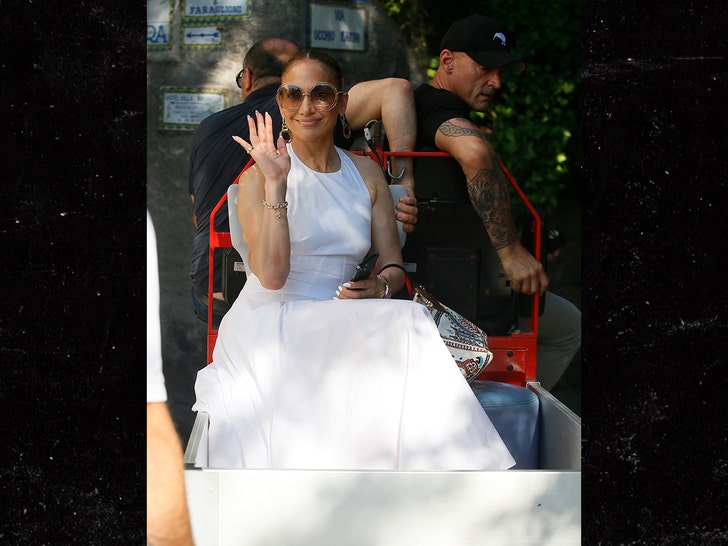 As for why she's in Capri, Jennifer is the headliner at a show to benefit the people of Ukraine Saturday, with a star-studded guest list … including Leonardo DiCaprio, Jamie Foxx, Jared Leto, Vanessa Hudgens and Naomi Campbell.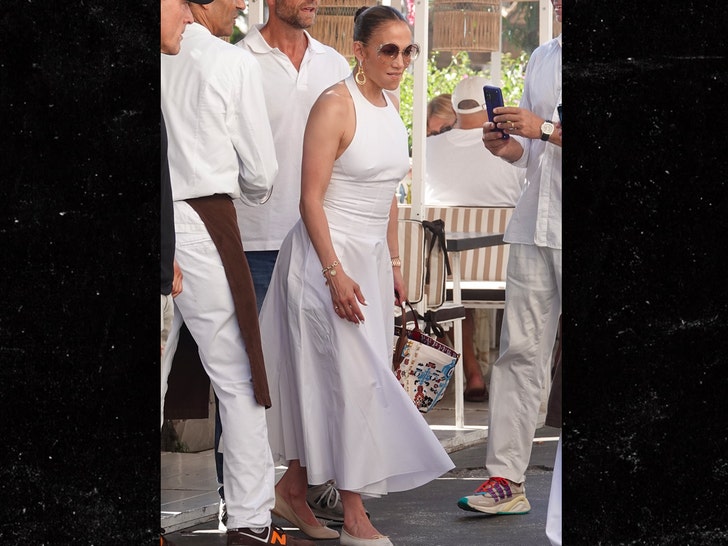 Ben was spotted in L.A. Thursday picking up his son, Samuel, from Jennifer Garner's place.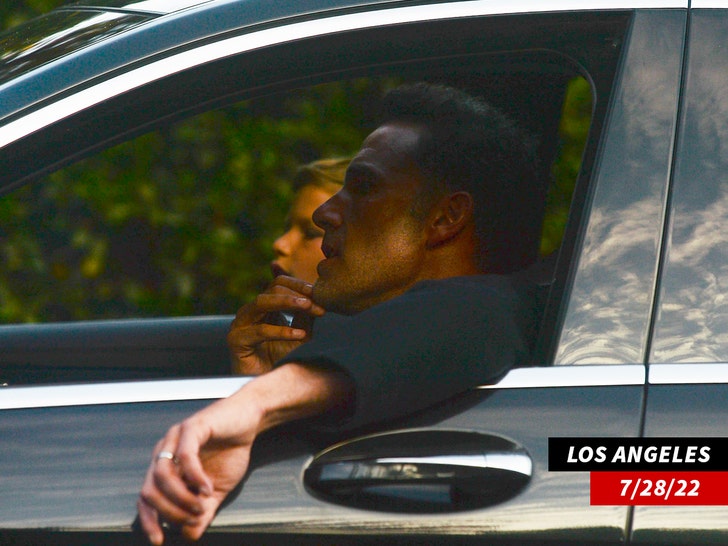 As we reported, J Lo and Ben jetted off to Paris after getting married in Las Vegas, and their time in France included PDA in front of their kids, romantic dinners, a good cry and an infamous nap.
Now Jennifer's getting in some personal time.