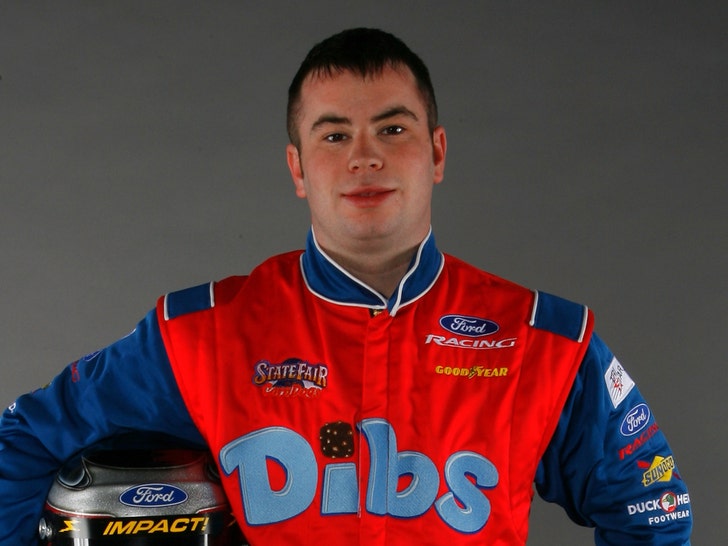 UPDATE
11:05 AM PT — Law enforcement sources tell TMZ … a SWAT team executed a search warrant at an Anaheim-area apartment Friday — two days after East was stabbed — where officers were informed Millsap may be holed up. During the raid, an officer-involved shooting occurred … we're told Millsap was shot and killed on the scene as the police were trying to arrest him. The Orange County DA is investigating the shooting.
NASCAR driver Bobby East was fatally stabbed this week by a drifter during a bloody altercation at a California gas station, police and media reports say.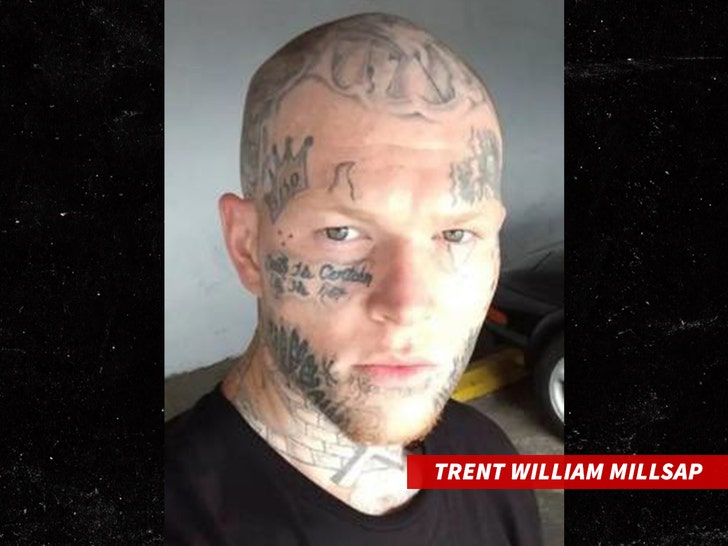 Tattoo-faced Trent William Millsap is being sought by police in connection with East's murder, which occurred at a 76 gas station around 6 PM Wednesday, according to Deadline.
East reportedly got into a war of words with Millsap while the racecar driver was pumping gas. It wasn't clear what sparked the argument, but Millsap allegedly plunged a sharp object into the chest of East.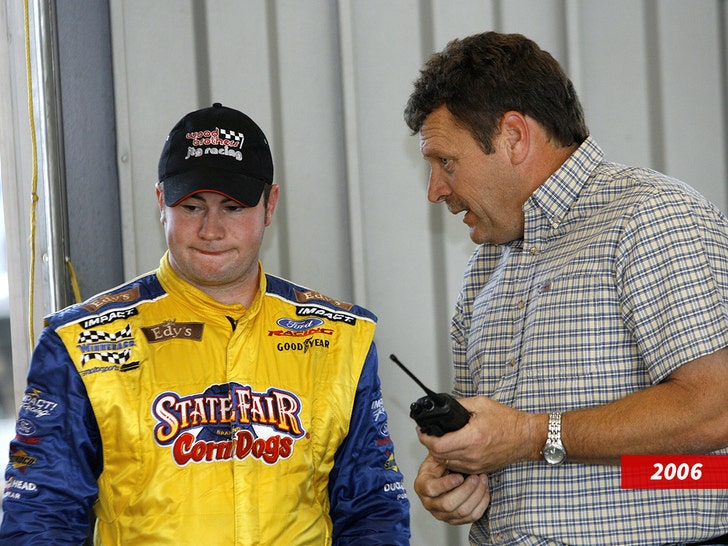 Cops were called to the scene and reportedly performed life-saving measures on East until paramedics arrived. East was then rushed to a local hospital, where he was pronounced dead.
Millsap, who had an outstanding parole warrant, is a drifter who frequents motels in the usually safe and crime-free Westminister area. He is considered armed and dangerous.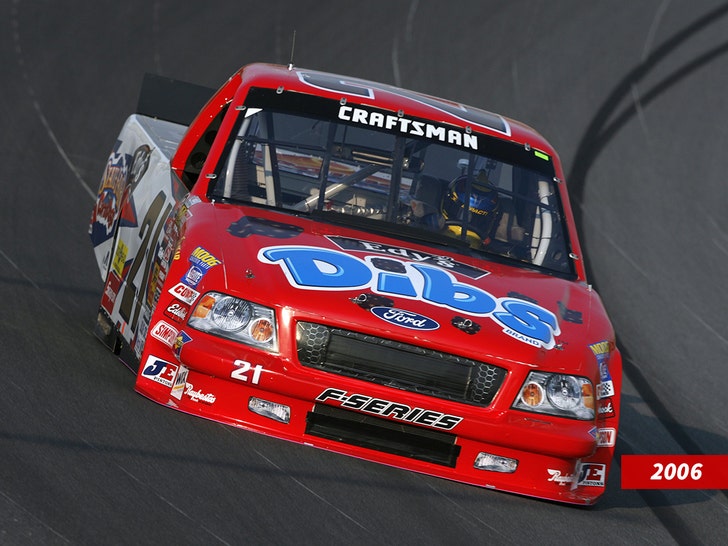 East was a three-time U.S. Auto Club champion who snagged the USAC Silver Crown Championships in 2012 and 2013.
Bobby was 37.
RIP
Originally Published — 10:13 AM PT