For Disney, translating their animated classics to live-action adaptations is always a coin toss with no indication on which face it will fall. Luckily for the Aladdin live-action adaptation, director Guy Ritchie (Sherlock Holmes, The Man from U.N.C.L.E.) saw the film smoothly fly to over US$1 billion in revenue.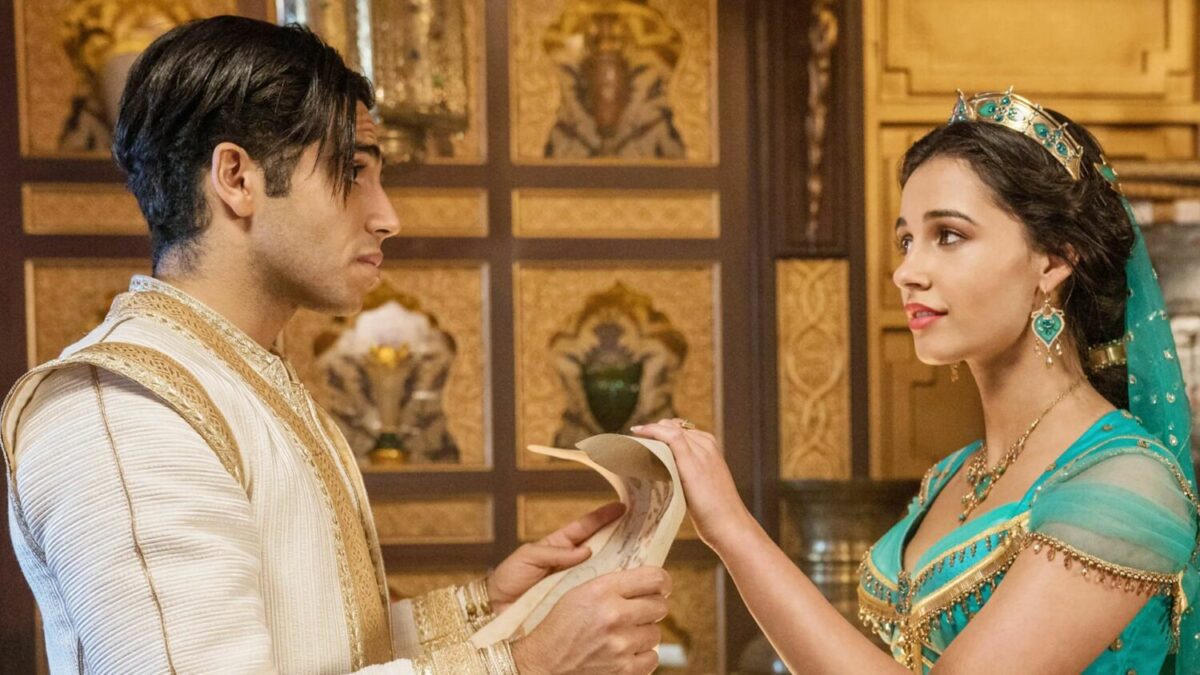 In an interview with Collider about his upcoming film, Operation Fortune: Ruse de Guerre, the helmer remains somewhat optimistic when asked about a potential sequel for the Disney film.
Advertisement ▼

"I'd very much like to. I can't tell you how much I enjoyed that experience. It was a great experience. That whole Disney thing, as you can imagine, is such a professional outfit. Just from that perspective, it was so much fun. I would very much like to, we'll wait and see. We have been kicking some ideas around for some time now, but it'd be great to do, it would be great to go back there."
With Aladdin doubling the box office haul of his runner-up entry, Sherlock Holmes: Game of Shadows (US$543.4 million), it's no surprise that Ritchie would be up for a sequel. While the animated version had no theatrical sequel, it had several direct-to-video sequels, such as Aladdin: The Return of Jafar and Aladdin and the King of Thieves.
Aladdin and the King of Thieves
There was also an animated series, Aladdin, that ran for three seasons from 1994 to 1995. It's unclear whether Ritchie, currently busy with Disney's live-action adaptation of Hercules, will draw upon these source materials or come up with entirely original story for the live-action follow-up.
Disney fans will have their magical fix soon enough with Pirates of the Caribbean: On Stranger Tides director Rob Marshall's The Little Mermaid swimming into theatres on 26 May.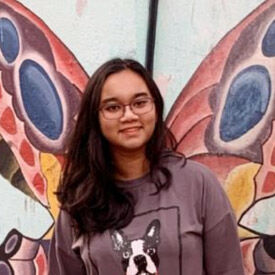 Sasha has been a lover of all things geek since before she could read, having driven her mother up the wall in providing geek material as fast as her daughter could get through them. While Fantasy has been her greatest love, Sasha won't say no to anything Horror, Action-Packed, or Sci-Fi!