Just yesterday we were treated to our exclusive first look at Disney+'s Obi-Wan Kenobi, thanks to Entertainment Weekly (EW), and a teaser trailer followed a few hours later. And now, we're treated to yet another exclusive first look (thanks again EW), and this time its none other than Hayden Christensen as Darth Vader!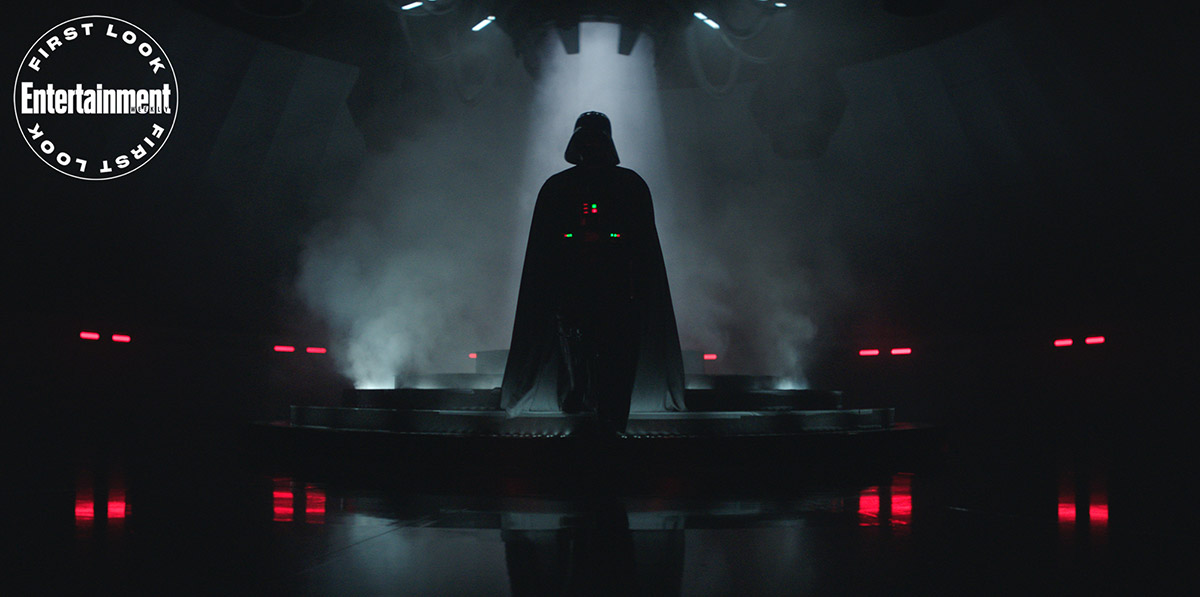 Hayden Christensen returns as Darth Vader.
Of course, as seen in the exclusive still above, we see the Dark Lord of the Sith emerging from his meditation chamber. When asked if Vader will be removing his helmet in the series, Christensen wished he could tell EW, but he was sworn to secrecy. He also promises, "We're going to see a very powerful Vader."
All we want to see is a lightsaber rematch between Vader and Obi-Wan again, perhaps with Vader having the higher ground this time around. Let's not forget that we're also holding high hopes for Qui-Gon Jinn's (Liam Neeson) Force Ghost to show up at some point.
Obi-Wan Kenobi will premiere on 25 May on Disney+.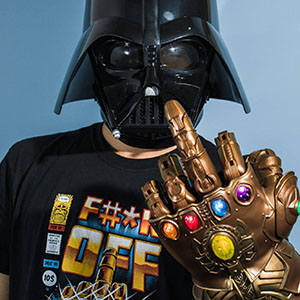 Yonk is a geek who is fortunate enough to have an equally geeky Star Wars fan for a wife, who owns a LEGO Millennium Falcon encased in a glass coffee table as their home's centre-piece.
Drop a Facebook comment below!