A female crocodile who was isolated for 16 years in an animal park in Costa Rica has laid more than a dozen eggs in her enclosure.
In 2018, a solitary female American crocodile (Crocodylus acutus) who had lived in captivity surprised the keepers of the Reptiland Parklaying a clutch of 14 eggs, seven of which appeared to be fertile.
Park officials contacted scientists at Virginia Polytechnic Institute, finding that one of the eggs contained a fetus, a female like its mother.
Genetic analysis showed that the eggs were produced without any male involvement, a process commonly referred to as parthenogenesis or "virgin birth".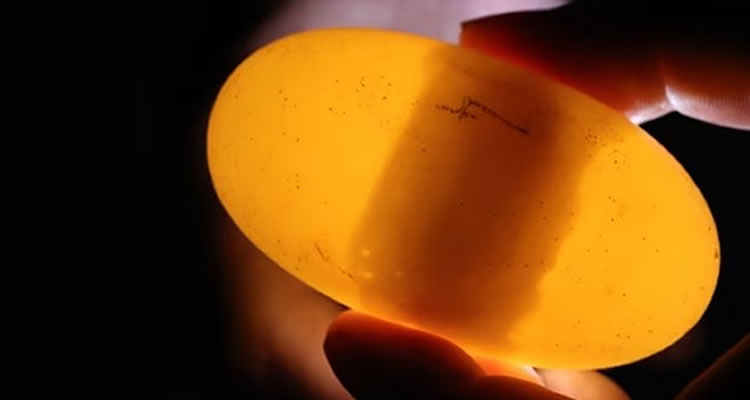 Although she lives alone in captivity, the female crocodile has laid 14 eggs. Credit: Warren Booth.
First virgin birth among crocodiles
The phenomenon has been observed before in animals such as snakes, sharks and bees, but this is the first time that the reproductive strategy has been discovered in a group of reptiles including crocodiles, alligators and gharials.
This trait could be inherited from an evolutionary ancestorit is therefore thought that dinosaurs might also have been able to self-reproduce. Using a program called ParthenoGenius, the team of researchers, led by entomologist Warren Boothspecializing in virgin births, performed genomic sequencing on tissue extracted from both the fetal heart and the mother's dead skin.
It was then that they discovered that the fetus he was over 99.9% genetically identical to his mother, confirming he had no father.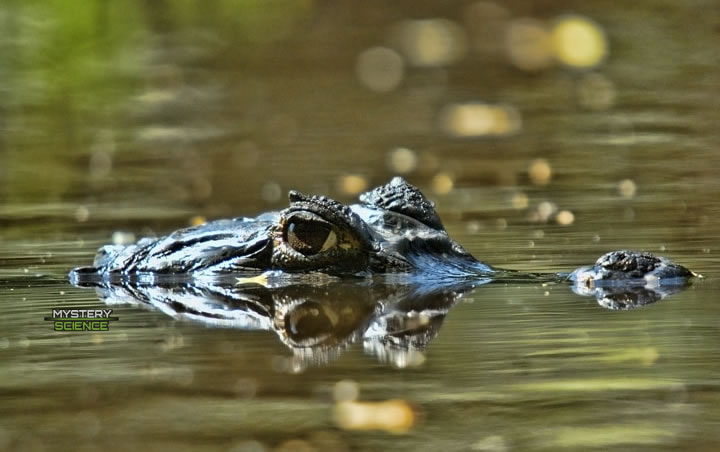 Credit: Denis Doukhan/Pixabay.
Why does this phenomenon occur?
So far, it is not known why the parthenogenesis in different speciesbut cases of this phenomenon occur more frequently, or at least, they are recorded more by scientists.
One theory is that virgin births occur in species capable of parthenogenesis. when the number of individuals decreases and the species is on the verge of extinction.
But the process may have an ancestral implication. Modern crocodiles evolved from a line of animals known as archosaurs, which in turn diverged from the primitive ancestors of today's snakes and lizards. These also gave rise to dinosaurs and pterosaurs (flying reptiles) on other branches of the family tree.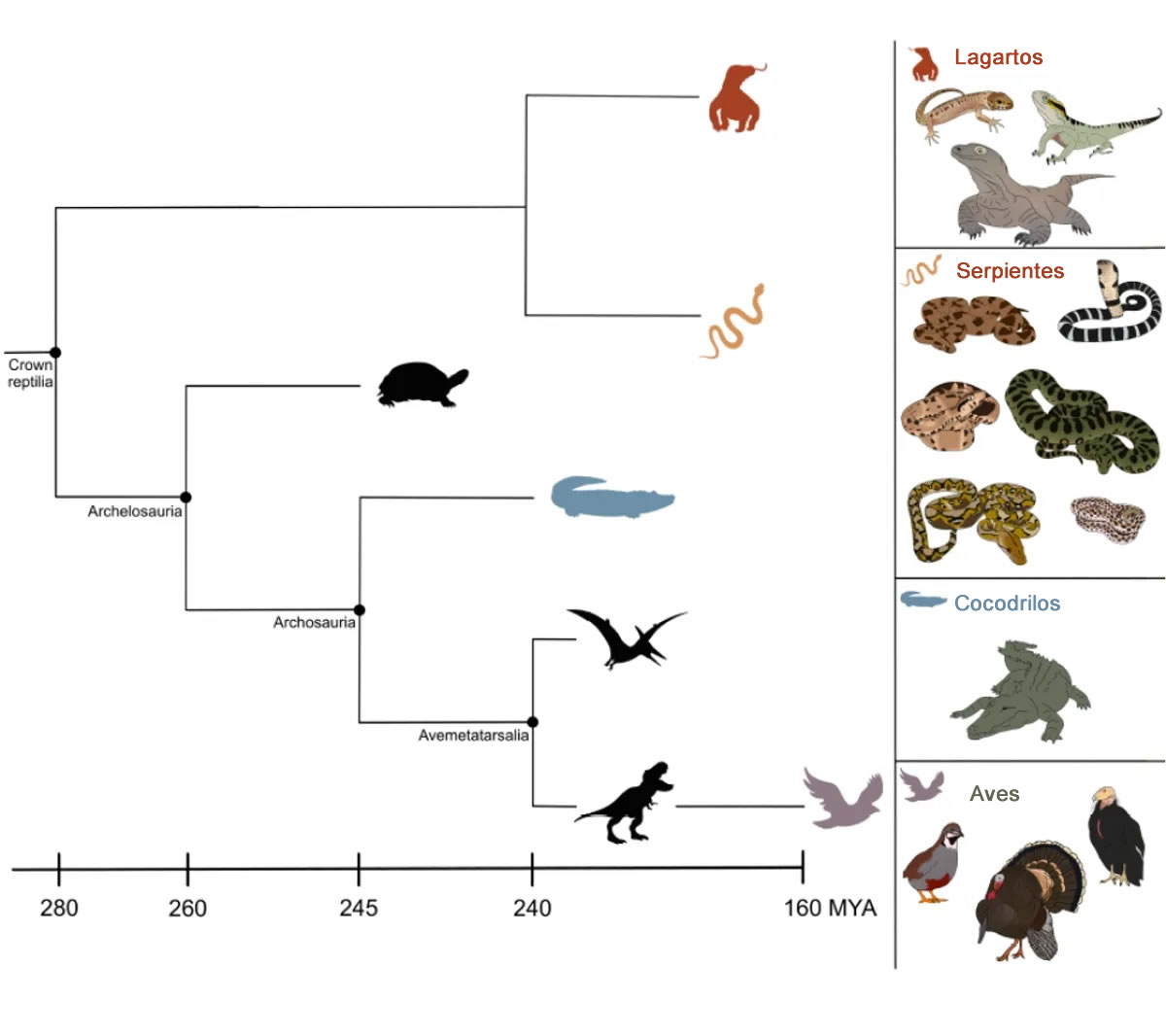 If archosaurs reproduced by parthenogenesis, it is likely that pterosaurs and dinosaurs also had "virgin births". Credit: W Booth et al, 2023/Biology Letters.
For a long time, parthenogenesis was thought to be a captive syndrome developed by animals kept in isolation, but Booth explained that more and more cases have been discovered in the wild in recent years.
Now scientists hope the discovery will help understand why parthenogenesis can be triggered suddenly in some animals and whether it could be a widespread ancestral trait.
Research published in a scientific journal biology letter.
A publication of Science of mystery. All rights reserved. – Redistribution and redistribution of this content without prior permission is expressly prohibited. Site protected by Safe Creative.
Thanks for reading us. We invite you to follow us on our Facebook, to be aware of all the news that we publish daily. You can also join our community at Telegram. We are waiting for you!