You can still download STASIS horror sci-fi game for PC.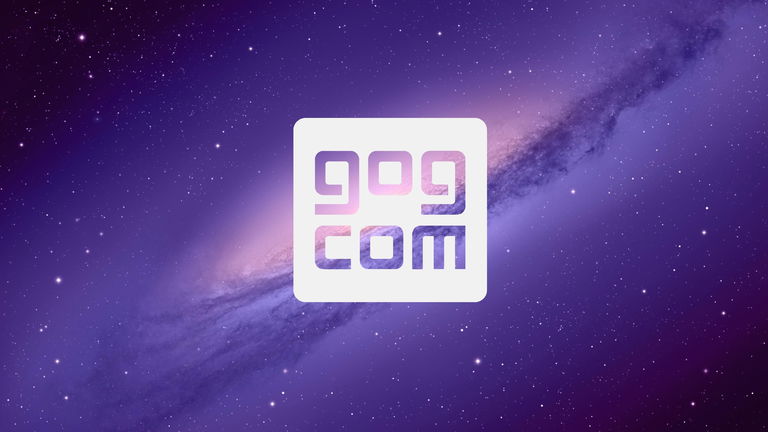 08/23/2022 17:45
Currently there are many video game platforms that offer totally free titles such as Steam or the Epic Games Store. More unknown may be GOG, a digital store owned by CD Project. Older PC titles can be found here at an unbelievable price and now it's giving away STASIS, a horror and science fiction game. You just have to enter the official GOG website and claim free game to download.
Of course, STASIS will only be free Limited Time. This promotion ends on Thursday, August 25, and will return to its regular sale price after that. It is a game that costs 8.99 euros and you can also add Deluxe content almost given away This video game is compatible with the Windows operating system and has very low requirements. So you can play it on your computer to enjoy a different adventure that was launched in 2015.
STASIS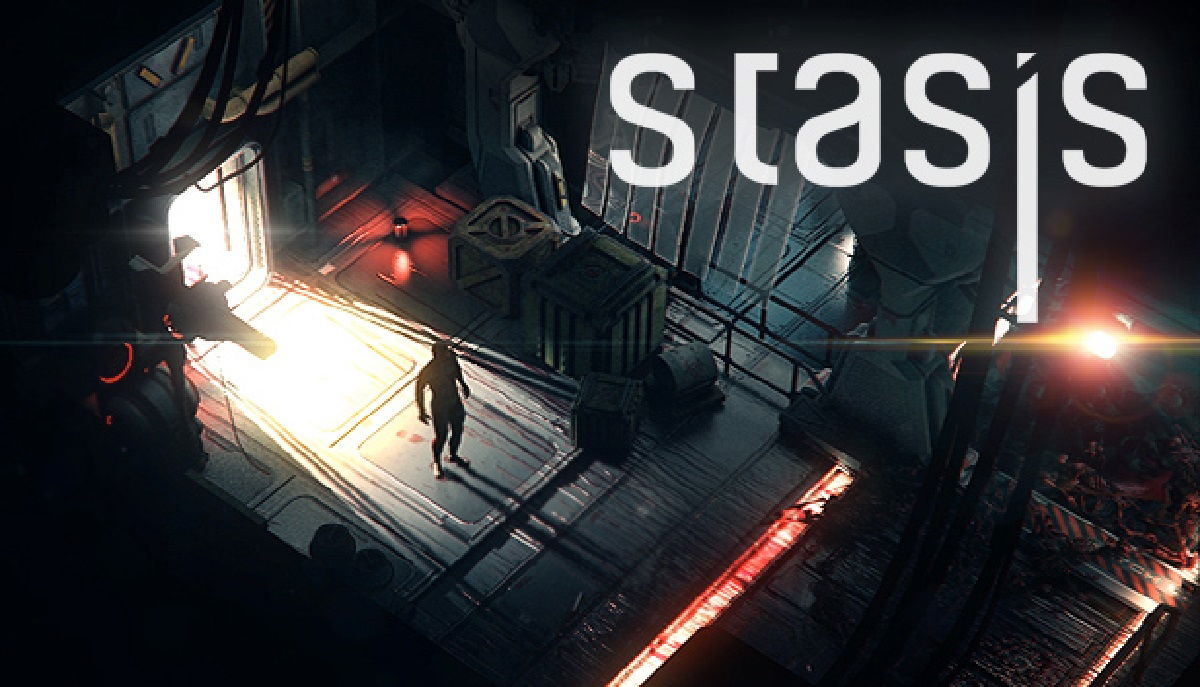 STASIS is an adventure game of horror and science fiction point and click with graphics in isometric perspective. Like many graphic adventuresthe player can combine objects, explore and interact with the environment to solve puzzles. All of this is set in a brooding, suffocating atmosphere of the distant future, aboard the a space ship apparently abandoned.
The protagonist is John Marachek who wakes up and looks for answers to mysteries that surround you. John suffers enormous pain due to the disappearance of his wife and daughter, but he will put his physical and mental strength to survive. The game is available for free on GOG, whose version includes voices in english and texts in 6 other languages. We remind you that this offer will only be active for a few days and then will return to its price. You can still download it at no cost to play on PC.
For you © 2022 Difoosion, SL All rights reserved.