Demon's Souls, the remake of From Software's acclaimed work, can be yours for much less than usual for PS5.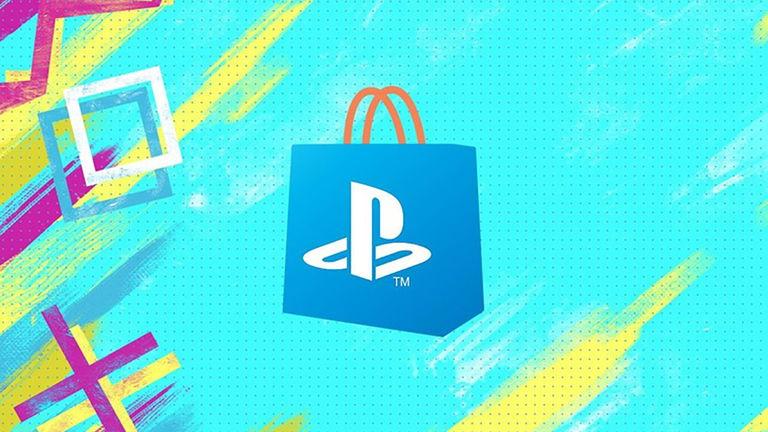 08/11/2022 18:30
We face the last week of the PlayStation Store Summer Sales, one of the most important moments of the Sony digital store and that allows you to get hold of hundreds of PS4 and PS5 games at an incredible price, with tremendous discounts compared to its usual cost. In this way, you can get one of the games of your childhood at an irresistible price right now for PS4. But, if what you want is to get hold of one of the PS5 exclusivesyou should know that one of his great proposals also meets a exceptional discount.
Is about Demon's Souls, the remake of the classic work by From Software that has returned thanks to BluePoint Games, true masters in this matter of making remakes of great games. In this way, through the PlayStation Store Summer Sales you can get hold of it for only 49.59 euros, instead of the usual 79.99 euros at which PS5 games can be purchased. This supposes a discount of 38% and will be active until next August 18at which time this offer period will come to an end.
Demon's Souls for PS5 for €49.99
Demon's Souls, an exponent game of the new generation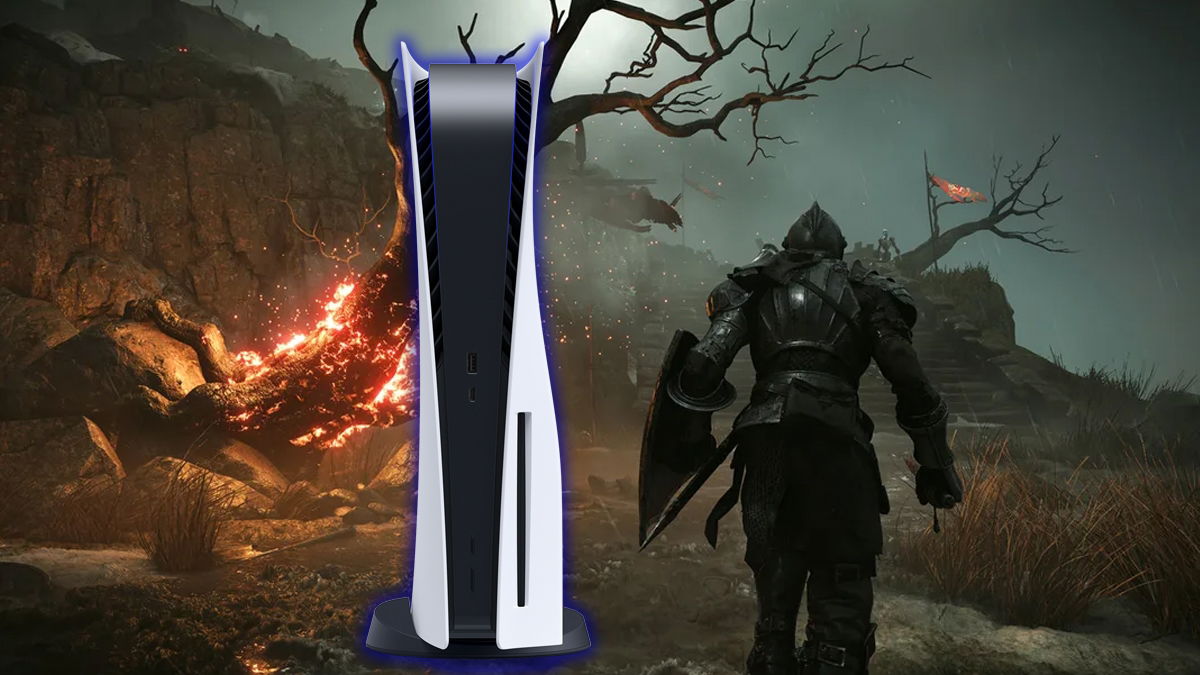 Demon's Souls was the forerunner of everything that came after in the From Software environment, laying the foundations of his style and establishing himself as one of the great works of worship. "Demon's Souls may not be classified as a perfect game, but it can be classified as an outstanding game that knows very well what it is trying to do. BluePoint Games' work shows that the new PS5 concepts were fully internalized by the development team to achieve a game that will get the most out of the new machine and be that hit on the table towards the new generation", we commented in the analysis of his remake.
Demon's Souls for PS5 for €49.99
In this way, if you like this type of video game and you have a PS5, do not miss the opportunity to enjoy it for much less than usual. Demon's Souls will be available for 49.59 euros until August 18.