Xbox Cloud Gaming could soon be enjoyed with games outside of Xbx Game Pass.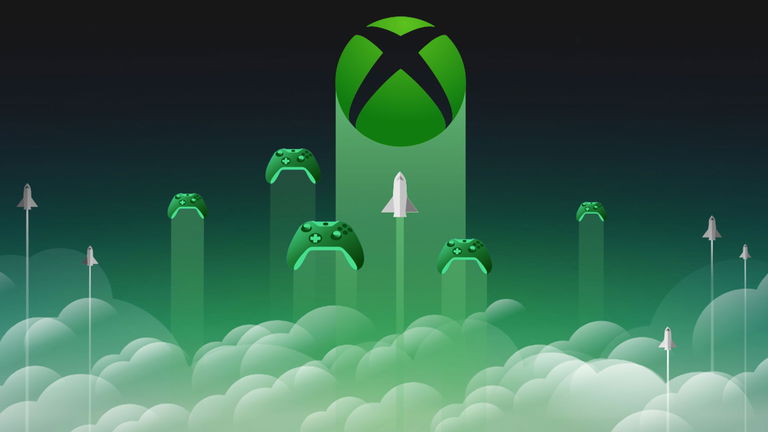 08/10/2022 10:15
So far, the games available on Xbox Cloud Gaming to play through the cloud on mobile devices, PCs or consoles are only those available on Xbox Game Pass, with the exception of Fortnite. Although everything seems to indicate that Xbox could soon incorporate other games from outside the service, such as GTA V or Elden Ring.
Although it has not been possible to verify outside of the images shared by a user, the Xbox Store would have shown at some point the Xbox Cloud Gaming logo in several games outside of Xbox Game Pass, including the aforementioned GTA V and Elden Ring, in addition to Soul Hackers 2. Despite this, none of these games seem to support cloud play yet.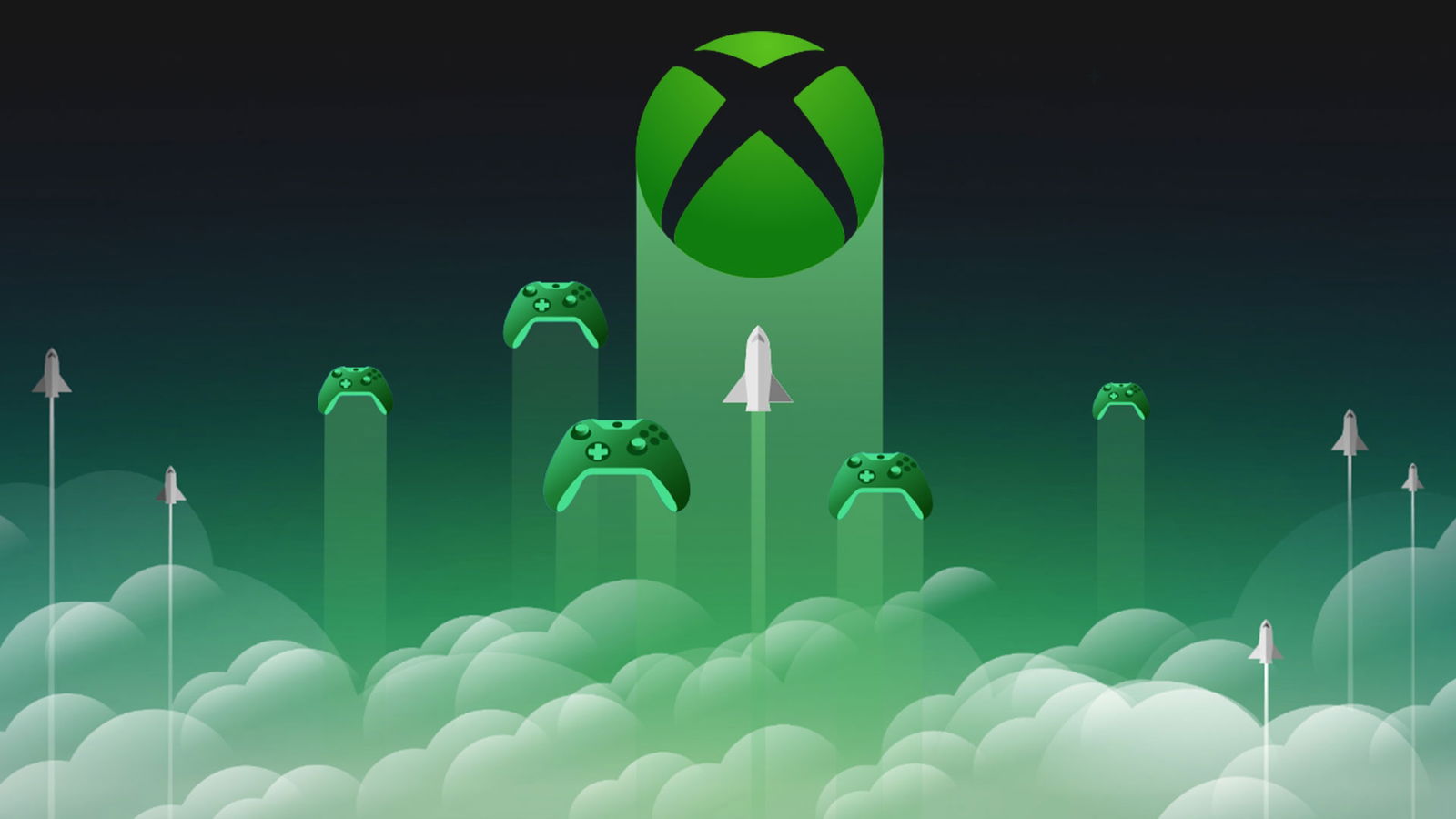 Microsoft's cloud expands outside of Xbox Game Pass
Knoebel points out that It could be an announcement for the Opening Night Live of Gamescom 2022 that will take place in just a few weeks, but at the moment there is nothing confirmed about it. This integration of games from outside Xbox Game Pass into Xbox Cloud Gaming seems more likely than the possible arrival of all three games on Xbox Game Pass, although GTA V has already been on the service before.
Seems like #xbox is ramping up their plans to bring Games that are not a part of #XboxGamePass to Xcloud.
Like GTA V, Soul Hackers 2 and Elden Ring.
Could be a Gamescom Announcement.
Elden Ring:https://t.co/zNII7pgWiF
News from June: pic.twitter.com/FDPQXW4XDL
— Knoebel (@Knoebelbroet) August 9, 2022 A Halo 2 player overcomes the impossible challenge of 20,000 dollars
As this user points out, it is most likely the first option, being able to play games outside of Xbox Game PASS through Xbox Cloud Gaming, As long as you've bought the game before, of course.. Just a few months ago, Microsoft confirmed that it was working on this feature, but so far there has been no concrete news.