One of the strangest launches in history.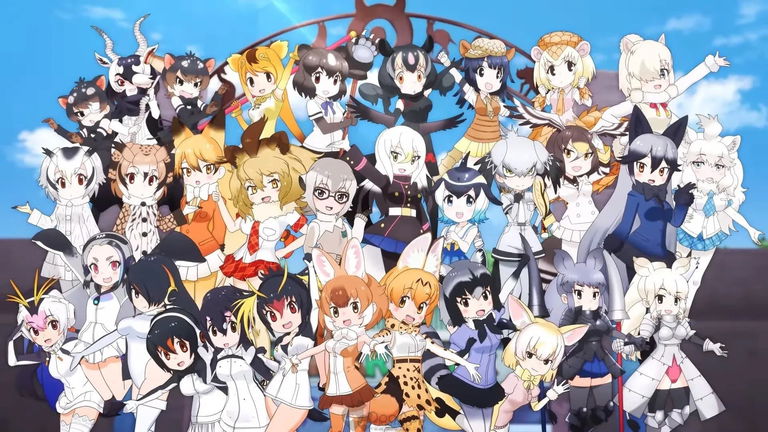 08/09/2022 10:15
In this industry, it is quite natural that online services for certain games that are several years old end up closing, especially due to the great cost of keeping these servers open and the few people who are using them at the moment. Large companies have taken the initiative in this regard, with the greatest example being Ubisoft, one of the most important developers in the industry that a few months ago announced its intention to close the servers of a large number of its oldest video games, being that most of these have now closed.
These decisions hurt, but they are not rare at all and can be understood by the costs involved in keeping them open, taking into account the low volume of users who usually handle these titles, but the case that we are going to talk about today is a little more strange, and that is we are going to see how the servers of a game close only 2 months after its official launch.
Best RPG Games for PS4
This could be the World Record
Specifically, we are going to talk about Kemono Friends 3, a free RPG that has been around for several years and that enjoys notable success on mobile devices and PCs, this being the reason why it was decided to make a port for PS4, one of the consoles current with the highest volume of players (with permission from Nintendo Switch). The developers probably thought that nothing could go wrong, but not everything was rosy.
This port came out with a large number of errors that managed to annoy the players of the title quite a bit, but the worst thing was that a few days after the launch an error came out that prevented the players from logging in, and this has never been fixedso yes, it was released 2 months ago but hasn't been playable for even 1 month.
All this has led its developer to give up and decide completely cancel this port, shutting down its servers just 2 months after its official release, which was on June 6 of this year. Fortunately, this company has announced that it will refund the money to all users who purchased Kemono Friends 3, but this does not remedy the fact that we are talking about one of the strangest releases not only on PS4, but on any console.