The Legend of Dragoon is one of the most requested classic titles in the PS1 classic catalog and could be a reality this month.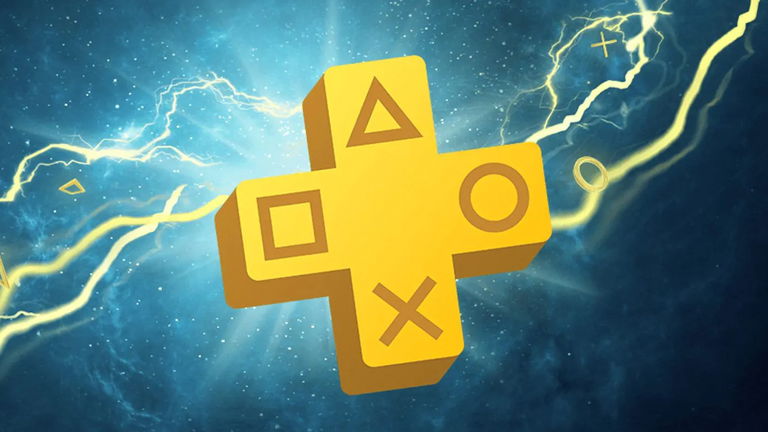 08/09/2022 14:00
playstation plus is just a few days away from announcing the new string of video games that will join the Extra and Premium modes to increase its catalog, although it seems that one of those titles that will be available this August has already been leaked. However, the official announcement will include a list of more than a dozen games, which will also include classic proposals from previous consoles of the Japanese brand. And precisely in this sense, one of the PS1 games that would be available on PlayStation Plus Premium could have been advanced.
And in this case it would be one of the most requested games by the PlayStation community: The Legend of Dragon. Although the possibility of a remake of the title has been rumored for a few years now, the first stone for its return could be its arrival in the catalog of PlayStation Plus Premium classics, as pointed out by Reddit. The information is based on a retweet from Shuhei Yoshidathe former president of Sony Interactive Entertainment about the 20th anniversary of The Legend of Dragon. The most curious thing about this movement is that the original tweet was published two years agowith which it has not taken long to raise the suspicions of the players.
20 years ago I scored the music to Legend Of Dragoon for @PlayStation. It was a massive project with an amazing team & I still have great memories. Happy Anniversary! Thank you to everyone for the kind messages🙏 Do you still believe in love?✨#LegendofDragoon #PlayStation @yosp pic.twitter.com/MaEeRZ6Xqu
— Dennis Martin (@dennismartinnyc) December 4, 2019
For now, we will have to wait to find out which video games will be part of the new batch of games that will be available on PlayStation Plus for Extra and Premium modes. Remember that the classics catalog is only available in Premiumso if the presence of The Legend of Dragoon is confirmed in the month of August, you will need a subscription for that aspect of the service.
Download PlayStation Plus Essentials games for August now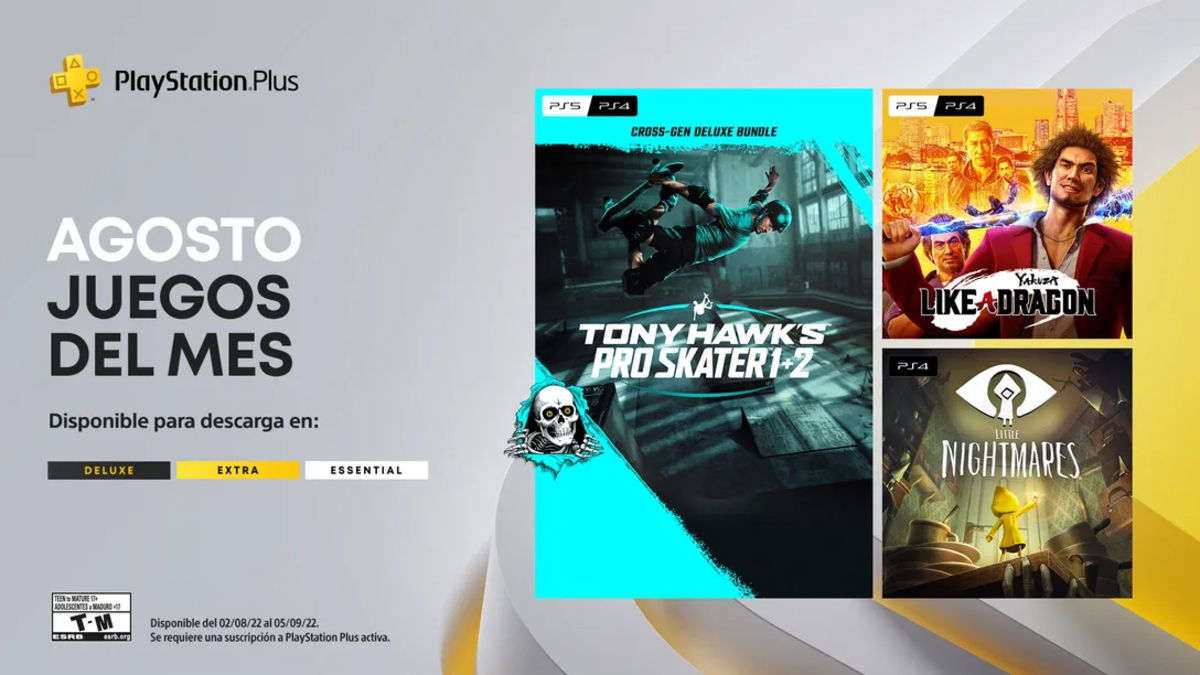 While waiting for the official announcement of the PlayStation Plus Extra and Premium games, what you can now do is download the free PlayStation Plus Essentials titles for all modalities of the subscription service. In the month of August, you can get Tony Hawk's Pro Skater 1+2, Yakuza: Like A Dragon and Little Nightmares until next September 6.
Everything indicates that during this week the complete catalog of PlayStation Plus for the month of August will be knownso we will have to be very attentive in the coming days to find out which titles are added to Extra and Premium.