Steam lets you A Way Out at an impressive price so you can enjoy it with a friend and discover its fantastic proposal.
08/08/2022 17:45
During the past weekend you have been able to enjoy 3 free games on Steam, in one of the usual promotions that are usually available on the Valve platform. However, in case you have not been able to take advantage of it, you always have the amazing deals that are usually available in many PC games, like the one we showed you a few days ago from one of the most recent games on the market, since it came out just a couple of months ago. now we bring you one of the best cooperative games available in the Steam catalog.
Is about A Way Outthe video game Josef Fares that offered a groundbreaking proposal at the time and that was the precursor to the last game of the year, It Takes Two. In this way, if you want to get hold of it by paying much less than normal, it is currently available with 75% discountleaving it in only 7.49 euros, instead of the usual 29.99 euros. The best news in this regard is that you can share it with your game partner, so if you share expenses it will be even cheaper. This is an offer that will be available until next August 11.
A Way Out, a perfect game to cooperate and overcome in company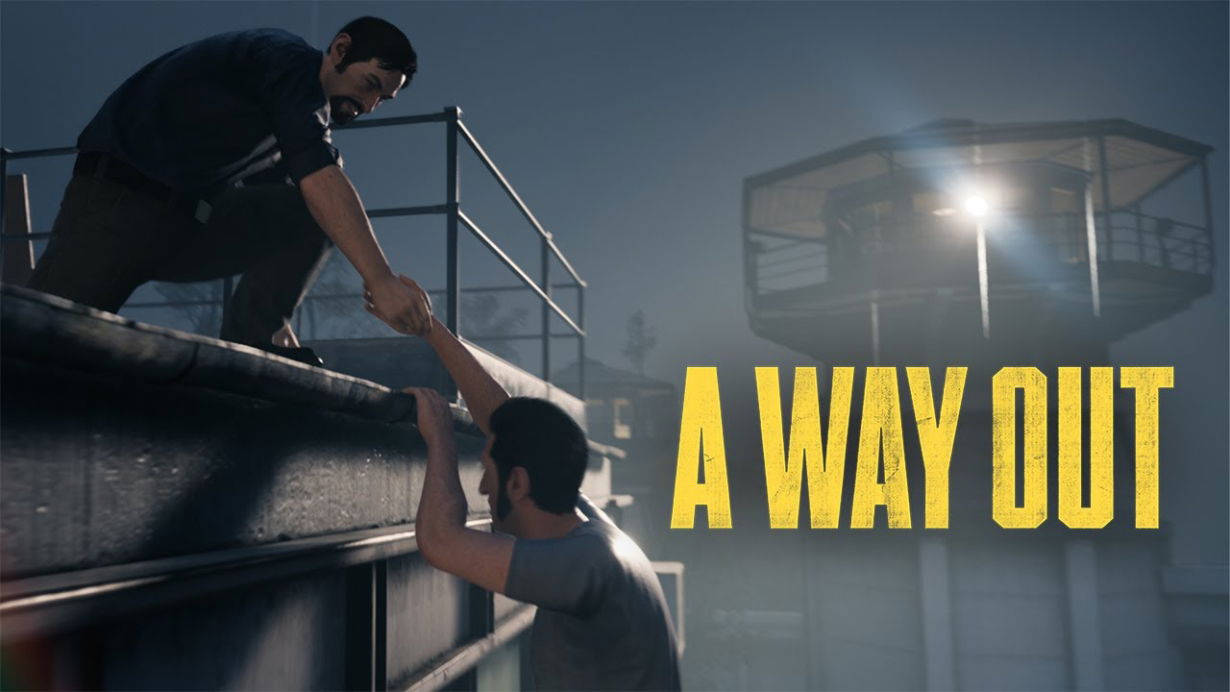 There is no doubt that Josef Fares is one of the creatives of the moment in the video game sector and always tries to get the most out of those split-screen titles, which little by little begin to lose prominence. "A Way Out has brought just what we expected, a cooperative experience that requires rapport and a very interesting narrative development. Forcing yourself to play with another person is both its greatest goodness and its greatest weakness, especially if you don't have a "Player 2" to share a game with. However, what makes both of them live at the controls is something that is very worthwhile. Hopefully more games with this desire and love for the split screen, hopefully more Leos and Vincents ", highlighted our partner Juan Antonio Fonseca in the analysis of the game.
So, if you haven't played it yet and were waiting for the perfect opportunity, This Steam offer allows you to get it for just over 7 euros until August 11although you will need a friend to be able to play it.