Access to the different betas will take place next September.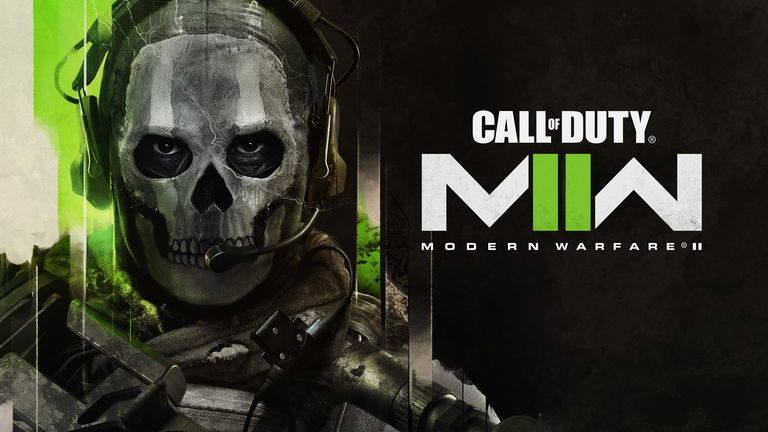 08/08/2022 09:30
At the end of this year the Call of Duty saga will have a new title in storesthis being Call of Duty: Modern Warfare 2, which is the sequel to the reboot released in 2019. And it seems that in Activision they will give everything for this gamewhich is one of the company's big bets before the end of its life as an independent company, which includes premium and paid content that will affect its users.
Call of Duty: Modern Warfare 2
To this we must add the fact that the title is also in full promotion campaign, which could confirm all the leaked details or at least part of them, taking place a Call of Duty: Next next September 15. However, together with this announcement there would also have been confirmed by Infinity Ward the date of the beta version from Call of Duty: Modern Warfare 2 multiplayer.
Call of Duty fans will have an intense month of September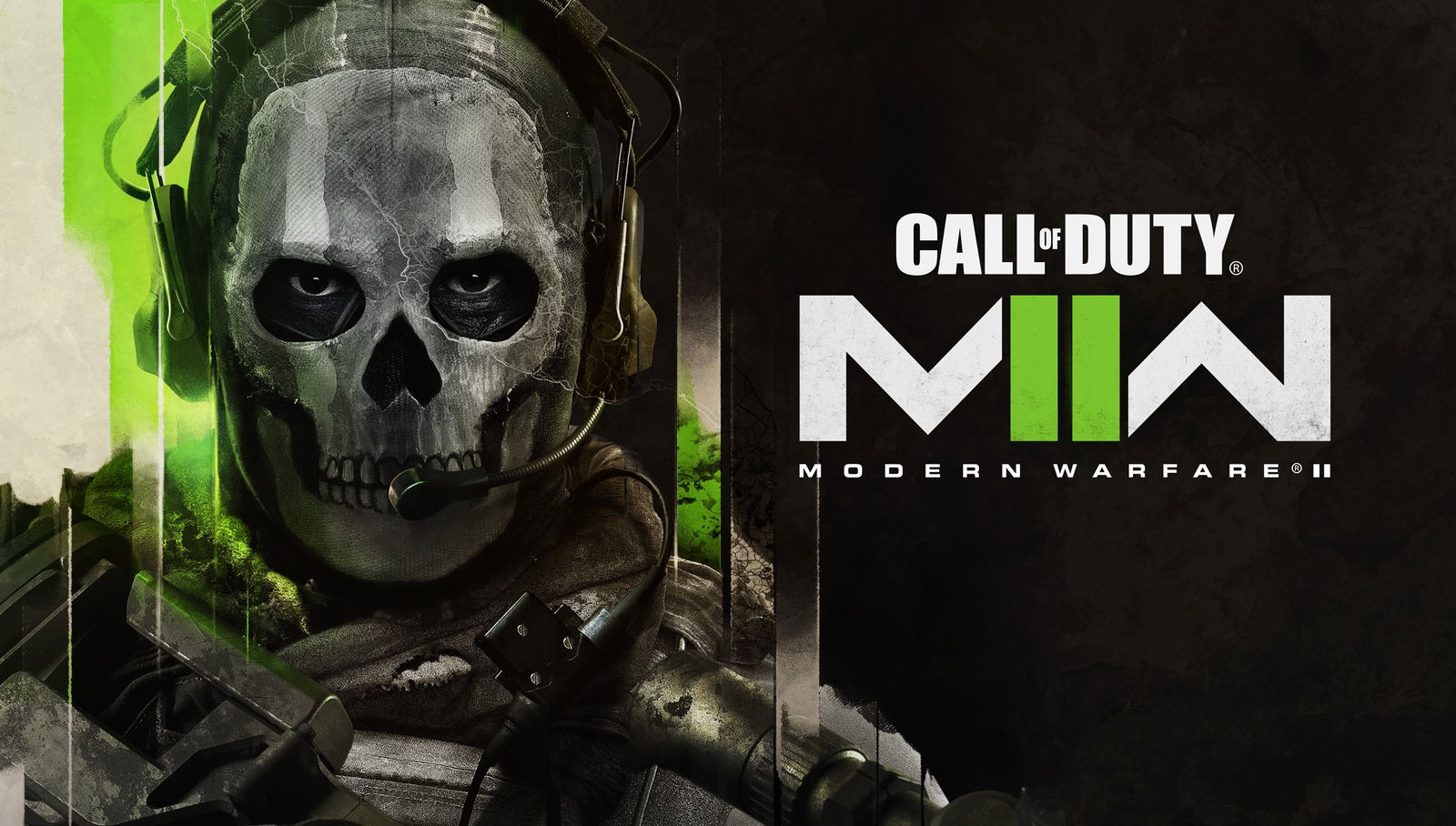 Under this premise, it has been confirmed that the Call of Duty Modern Warfare 2 beta will take place on the weekend of September 16-17, although only for those who have reserved the digital version of Activision's war title for PS4 and PS5. In any case, the beta will be open from September 18 to 20 for all PlayStation gamers.
Secondly, from September 22 to 23 there will be a second beta which will be available to Playstation players in its entirety, while those who got early access on PC and Xbox consoles will also be able to enjoy it. Finally, from September 24 to 26 the beta will be open on all platforms.
By way of data, it should be noted that to play on PS4 and PS5, no PlayStation Plus subscription requiredbut Xbox One and Xbox Series X and S players will need Xbox Live Gold to play.
Otherwise, it only remains to point out that Call of Duty: Modern Warfare 2 will be released October 28 for PS4, PS5, Xbox Series X, Xbox Series S, Xbox One and PC. To the part, we must also add the release of Call of Duty: Warzone 2.0which is scheduled for the end of this year and will receive new details during the next month of September.