After canceling a mobile title, it seems that Blizzard is giving the saga a new opportunity.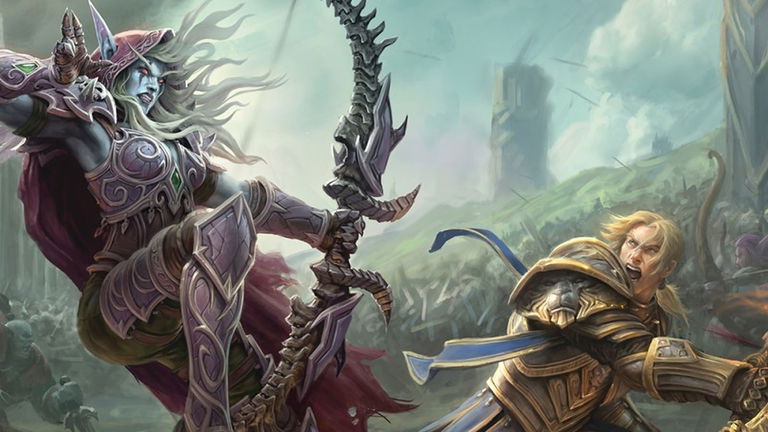 08/08/2022 20:45
This week is starting quite intense in the video game industry, since the apparent leak of PlayStation Plus games can give users who are subscribed to this service a lot of play. However, far from talking about the Sony console, it is time to talk about the economic power of Activision Blizzardwho have some of the most lucrative franchises in the video game industry.
In this way, although we have recently been able to see that Blizzard has been in the news due to the announcement that there will be no more Overwatch 2 betas, the American company is now a topical issue because it seems that A new mobile game based on Warcraft has been leakedthis being a title that could follow the trend set by Diablo Immortal.
Warcraft could follow Diablo Immortal with a mobile release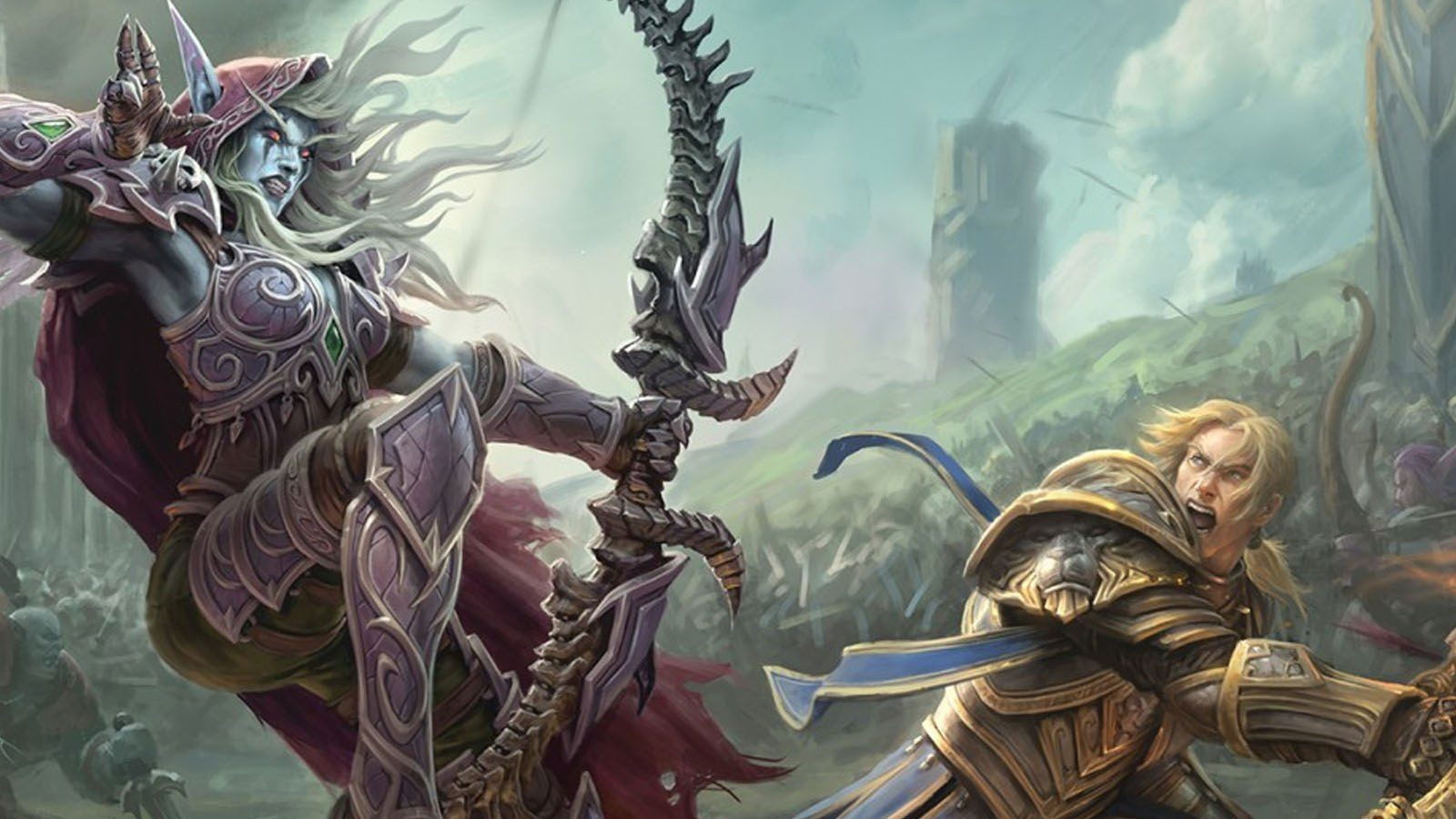 It should be noted that in this case this filtration it does not come from any insiderinstead it comes from something that is much more reliable: a job offer. In this way, it is stated that Blizzard would be looking for people to be hired in a Warcraft mobile game which has not been announced.
This is the least curious on the other hand, since recently we could see that a Warcraft mobile game prior to this project was canceled, so it may be that with this new opportunity for the saga they seek to give the project a new approach. Be that as it may, it seems that the project is in its infancy, since the job offer indicates that it is needed a new director of product managementhaving to seek in any case the target audience of the company with this project.
Of course, this can also raise some fear among userssince if the title ends up following in the footsteps of Diablo Immortals, we can assume that there will be lots of microtransactionsthis being one of the biggest criticisms of the game already published because it is necessary spend to stay competitive. Time will tell how this project ends.