It's a perfect Sunday to see a good handful of catches, right? In the past week, on our official Discord serverwe proposed the Red color as a theme; captures in which said color was the absolute protagonist or, at least, important. Today it's time to bring us here the ones we liked the most.
The person in charge of opening the article could not be redder, so it was certain that she would be the first to appear here. She belongs to The Last of Us Part II and has sent her to us Rul037, which debuts with her in this section. He accompanied her with the following message:
"Be they snappers or human, they will test the edge of my axe."
We continue with the one that our reader has sent us j4ck1wyckin this case from Forza Horizon 5 along with the following comment:
"The combination of my favorite game, Forza Horizon 5, my favorite car, Lamborghini, and my favorite color: red."
Finally, we bring us this capture of the No Man's Sky that he has sent us pachafly, a member of our Discord who, from what we can gather, is not only in love with the game, but highly specialized in it. Here it is: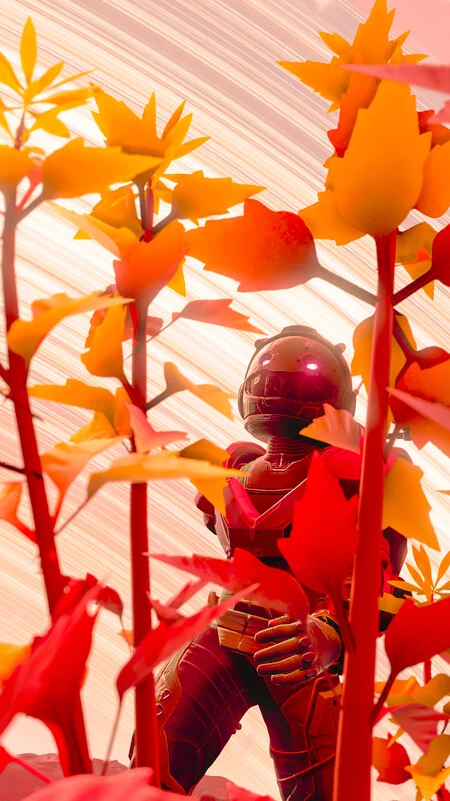 And here we come today, but not before wishing you end the weekend in the best conditions and that the next few days are better than the ones we left behind.
Stay tuned for our Discord serverbecause that's where we'll propose a new theme for next week's screenshots.
Thank you very much for your participation.