A challenge worthy of a Spartan.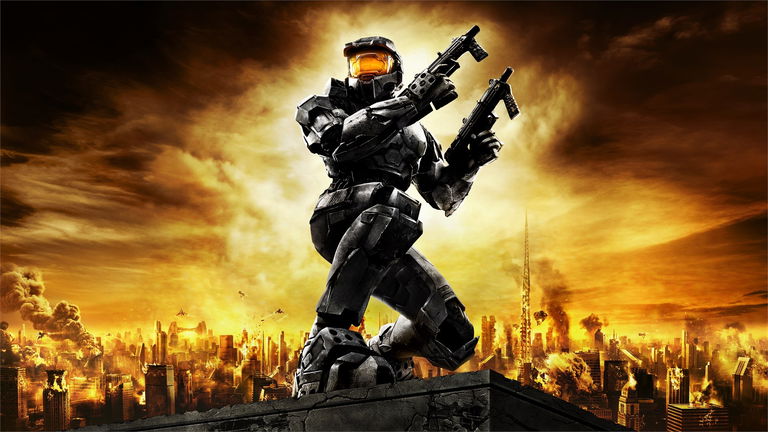 08/07/2022 13:00
Halo 2, for many the best game in the series, has one of the most fun and varied campaigns of the entire saga, which is why it was the game chosen by streamer Moistcr1tikal to launch an "impossible" challenge to the gaming community : finish Halo 2 on Legendary difficulty, with all skulls activated (minus Envy) and without dying. The prize was $5,000, but seeing that no one could complete it, she upped the ante to $20,000.
First, for those who are not very regulars in the Halo series, it should be noted that skulls are match modifiers, although they are unlocked by discovering them on the map in an easter egg plan. Some mods are just for fun, like making confetti come out of enemies' heads when you headshot, while others make the game more difficult.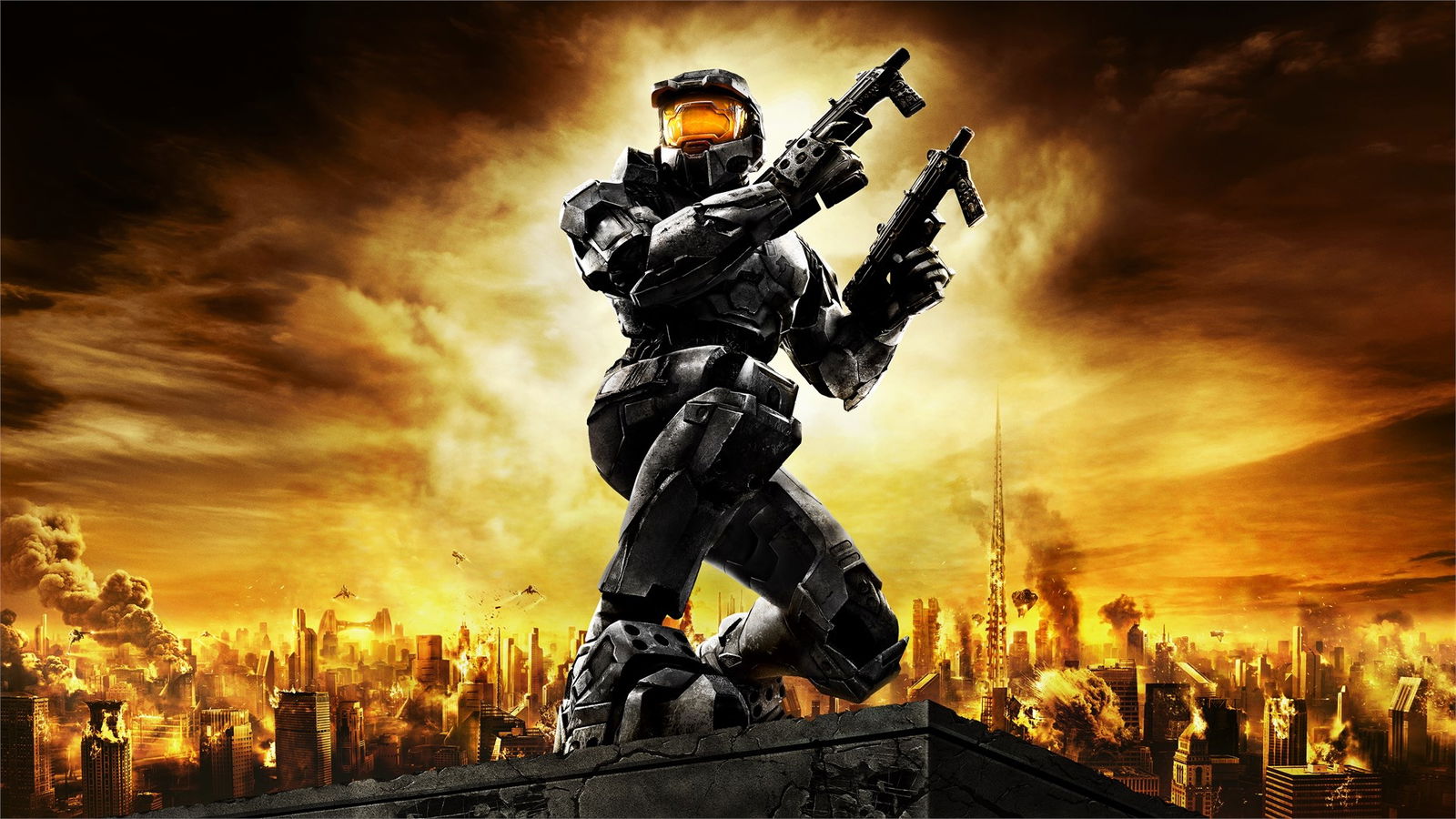 Master Chief's most difficult mission
Finally the streamer Jervalin was the one who managed to overcome the "impossible" challenge with an incredible mark below 7 hours of play. Right at the end, it seems as if he was not yet aware of the feat, until his relatives come in to celebrate. He had won $20,000.
Later, Moistcr1tikal uploaded a new video to his YouTube channel reflecting on this challenge, how it has led the gaming community to keep trying even though everyone thought it was "Impossible". He assures that deep down he knew that someone would end up surpassing him and that it is a sample of the players unit.
Kratos from God of War and the Master Chief from Halo face each other thanks to this curious mod
While Jervalin took home $20,000 and went from having 3,000 to 32,000 followers thanks to his skill with the Master Chief, Moistcr1tikal ensures that there will be more challenges like this in the future, although it does not specify more details about it. So it could be a new challenge from Halo or any other game out there that requires a lot of skill.