"Neptune" was going to be a mobile MMORPG that was canceled due to differences between Blizzard and NetEase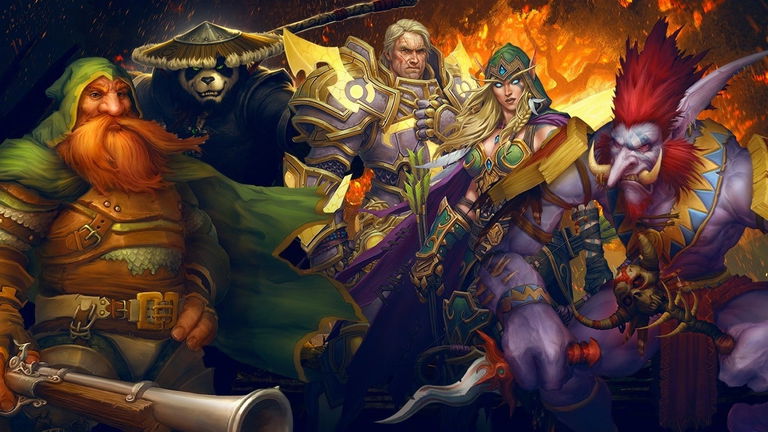 08/06/2022 13:00
World of Warcraft -mostly known in the gaming community by its abbreviation WoW- is one of the most important massively multiplayer role-playing video games in the industry. Developed by Blizzard Entertainment, it is the fourth installment in the Warcraft fantasy universe released on November 23, 2004, to celebrate the tenth anniversary of the Warcraft franchise – first introduced as Orcs & Humans in 1994.
This great role-playing game is a reference in fiction, since its history takes place in the world of Azeroth, being a sequel four years after the previous installment of Warcraft III: The Frozen Throne.
As expected, Blizzard announced with fanfare and hype this installment that really generated good expectations after its first announcement in 2001. So, since its launch, World of Warcraft has been one of Blizzard's resounding successes thanks to the development of an immersive theme and full of conflicts between the factions.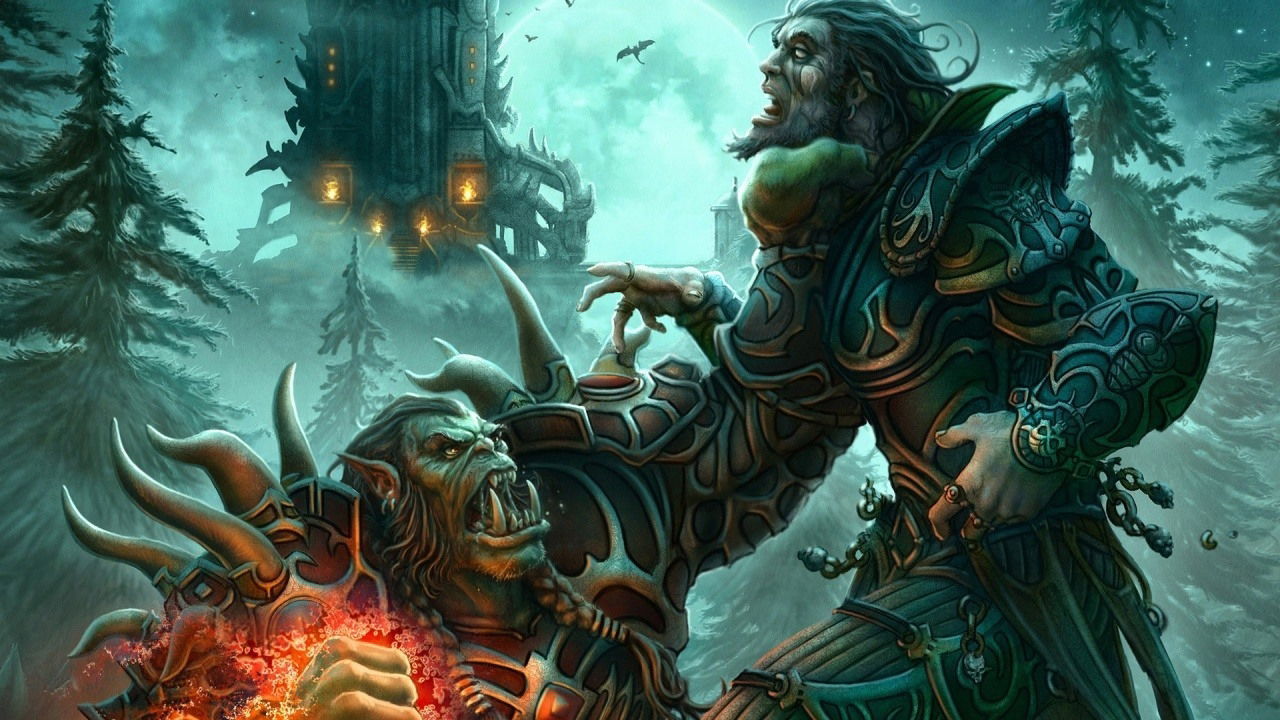 World of Warcraft hasn't always had hot streaks
Of course, the multiplayer has continued to evolve over the years and, as with everything, it has also had its mistakes that at the time earned it much criticism from the extensive player base. And yes, we are talking about the solution that the game gave to the conflict between Sylvanas Windrunner and Tyrande Whisperwind that was not exactly to the liking of the fans of the Dark Lady.
After Sylvanas was characterized for so long as a fearsome antagonist, capable of betraying her allies to achieve her evil interests, she was murdered by Arthas, with a part of her soul taken away, to give way to a kind of redemption that disgraced largely to the fandom. That is, she would submit to Tyrande's judgment during Eternity's End, while the latter asks as punishment that she bring all the souls to Pelagos to classify them.
So the fate of Sylvanas was not only not a surprise to the fan community -who already theorized her end-, but after having reinforced a story around the villain for a long time, it was not possible that she would end up submitting given her character. relentless. While, of course, some were happy that he didn't die, it dampened his players' interest considerably.
So the latest expansion, Dragonflight, brought the return of the creatures and maps that World of Warcraft needed to renew its already worn environment for the same story. Even the latter influenced so that the standards of Blizzard fans did not continue to drop after the company's scandals, which was involved in serious problems after multiple complaints of harassment, gender discrimination and salary inequality.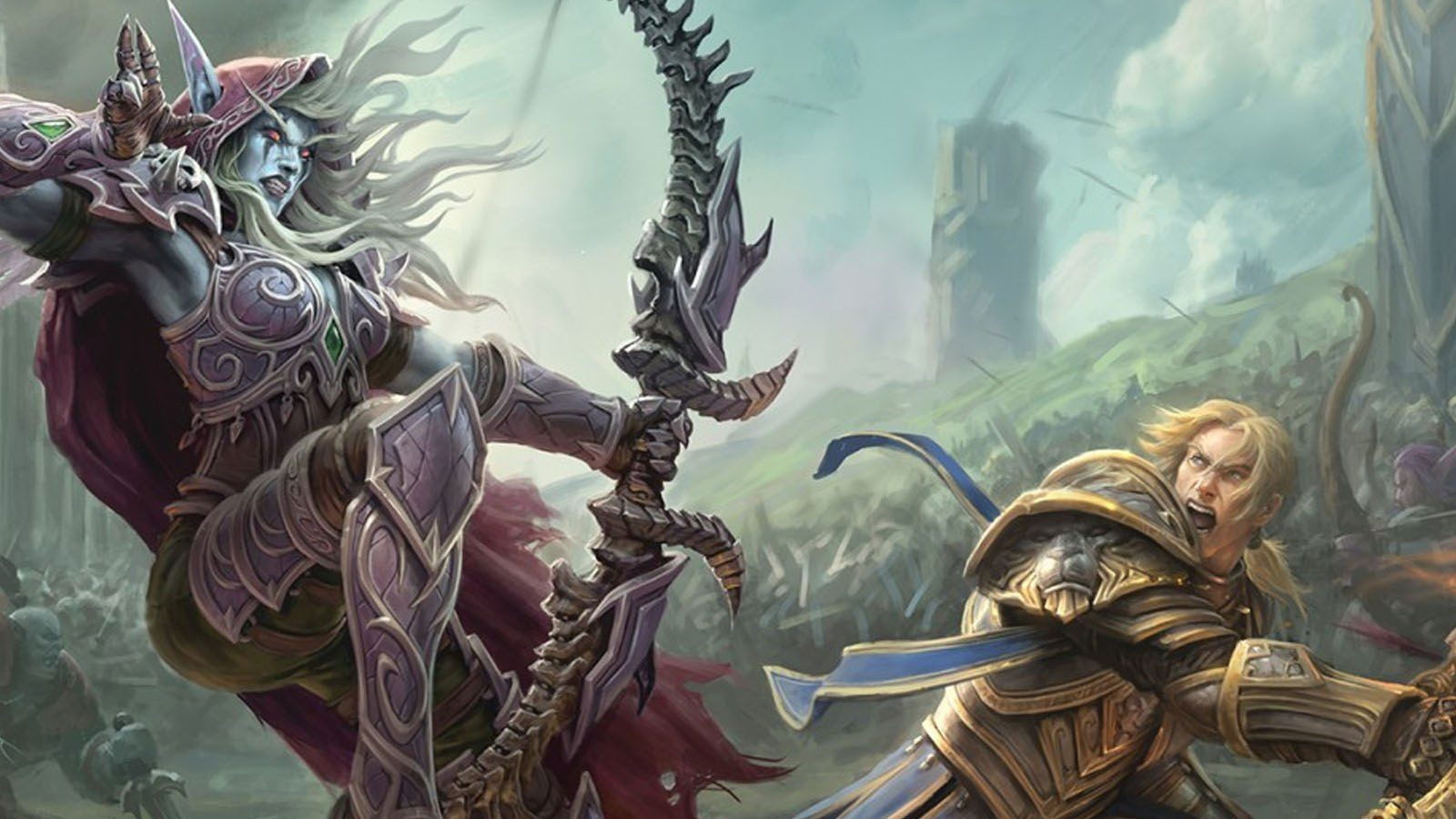 A World of Warcraft mobile game that promised a lot
There is much to talk about the history of World of Warcraft after almost two decades of its launch. However, the plot seemed to be so extensive that it would also provide material for a mobile version.
The game we talked about was called "Neptune", which as some sources let us know, was an MMORPG set in the same universe as World of Warcraft. But something changed, since after years of development it was canceled.
Parallel to the above, this cancellation occurred at the same time that Diablo Immortal -another mobile game developed by Blizzard and also available for PC- is having great popularity and generating a lot of profit in the mobile market.
News of the apparent cancellation came from Bloomberg, who claims the game was three years in the making. He also explains that Neptune was created by Blizzard in conjunction with NetEase. -a Chinese company known for mobile games such as Knives Out, Harry Potter: Magic Awakened, Dead by Daylight Mobile, and Marvel Super War, among a few others. The report ensures that both companies had their discrepancies regarding the projects, so they decided to end them. There he comments that over 100 developers were involved with the game and some people related to the project claimed that only part of the employees were reassigned to other projects.
It's clear that Blizzard has redoubled its efforts to explore the mobile market after several spin-offs, which leaves the question of what could have happened to suspend a World of Warcraft game of this size. However, there is not much information about it, except that Blizzard teased it would reveal a WoW installment that turned out to be Warcraft Arclight Rumble.