Mario Kart 8 Deluxe will receive new circuits until the end of 2023.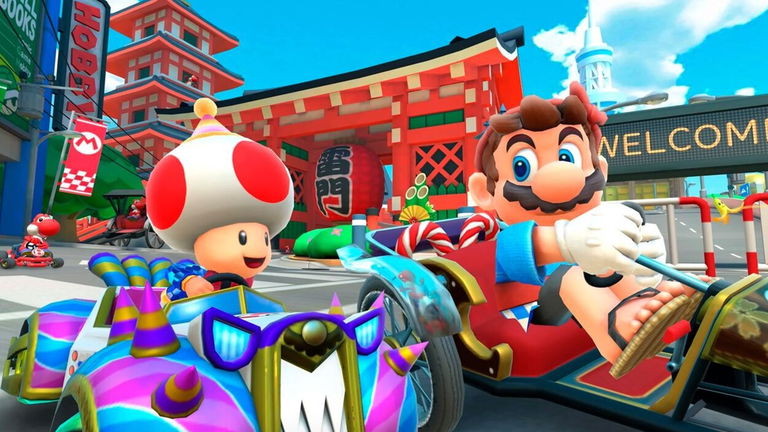 08/05/2022 16:15
Some music files found in the internal data of Mario Kart 8 Deluxe after its last update they might have leaked a surge from the circuits that will come to the game in the future. As discovered by YouTube user recordreader, the game now has the music files for the new tracks played in the "previous search".
"Presearch" files contain the first few seconds of the piece of music on each track, and are designed to start the music quickly while the full song loads in the background. Although the full music tracks for each song are not present in the game files, their trimmed version would have been enough to leak a total of 14 additional tracks coming to Mario Kart 8 Deluxe:
Tour of London
Peach's Gardens (DS)
Lake Boo (Game Boy Advance)
Roqui Roque Mountain (3DS)
Outskirts of Berlin
Waluigi Stadium (GameCube)
Mountain of Gifts
Rainbow Path (3DS)
Amsterdam Drifts
Poniente Nature Reserve (GBA)
sunset in bangkok
Tour of Vancouver
Maple Path (Wii)
The "original" tracks coming to Mario Kart 8 Deluxe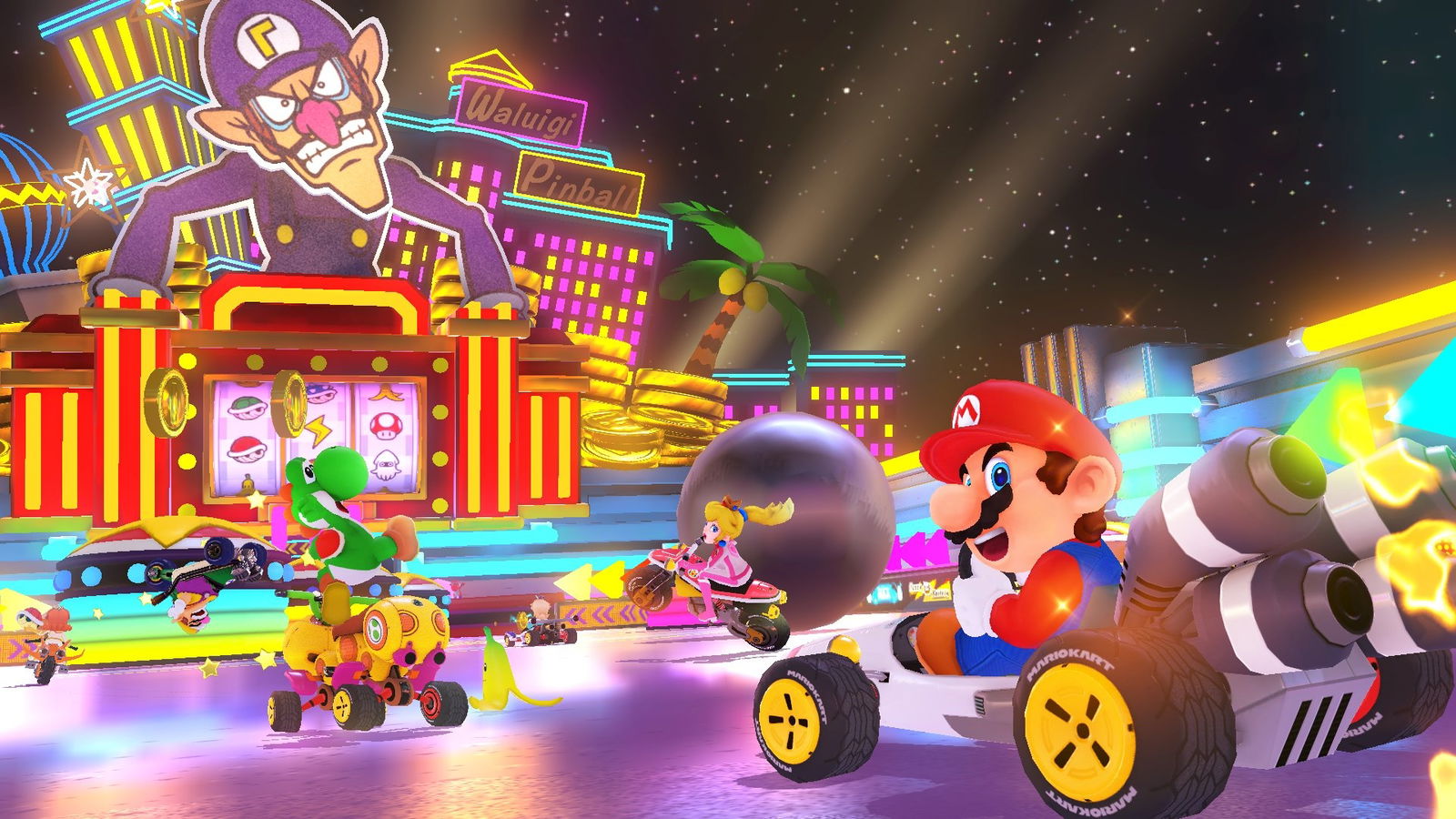 It should be remembered that the Mario Kart 8 Deluxe bonus track pass, made up of six waves of DLC for the most successful game in the series, includes circuits from familiar games, although some new ones may appear. This is the case of Frozen Skies, a "novelty" in the Nintendo Switch game, but which will also be available in Mario Kart Tour.
In total there are six deliveries of eight tracks each that will arrive at the Nintendo Switch game over the next few months until 2023, that is, a total of 48 additional tracks spread over 12 new cups, with four already available. The pass is available for €24.99 or at no additional cost to Nintendo Switch Online + Expansion Pack subscribers.