The Last of Us Part II is reduced in price by 50% thanks to the PlayStation Store Summer Sale.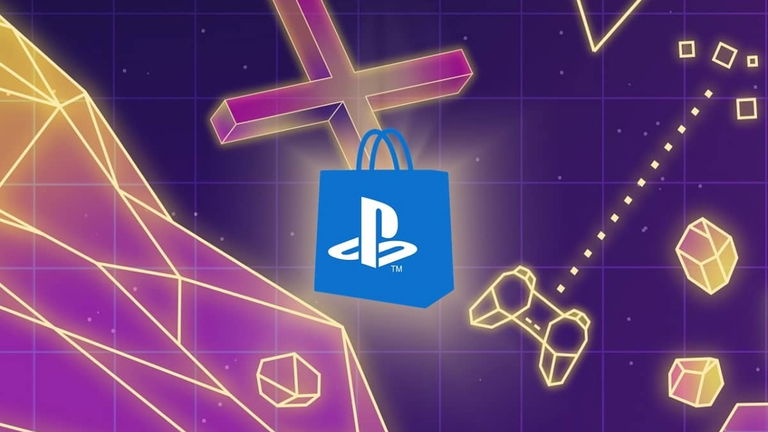 08/04/2022 18:30
when it seems that PlayStation Store Summer Sale were coming to an end, the Japanese company announced an extension through a second wave of offers that include the most interesting games and even exclusive PlayStation Studios projects. This is precisely the case of Horizon: Forbidden West, which is at a 25% discount in the Sony digital store. Now, it's time to talk about what is considered as best ps4 exclusive video gamewhich has also reduced its price considerably in this second round of sales.
We talk about The Last of Us Part II, the sequel to the fantastic work of Naughty Dog that accompanied Ellie on a new journey towards revenge. Through these PlayStation Store Summer Sales it can be found at half price, with which only it will cost you 19.99 euros get hold of it, instead of the usual 39.99 euros. You have to know that even if it is a PS4 game, you can also play it without any problems on PS5. This is an offer that is available until next August 18.
The Last of Us Part II for PS4 for €19.99
The Last of Us Part II, a game that reaches the limits of PS4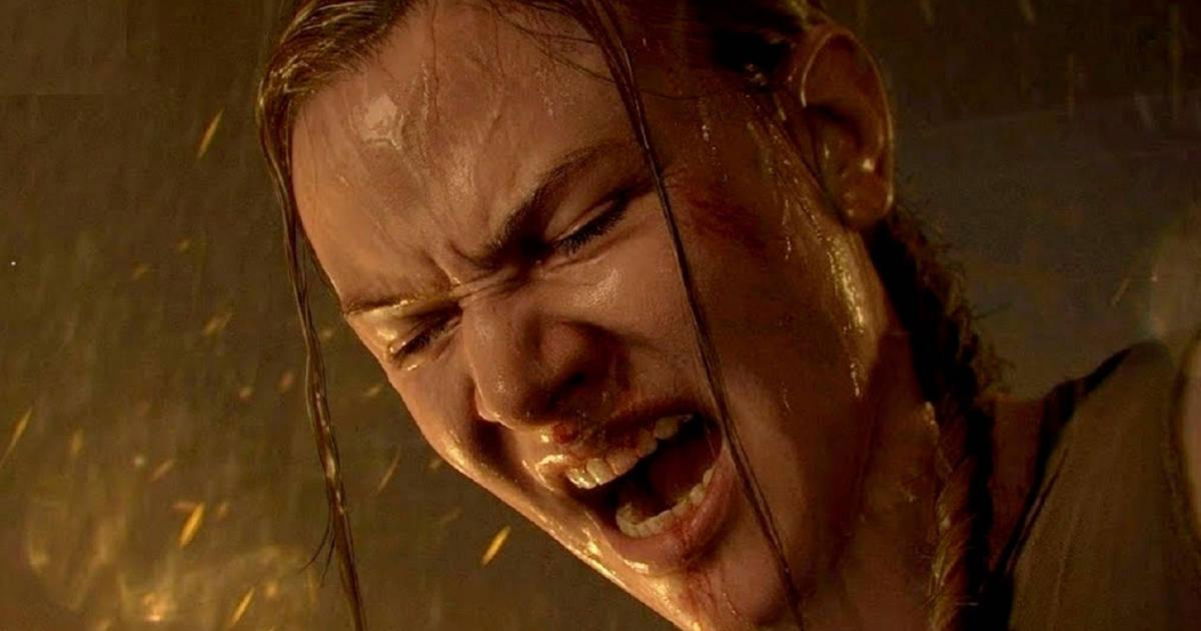 "Naughty Dog has managed to create the most ambitious game in its history and the result is mesmerizing on all visual levels. A magnificent work that is reflected in an exquisite quality that transcends everything that has come to PlayStation 4 to date and that is a perfect appetizer of what awaits us in the coming years. Now it's up to you to discover his proposal and decide if he has the necessary ingredients to go down in history as he did his first installment. Definitely, The Last of Us Part II is an outstanding game"was the conclusion of our analysis of the game.
The Last of Us Part II for PS4 for €19.99
So, take the opportunity to get hold of it in case you haven't had the chance to play it until now, with this 50% discount through PlayStation Store.