The DualSense could soon have an improved version with new features in the sticks.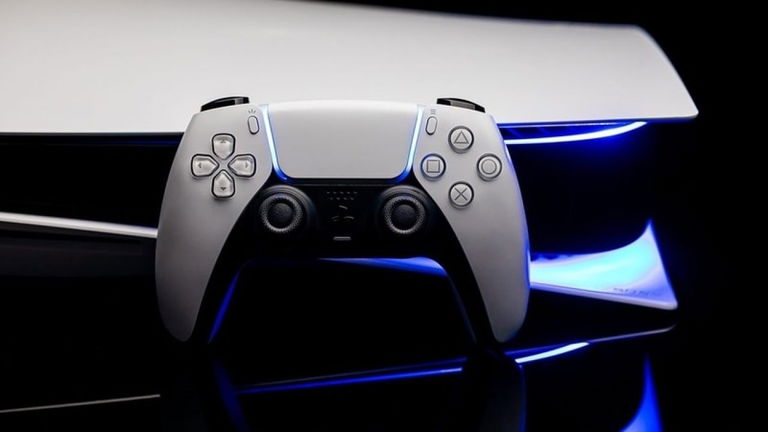 08/04/2022 10:15
In the case of PlayStation 5, the new generation of consoles not only came with a much more powerful machine than the previous one, it was accompanied by a new controller with unprecedented functions to date: the DualSense. The new generation PlayStation 5 controller features haptic vibration and feedback triggers among its main functions, although it could add more in the future, since Sony would be preparing an improved version of the DualSense.
It would be the first time that Sony has released an improved controller, during the last generation of consoles it only released an accessory for the DualShock 4 that added two extra buttons on the back similar to the joysticks on the Xbox Elite controller. A very good example of what is considered a Pro controller.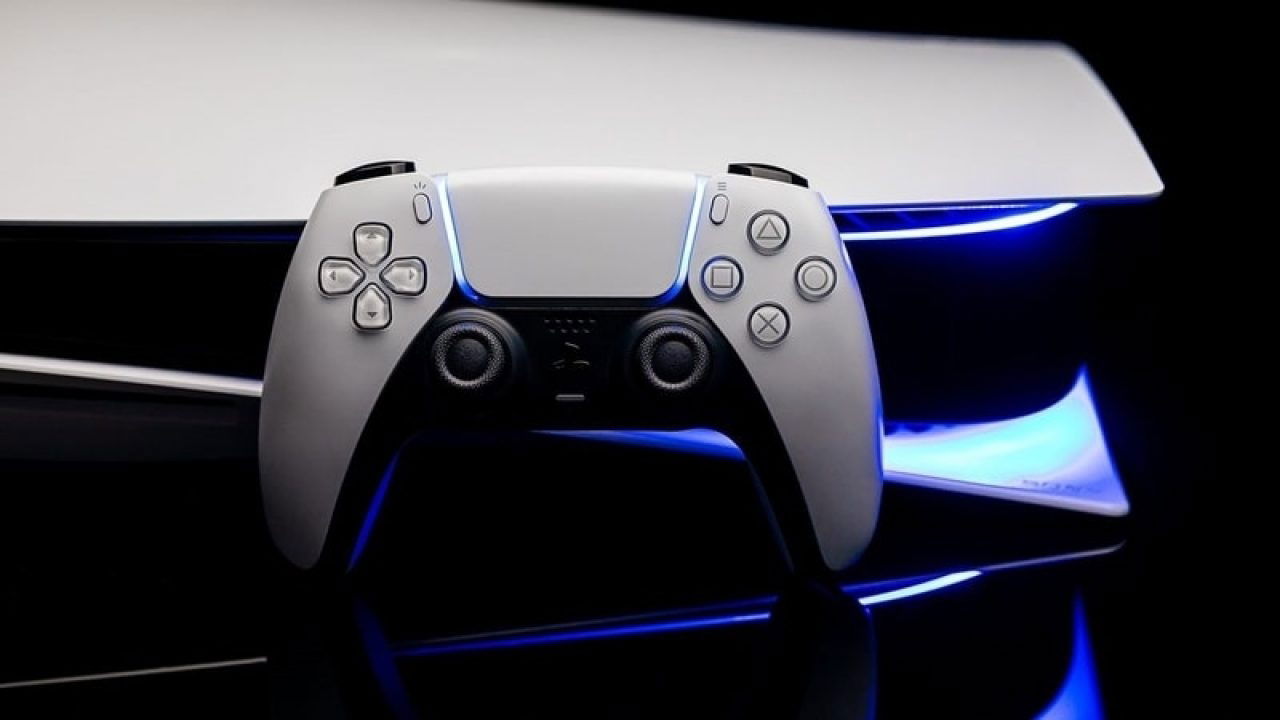 In the case of this new version of the DualSense, it has been Meter who has echoed a new Sony patent that would show an improved version of the PS5 controller with curious novelties. The idea seems a bit crazy, but this document suggests the inclusion of non-newtonian fluid in the sticks to get the same trigger feedback, but hydraulically.
The theory says that non-newtonian fluids change their density under pressure, adding extra resistance to the movement or pressing of the sticks in the same way that currently happens in the triggers. Although in that case it is done mechanically, not so "scientifically".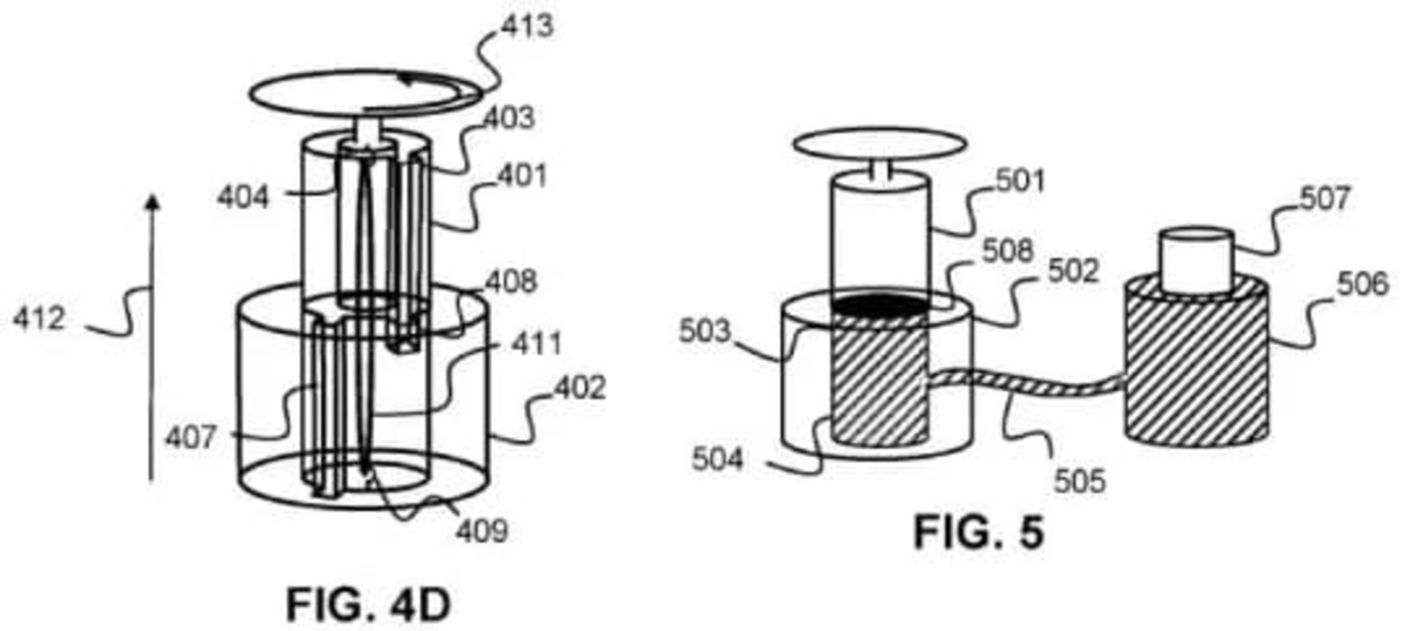 Seeing that a large number of users have reported drift bugs on DualSense sticks In recent years, perhaps it is not a good idea to add a hydraulic feedback that increases the pressure and contains liquid that could damage the rest of the components in case the chamber where it is stored were broken. At the moment it is just a patent, although it is not the first time that the arrival of a "Dualsense Pro" for PS5 has been rumored.
A new PlayStation Showcase could be held sooner than expected
Neither PS5 Pro, nor price increase
As for PlayStation 5, having previously denied that there would be a PS5 Pro Looking ahead to 2023 or around, Sony confirmed just a few days ago that there will not be a price increase currently. It is a doubt that many users had due to the world economic situation and the rise in price of other electronic deviceslike META Quest 2.