Marvel anticipates that the return of Doctor Strange will not go as his wife planned, but will have a tragic and unexpected turn.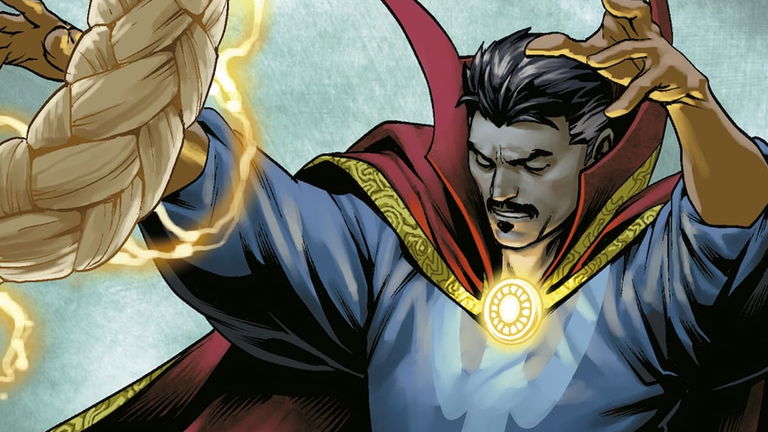 08/04/2022 23:00
If we are talking about mighty heroes of the Marvel universe, then definitely we must highlight Stephen Strange, better known as Doctor Strange, the Sorcerer Supreme. This is possessor of a great power capable of modifying reality itself. In fact, he is often compared to Wanda Maximoff.
However, almost a whole year has passed since Doctor Strange died in the comics, so his role had been assumed by Clea. Although everything indicates that Marvel is preparing everything for this character to make his triumphant return. Next, we will tell you all the details, but you should know that this post contains spoilers from Strange comic #4.
Doctor Strange's death was felt throughout the universe
This tragic event occurred at the end of The Death of Doctor Strange comic, in which readers were able to witness his final mission until, in the denouement, he was officially killed for the main timeline. This is important to note, as Marvel handles several of these timelines.
However, although this character has been killed, Clea has taken it upon herself to take on the role as Sorceress Supreme to keep everything in order. But, definitely, the fact that Stephen Strange had died, was news that traveled the cosmos and was felt everywhere, because almost immediately consequences of this began to emerge.
Doctor Strange had the power to keep the universe in order and he was always helpful in facing all sorts of cosmic opponents. But, in all this time, only one single person has investigated and tried to bring him back. It is his wife.
The return of Doctor Strange will force Clea to make a difficult decision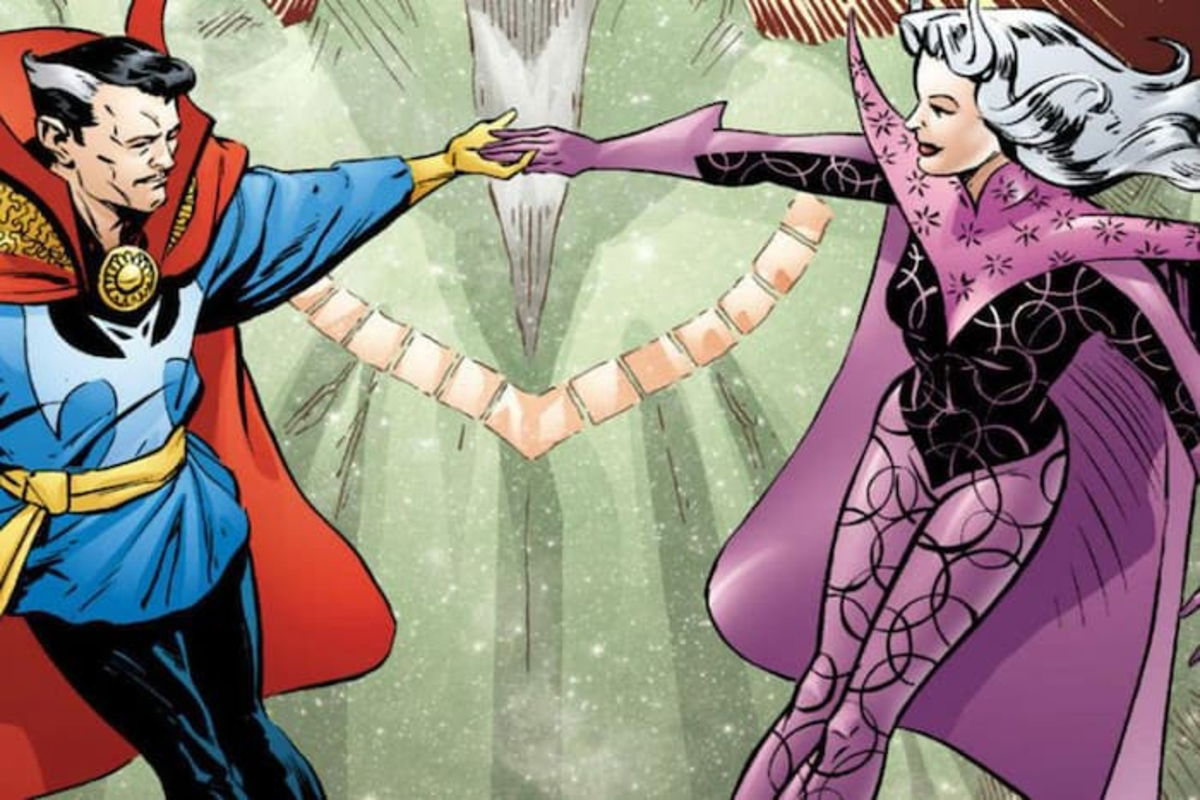 Clea has assumed the role of Earth's Sorceress Supreme following the death of her husband. However, even though she has been busy, has not given up on the idea of ​​bringing back Stephen back from the dead. And, in his journey, he has come across other beings who have been revived, but have taken the form of zombies, such as Shadow Knight and Eric Masterson.
The Sorceress Supreme has not hesitated to defeat thembut, as she goes about her desire to bring her husband back, she seems to understand that there is a chance that Stephen will be resurrected in this zombified form.
Right at the conclusion of Strange comic #4, Clea can be seen alongside Harvest Man as they prepare to fight a new opponent. And, from the ground, arises what appears to be Doctor Strange's hand in zombie form
Thus, in an unexpected turn of events, Clea will end up regretting her decision, because by wanting to revive her beloved husband, she has basically imposed a curse on him that turns him into a zombie. So, she will have to have the courage to, again, make a choice, since she cannot let this powerful character freely roam the universe. But you have to wait for the continuation of this story.