We know all the sales data for the latest Nintendo Switch games.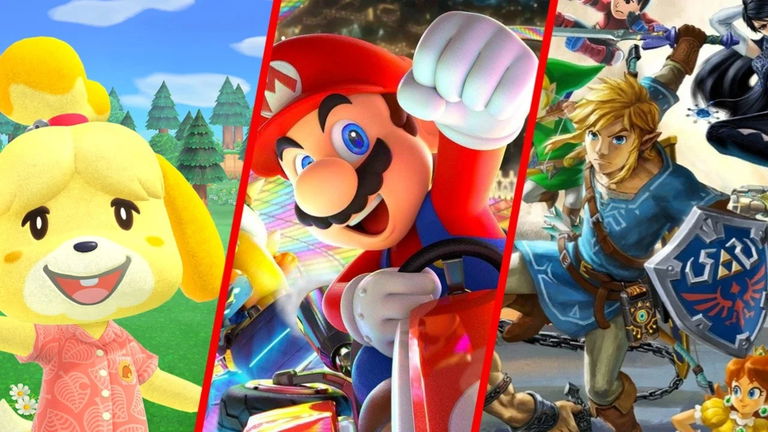 08/03/2022 10:15
The big N has shared great news in its latest financial report after announcing that Nintendo Switch has reached 111.08 million consoles sold since its launch in March 2017. The hybrid console has sold in the first fiscal quarter, between April 1 and June 30, 2022, a total of 3.43 million consoles.
Unfortunately, not everything is good news, because sales are 22.9% lower than in the same period of the previous yearalthough the company points out that this is due to the lack of semiconductors, which causes a slowdown in the production of the console, whose demand remains stable in all regions.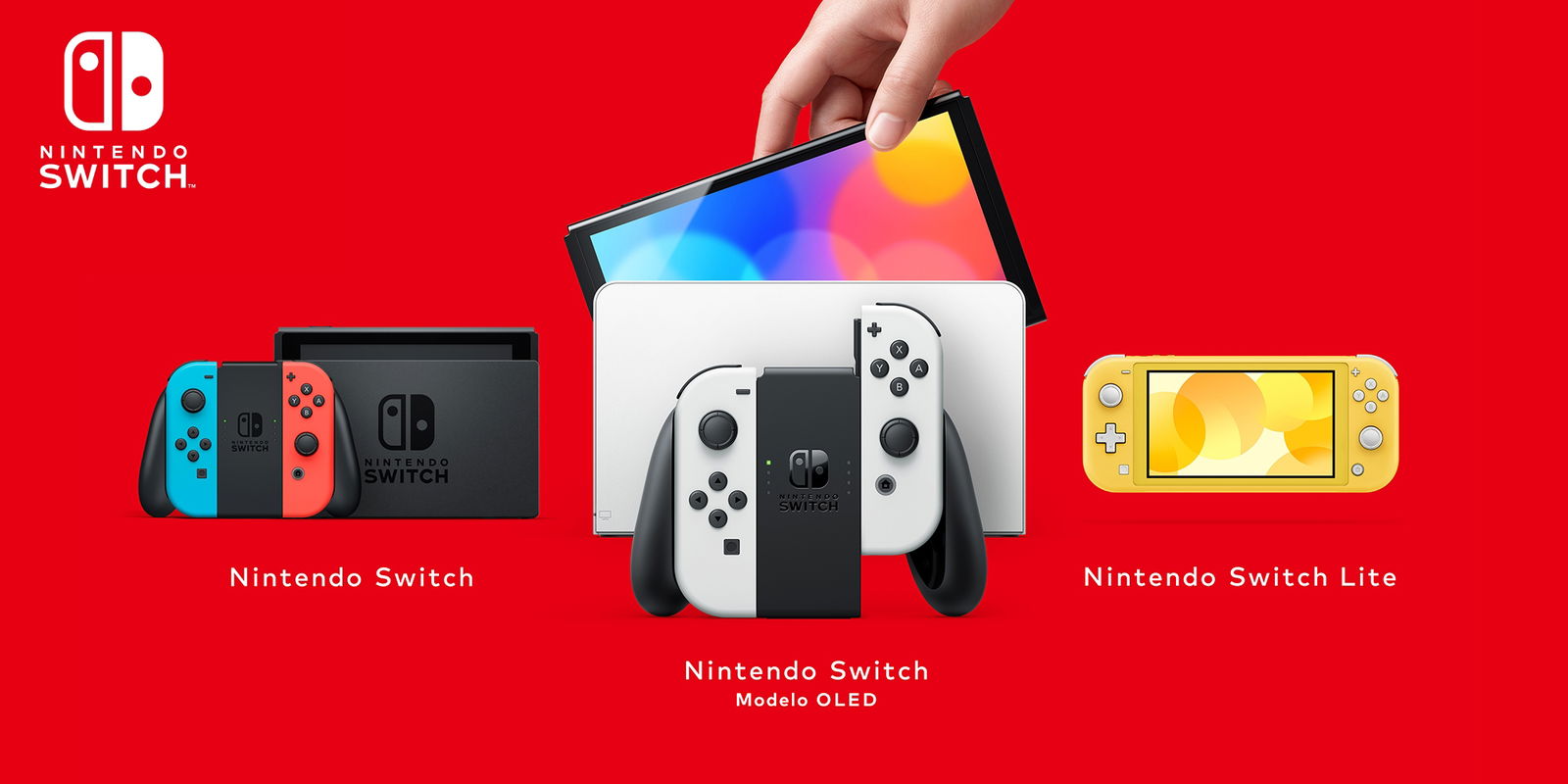 On the other hand, the data show that Switchwhich has already surpassed total Wii sales, could reach those of PlayStation 4, which in March of this year accumulated 117 million consoles. It's easier to catch up with Game Boy sales, which said goodbye to gamers after selling a total of 118.69 million handheld consoles.
These are the best-selling Nintendo Switch games
The sales number update has also been mirrored for Nintendo games, revealing that Nintendo Switch Sports has been released with 4.84 million units sold, while Mario Strikers: Battle League has settled for a total of 1.91 million. For its part, Kirby and the Forgotten Landwhich was released at the end of March, has added 1.88 million to its total of 4.53 million copies sold in the quarter.
Dated June 30, 2022, Nintendo Switch has sold a total of 863.59 million video gamesthese being the best sellers:
Mario Kart 8 Deluxe – 46.82 million
Animal Crossing: New Horizons – 39.38 million
Super Smash Bros. Ultimate – 28.82 million
The Legend of Zelda: Breath of the Wild – 27.14 million
Pokémon Sword and Shield – 24.50 million
Super Mario Odyssey – 23.93 million
Super Mario Party – 18.06 million
Pokemon Brilliant Diamond and Shimmering Pearl – 14.79 million
Pokémon: Let's Go, Pikachu! and Let's Go, Eevee! – 14.66 million
Ring Fit Adventure – 14.54 million