Sony considers the Xbox Game Pass model "anti-competitive".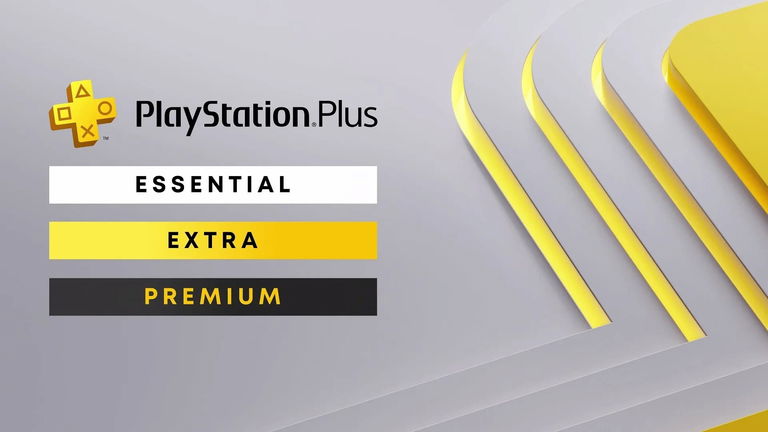 08/01/2022 19:15
Although it is not exactly the same, due to the fact that it does not have first party launch games, it is clear that the new PlayStation Plus tries to emulate the success that Xbox Game Pass has had on Xbox and PC consoles, and compete with Microsoft's subscription service. Although for this, estimates Sony, we will still have to wait "several years".
Continuing its argument against the purchase of Activision Blizzard by Microsoft, in its statement to the Brazilian regulatory body, Sony has also had the opportunity to criticize the Xbox Game Pass business model. The Japanese company calls the service "anticompetitive" regarding publishers who need to sell their games at full price to recoup the development investment, which could also affect users by losing quality of their games.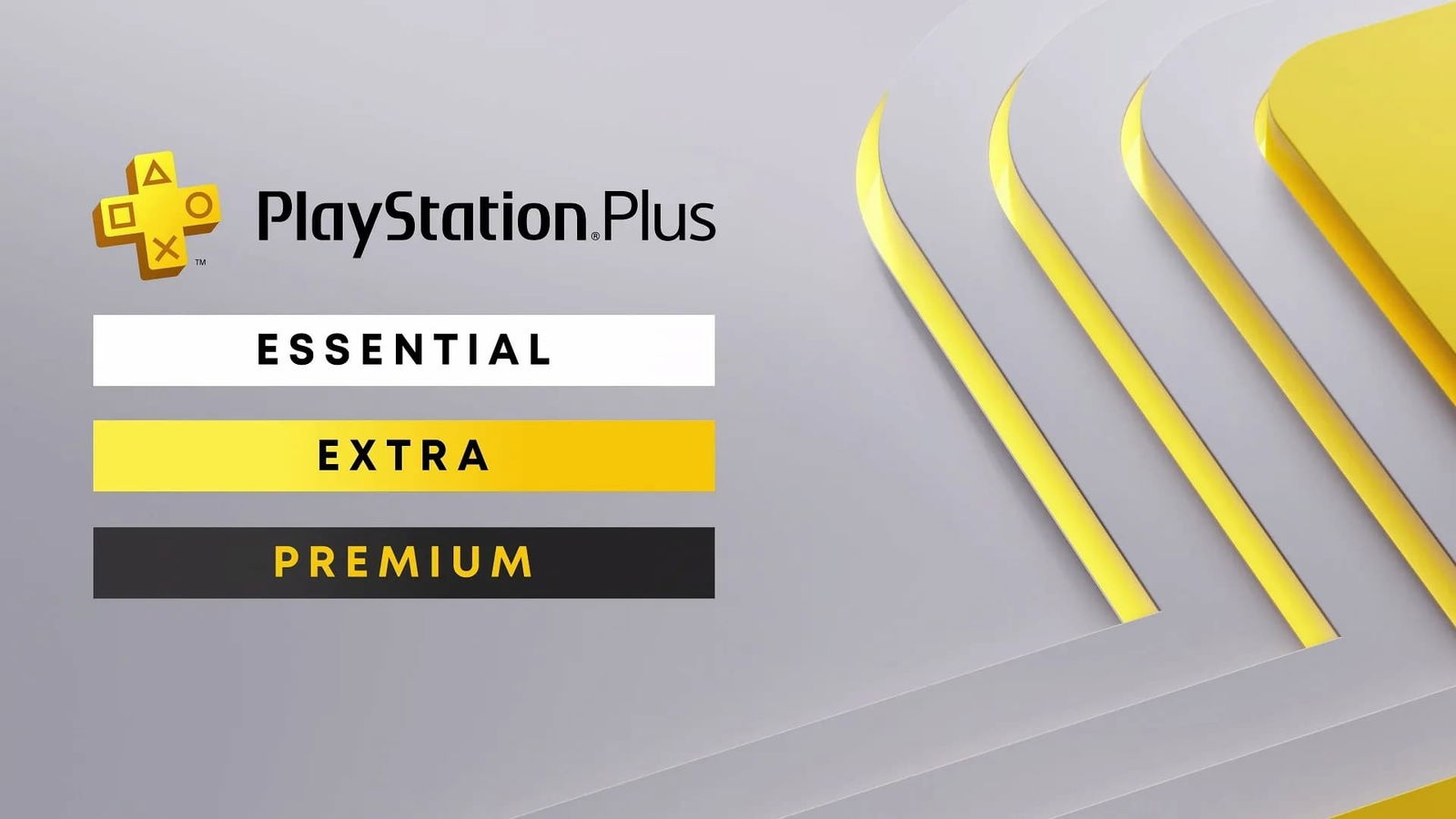 According to Sony, Xbox Game Pass has been done with approximately 60%-70% of subscription services in the last five years, a figure that rises to 70%-80% in Brazil, so, even with "substantial investments"a competitor could take several years to be at that level.
We will have to wait a while to see if PlayStation Plus finally manages to rival Xbox Game Pass, but the results of Sony's latest financial report reveal that PlayStation Plus already has 47.3 million users. Although it does not distinguish between modalities, taking into account that it is necessary to have at least the basic subscription to play online.
PS5 will remove one of its features with the next update
A review of comes from afar.
Despite Sony's criticism of the Xbox Game Pass subscription model or features such as backwards compatibility with previous generations, the company ended up adopting a similar position with the exception that PlayStation first party games will not be on PlayStation Plus out of the box. .
"We feel that we are in a good cycle with the studies, where investment brings success, which allows more investment, which offer even more success. We like that cycle and we think our players do too," said PlayStation CEO Jim Ryan after the announcement of the new PS Plus.
PlayStation CFO Hiroki Totoiki was a little less political and made it clear that
"if we distribute AAA-type titles on PS5 on subscription services, we may have to reduce the investment necessary for that and that will deteriorate the quality of the original title And that is our concern."