Ubisoft's pirate game will not have a traditional main campaign.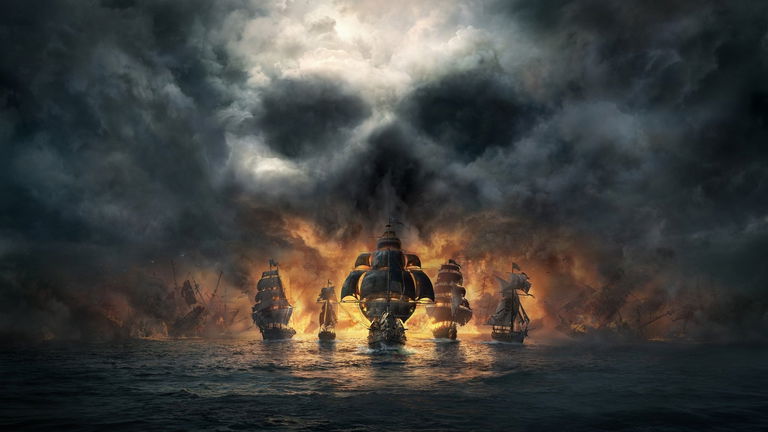 08/01/2022 11:45
After a long and complicated period of development, Skull & Bones will finally hit stores at the end of the year with an ambitious multiplayer bet that invites you to live the pirate life. New details shared by Ubisoft indicate that the narrative part of the game will have less weight than was believed at first.
During its formal presentation last month, Ubisoft revealed that Skull & Bones would feature story missions, leading many to believe that it opened up a certain main single-player campaign in a traditional way. It seems that will not be the case. Ryan Barnard, direct from the game, confirms that this part of the story is going to be more subtle than it seems, this is not a narrative game.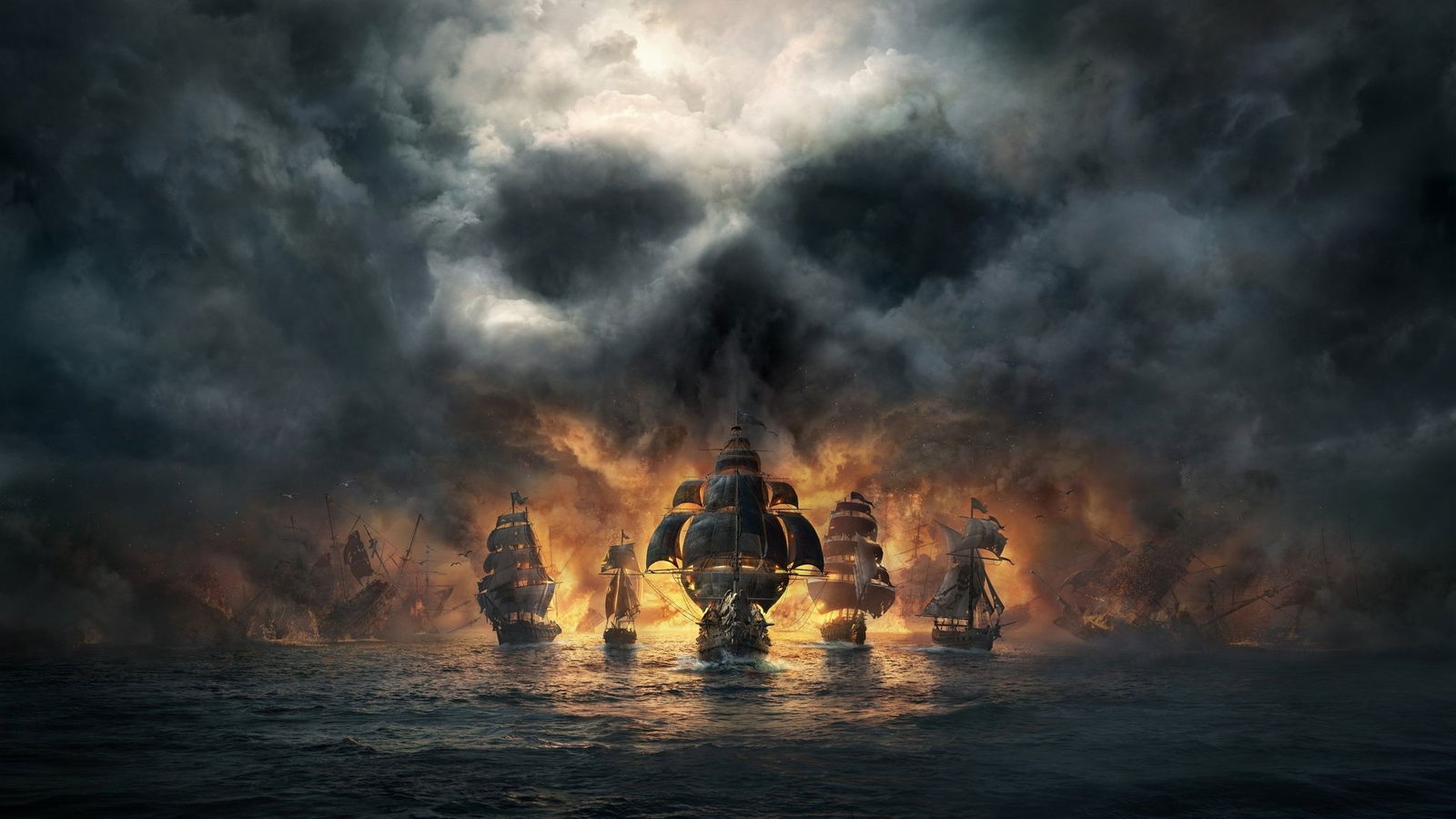 "Skull and Bones is not a narrative game," says Bernard. "We have narrative pieces: in the game, you will meet Important NPCs called Kingpins they have their own stories that you will learn as you develop a relationship with them by accepting contracts with them. There is a underlying story in the game with which we build all the knowledge in the world, but that is not the main focus. We want let players create their own stories and can choose the type of pirate they want to be (via TrueAchievements).
"That said, what propels you through the progression system that we call Infamy, is the fact that you'll gain access to blueprints in the game that will give you different types of ships, weapons and armorand you'll need those as you move and explore around the world to be effective against new enemies."
To see how far this more narrative aspect of Skull & Bones goes, we will have to wait until the next November 8thwhen it goes on sale for PlayStation 5 consoles, Xbox Series X|S, PC and Stadia.
Xbox Game Pass would be about to announce the arrival of one of the best Ubisoft games
Ubisoft delays Avatar and other releases
Against all odds, Skull & Bones will finally be one of Ubisoft's main bets for this end of the year, since just a few days ago the delay of Avatar: Frontiers of Pandora and other games from the French company was confirmed. Despite not having a confirmed date, the arrival of the Avatar game was expected by the end of the yearcoinciding with the premiere of the new film by James Cameron.