It's never a bad time to shop around for the game.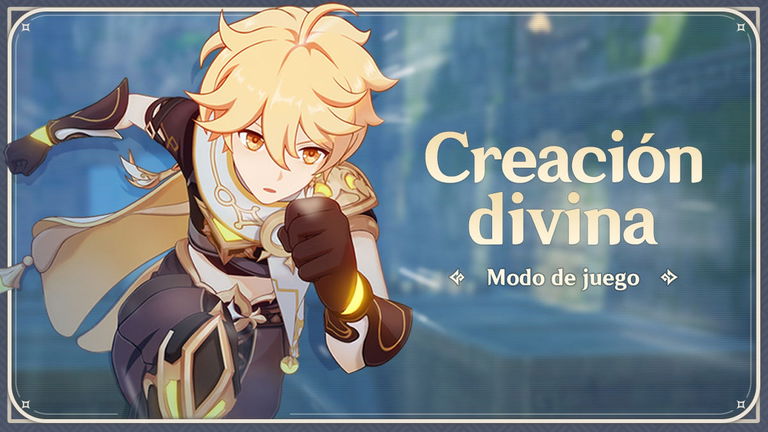 07/30/2022 09:00
By now, many of you will already know the name of Genshin Impactthis being one of the most successful IPs today as well as the star product of MiHoYo, of which we have already seen that there will be different spin-offs and expansions of his universe.
Be that as it may, this boom in the title does not only come from the efforts of its studio in making various products of it, an example of this being the update that will arrive at the end of August that has had its own leak of a new map, but also the gaming community is indispensable, having users who are very attached to the IP. And this may sometimes push them to the limit.
Say yes first and then spend some gems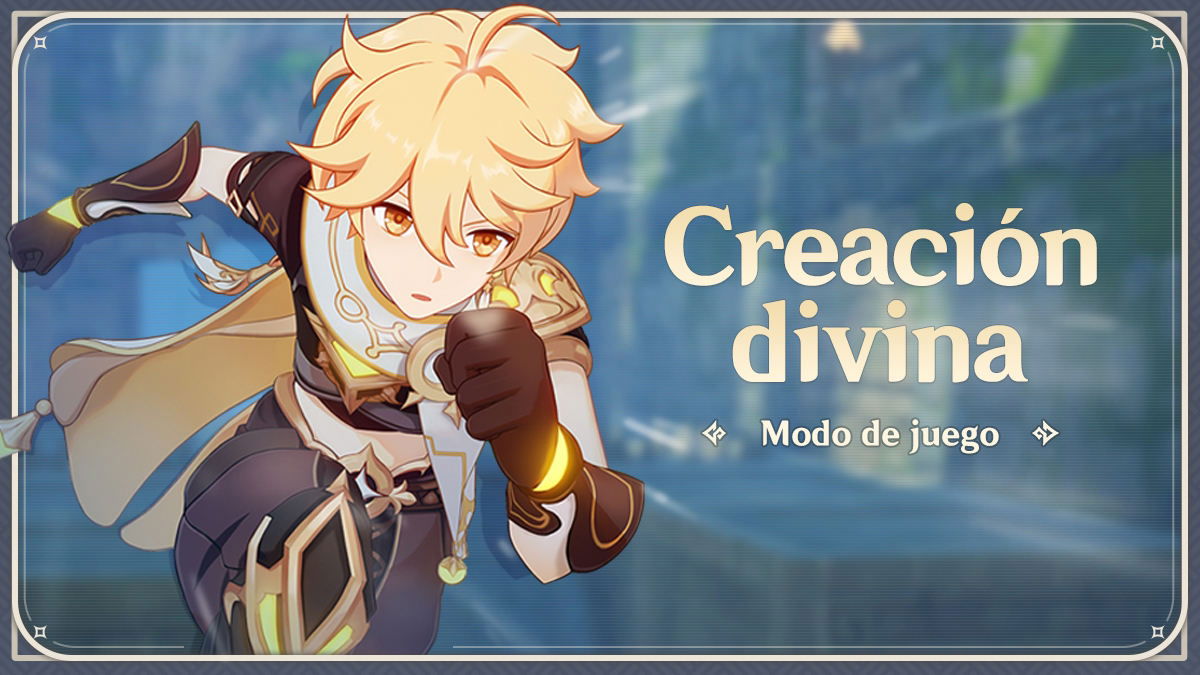 Under this same premise, it has been seen that you can always take a few minutes to play Genshim Impacteven at your own wedding, this being what has recently been seen on Reddit, since a post has been published on this social network by the user known as The_Snuggly_Duckling in which you can see playing at his own wedding to the title of MiiHoYo in its version for smartphones.
As he explains, her wedding was running lateso he decided to play Genshin Impact in what it took to resume, thus giving rise to one of the funniest reddit posts that is remembered, which has also come accompanied by all kinds of congratulations and good wishes for the wedding that is being celebrated. Therefore, you can see below this Reddit user playing in the photo that she has published on the social network:
Having said all of the above, it should be noted that the success of Genshim Impact has very little precedent, thus giving rise to one of the most played titles in the world. For the rest, it only remains to point out that the MiHoYo title has versions for smartphones, PS4, PS5 and PC while a Nintendo Switch version is in development, but with no release date.