Marvel has plans to bring back an X-Men villain who has been forgotten for many years.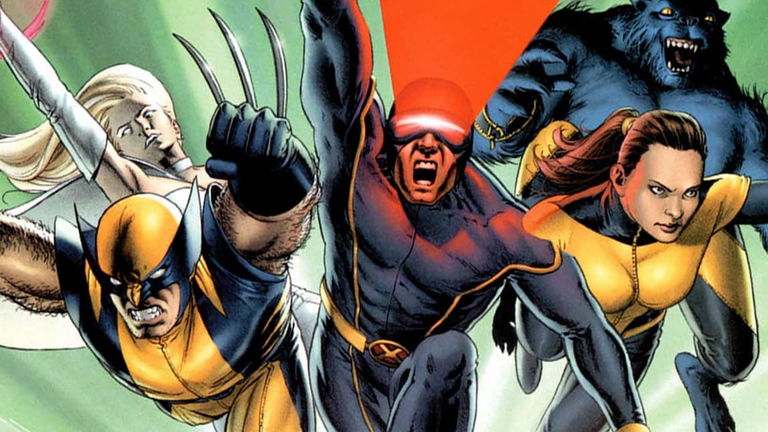 07/31/2022 01:00
The X-Men have had many impressive villains, although many of these have been forgotten following the most recent events addressing Marvel comics about mutants. However, and to the surprise of many, one of the mythical villains of these heroes seems to finally be back.
Importantly, this character that Marvel plans to bring back has a deep relationship with Cyclops, so this will also affect you. In addition, this villain will not only become a threat to the X-Men, but will team up with another character to become a problem for this entire universe. Next, we will tell you all the details.
Who is the villain that Marvel will bring back to the X-Men?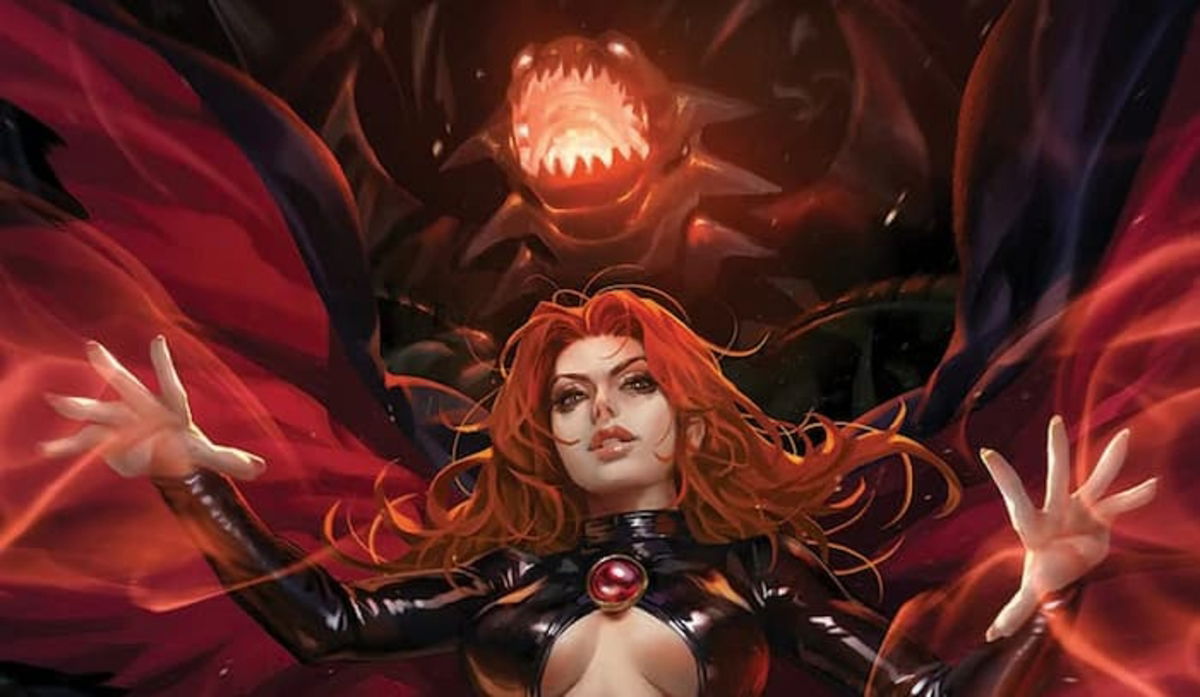 Fans of the X-Men adventures are likely you already know who it is because we have pointed out that he has a deep relationship with Cyclops, one of the best mutant characters. But if you don't know who we're talking about, we mean Madelyn Pryor.
This could easily be one of the most interesting X-Men villains for all that she stands for, but unfortunately it has been forgotten for many years. However, everything indicates that she is about to return in style.
The mutant Madelyne Pryor has returned to is located in the nation of Krakoa, while little by little she is developing plans that will make her a threat to the Marvel universe. And, to achieve this, she has allied herself with Ben Reilly, the evil clone of Spider-Manto cause chaos on a larger scale.
It's definitely good news that Marvel has taken notice. Madelyne's potential and has brought her back, because she has a lot to offer, not only in terms of problems for the heroes, but also the whole dilemma of her relationship with Cyclops, which is also important to know to understand this villain more.
Madelyne Pryor: the "happy ending" of Cyclops that could not be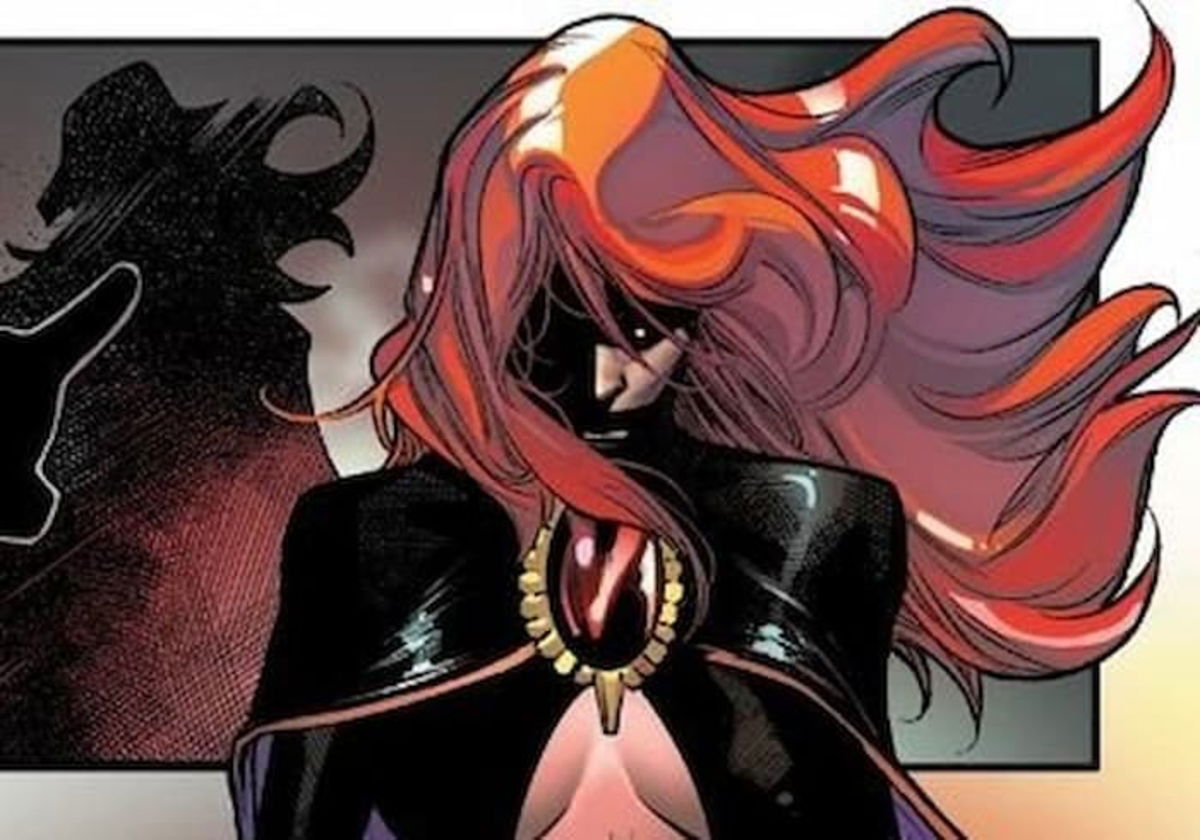 Cyclops is a hero who has suffered a lot throughout his history, especially when at the end of the saga of the "Dark Phoenix" he had to kill Jean Grey, his love, with his own hands.
However, the writer Chris Claremont considered that this character deserved to have a happy ending that would allow him to forget all this suffering. Thus, Madelyne Pryor was bornwho wasn't supposed to be a villain.
this woman was Cyclops' new love interest after he left the team of mutants. However, all this would be interrupted, since Jean Gray came back to life and Marvel had plans for her to join the team of mutants again, which meant that Cyclops had to do it too.
None of this was positive for his relationship with Madelyne., which he would later discover was nothing more than a clone of Jean Grey, so he went crazy for this. She would eventually become a true supervillain.
It remains to be seen how this whole outcome will unfold. the destruction that Madelyne will bring along with Ben Reilly and his encounter with Cyclops and company. Meanwhile, you can see the participation he has had in the current arc of Marvel's New Mutants, in which Magik has asked him to become the ruler of limbo.