Inflation can affect the video game industry at any time.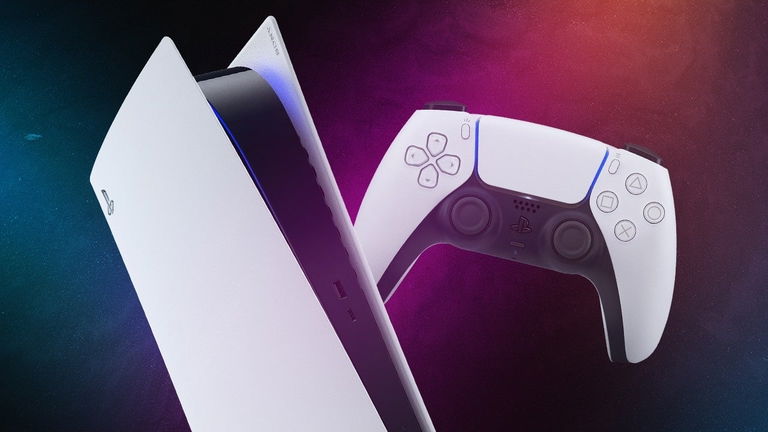 07/29/2022 17:00
We have recently been able to see how Sony has announced the total sales of PS5 in its financial analysis, thus giving rise to us being able to see how the console is doing in the market despite the stock shortage due to semiconductor crisis. And given this, we can say that PS5 hold the type.
However, beyond the problems of stock and components, during this same report it has been possible to see how Sony representatives have been asked about the price of the consolesince in April it was possible to see that this company increased the price of several of its electronic products due to the scarcity and price of semiconductors. And, as is obvious, there are doubts about what may be its star product.
PS5 will not go up in price, although only for now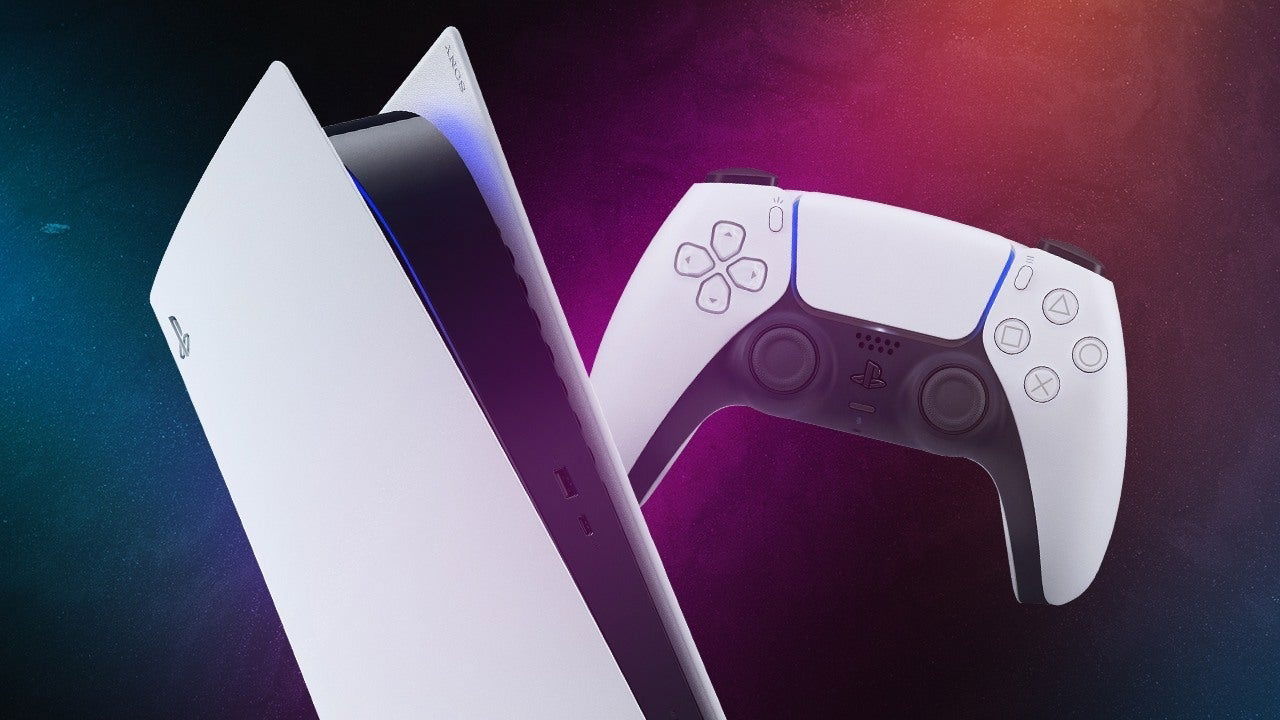 Under this same premise, it should be noted that Hiroki Totoki, executive vice president and financial director of Sony, has spoken about it, pointing out that there is nothing i can share at the momentso it seems that PS5 will continue to remain at the same price that we have seen so far.
However, according to many analysts, the shadow of a price increase is in the air, since as chips become more expensive, the price of technological products will be higher. In fact, Glenn O'Donnell, an analyst at Forrester, expects that in the next year semiconductors increase between 10 and 15%, which will be reflected in electronic devices such as the PS5. In fact, O'Donnell mentions that with profit margins so tight it is inevitable.
Obviously it remains to be seen what will end up happening, since although many electronic devices are inevitably rising in price, consoles are somewhat more complex, since even selling it almost at factory cost, the real money comes from the games that are sold from them. Thus, the more consoles, the more games are sold. Perhaps this is the burning nail that Sony clings to to avoid the price increase.