Decisive months are approaching for the future of Google Stadia.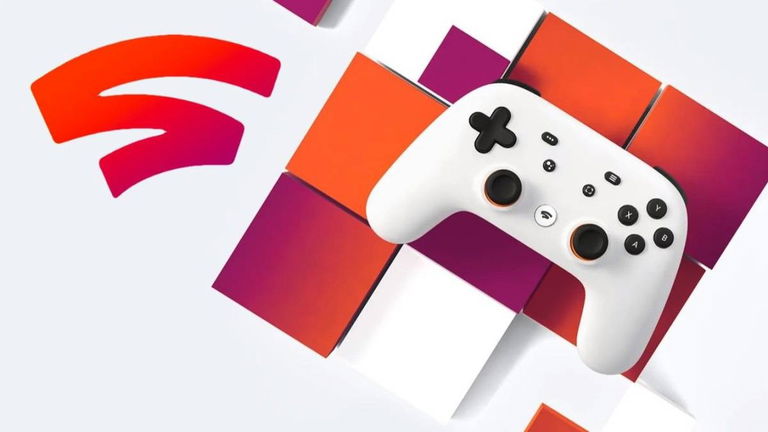 07/29/2022 19:15
Even though Stadia has some of the best cloud gaming technology around, Google did not know how to adapt to the current situation in the industry and came to market with a proposal that failed to attract fans to its platform. This gradually collapsed the Stadia project, from its internal development division commanded by Jade Raymand, now on PlayStyation, to the third-party game production, like the Hideo Kojima game now produced by Xbox. The final end of the platform could be very close.
Despite this dismantling of the original Stadia idea, the google platform is still activeyou can continue to buy games, subscribe to the Stadia Pro service and play from the cloud, but new rumors already put an expiration date on this Google platform. Stadia would not be active in 2023.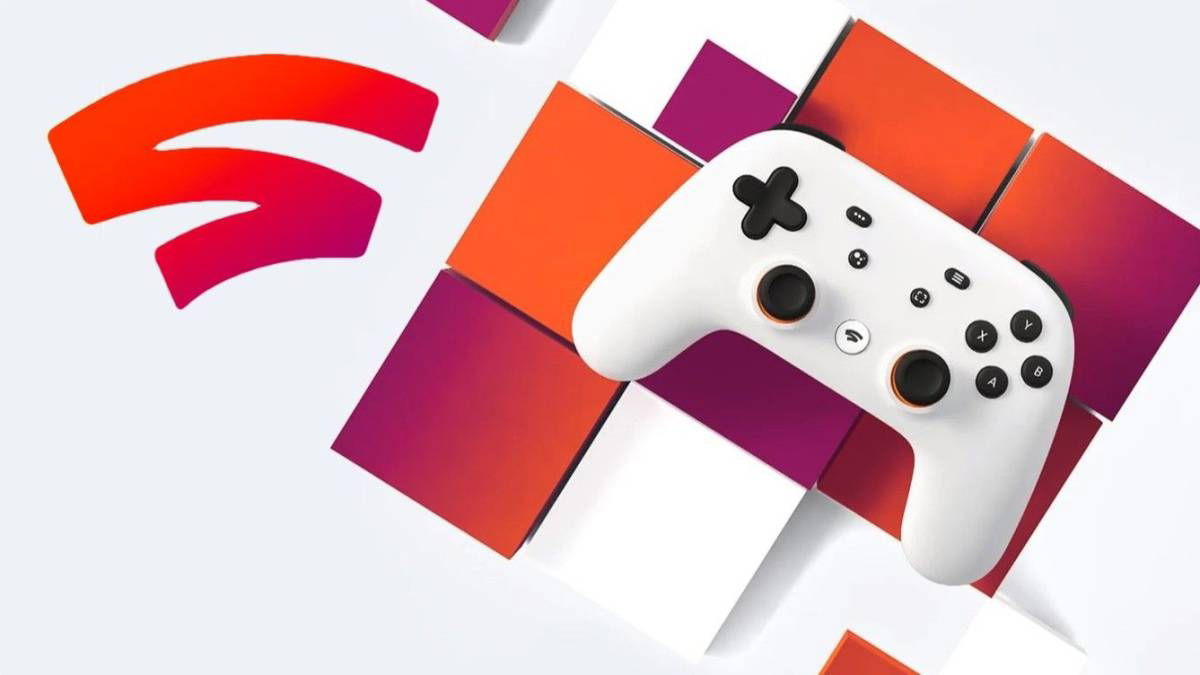 Specifically, Google would definitely close Stadia "by the end of summer", according to Killed by Google, a famous humorous Twitter account about Google products, especially those that don't make the cut and end up being cancelled. It is a rumor without much foundation, but it is curious to comment, since the source assures that after the closure of the service there will be no migration of the accounts to any other platform. This means that players would completely lose any purchases made on Stadia.
— Killed by Google 🌻🇺🇦 (@killedbygoogle) July 28, 2022
Killed by Google compares the situation to the closure of Play Music, when users they were notified of the closure 30 and 60 days in advance and they were reimbursed for the last month of service. At the moment it is not clear what will happen, but it has been rumored for a long time that Google would close Stadia and take advantage of cloud streaming technology for other business productivity services.
The Quarry was going to be a Stadia exclusive game
The future of Google Stadia
In the absence of an official announcement, what we know about the future of Google Stadia is that in the short term it will see the launch of games like Saints Row, the reboot of the Volition series, or FIFA 23, a delivery that will finally have crossplay between platforms. These are two games that go on sale in August and september, respectively. These launches would not make much sense if the platform plans to close at the end of summer, right?