Do not miss the opportunity to get him.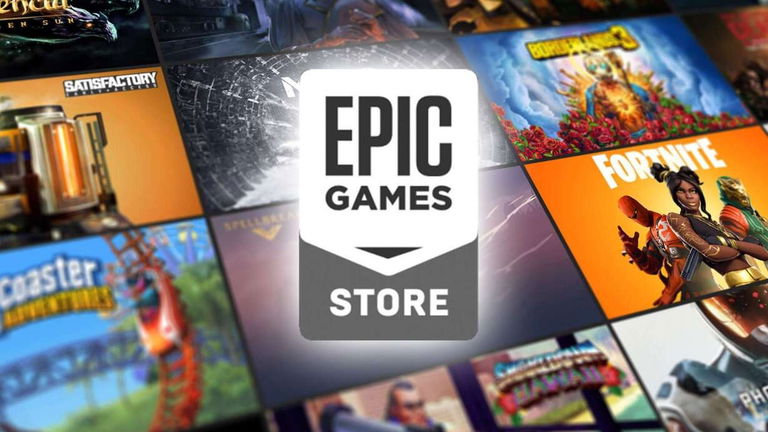 07/29/2022 08:45
For those who have more knowledge of digital stores on PC, they will know that Epic Games Store tends to give away one or two games weeklythus giving rise to the users of this platform being able to access it, enter the corresponding game file from Thursday of each week at 5:00 p.m. and download the corresponding title by adding it to their library, obtaining so it's yours forever.
In this way, currently those users who access it will be able to get Law Mowing Simulatora title that, in essence, consists of mowing on a vehicle prepared for this purpose, which has been part of the end of the simulator branch. However, for all those interested in what will come next week, specifically on August 4 at 5:00 p.m. when Law Moving Simulator is no longer available, know that we already know the next free game.
Unrailed can be downloaded from the Epic Games Store from August 4 to 11 for free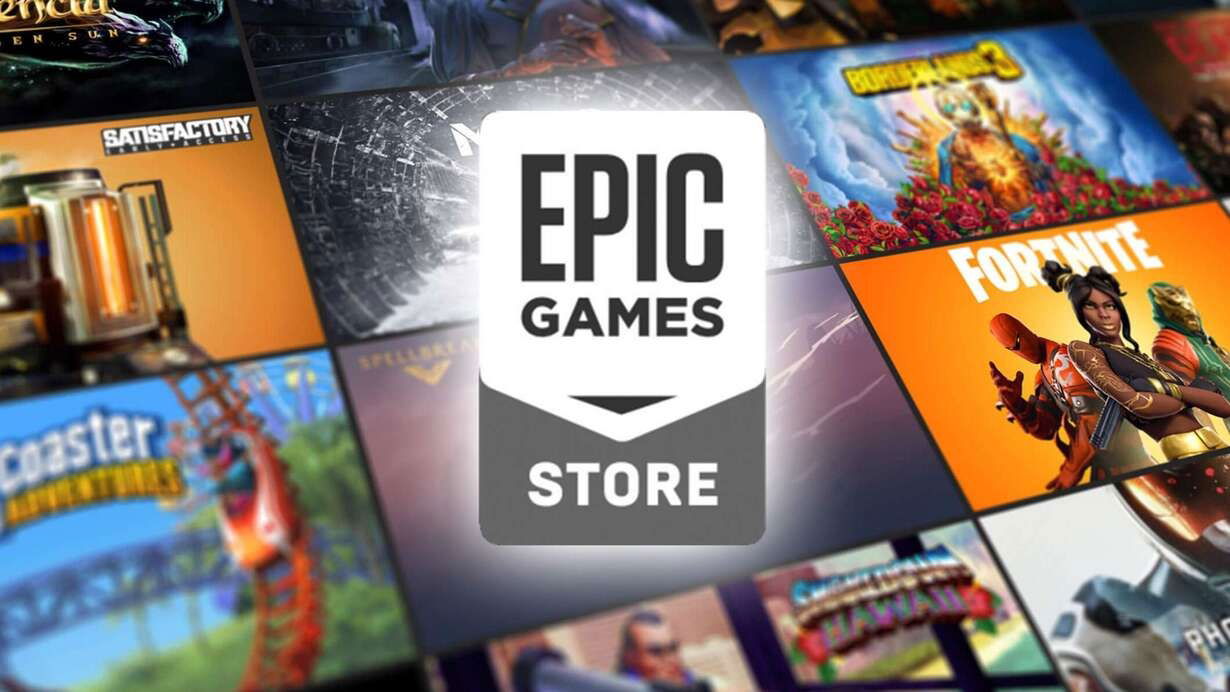 Under this same premise, it should be noted that it has already been made public that the next game that will be available on the Epic Games Store will be unrailed, a cooperative multiplayer in which you will have to build a train track between procedurally created worlds. This title will be available between August 4 and 11 from and until 5:00 p.m. on each of these days.
It should be noted that if you want to get hold of Unrailed, all you have to do is access your Epic Games Store listing on the appointed date. Of course, do not rest on your laurels, since you can perfectly run out of it if you do not arrive on time, so do not leave it for the last minute if you are interested.
In any case, it should be noted that Epic Games Store gave away a total of 89 free games in 2021, reaching these values ​​of 2120 dollars. In this way, with a total of 765 million free downloads, this promotion cannot be described in any other way than success.
For the rest, it should be noted that it is already known that August free games will be StarCraft: Remastered, Zak McKracken and the Alien Mindbenders, Beasts of Maravilla Island, Recompile, ScourgeBringer, and Family Mysteries: Poisonous Promises.