It seems that family is more important…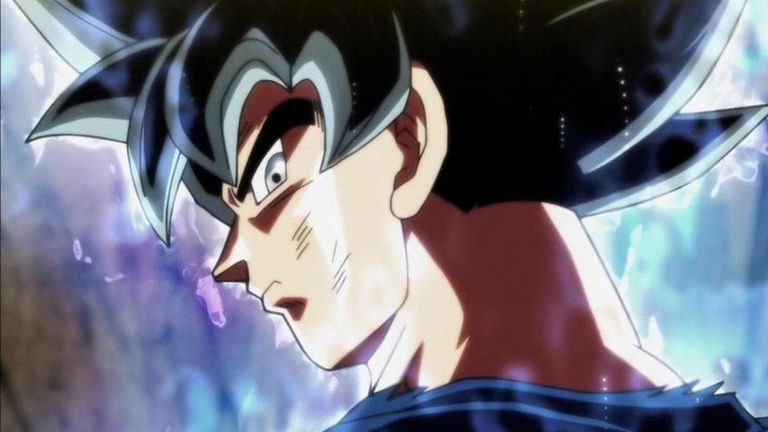 07/27/2022 03:00
The Dragon Ball Super franchise has continued for just over four decades, ever since its creator, Akira Toriyama, introduced this action/comedy opus in Weekly Shonen Jump, it has become an unparalleled success. Currently, the manga has continued to be published through the service of MangaPlus by Shueishabut it seems that when Toriyama retires, Toyotaro will not be the one to keep the franchise alive.
The news came from San Diego Comic-Con when the new film was held at Hall H. It was there that Toei Animation producer Norihiro Hayashida appeared before fans and touched on Toriyama's role in the project. as he promised, the creator oversaw the story of Dragon Ball Super: Super Heroand Toriyama did it with his only son.
Norihiro Hayashida, the producer at Toei Animation, explains that Akira Toriyama's son, Sasuke Toriyama was in charge of taking care of his father's legacy in Super Hero.
Via: @SensaCineMx pic.twitter.com/mkwypQkYNA
— Hype (@DbsHype) July 23, 2022
Sasuke Toriyama could be the one in charge of the next projects in the franchise. According to Hayashida, Toriyama's son was "in charge" of his father's legacy in the film and made sure that he was seen. This is the first time fans have heard that the creator's family is involved with Dragon Ball, but it's not a surprise.. When it comes to famous creators, their properties are often overseen by family members, and you only have to look at JRR Tolkien to see that this is true. The famous English author passed on his literary estate to his son Christopher, who oversaw the handling of the Lord of the Rings intellectual property until his own death. So when Toriyama wants to retire, it seems likely that Sasuke will run the estate.
Of course, Toriyama has a protégé when it comes to Dragon Ball and his creative vision. The artist began training Toyotaro a few years ago and is currently working with them on the Dragon Ball Super manga.. It seems likely that Toyotaro will continue to work in conjunction with Toriyama's estate once the creator retires, but that might not be the case. Even if Goku wishes, he might not stick around for decades to come.
Decades have passed since Dragon Ball made its debut, and despite all the time that has passed, creator Akira Toriyama is with the franchise every step of the way. The creator is a legend to millions now as he helped shape shonen as we know it today. Somehow, Goku is more popular than ever these days, and Toriyama has to thank for his resurgence. And as the IP goes, it seems that the creator is eager to include the person who will oversee the legacy of the series once he retiresIn this case, his son.
Where to watch Dragon Ball Super: Super Hero in Latin Spanish?
Knowing where to watch Dragon Ball Super: Super Hero in Latin Spanish is very easy, according to the Crunchyroll statement it will be available in Argentina, Bolivia, Chile, Central America, Colombia, Ecuador, Mexico, Venezuela, Paraguay, Peru and Uruguay. For now, there is no guaranteed date for Spain or other European countries. However, if we pay attention to the forecasts given by Jujutsu Kaisen 0, its premiere could take place between two to three months later than in the American continent.
If it is calling your attention to see Dragon Ball Super: Super Hero in Latin Spanish, we can give you a small review about it:
Son Goku destroyed the Red Patrol at the time. Now, certain individuals have decided to continue his legacy and have created the ultimate androids: Gamma 1 and Gamma 2. These two androids are self-proclaimed super heroes and they decide to attack Piccolo and Gohan, the two new protagonists of this movie. In fact, we will see how they will be able to develop new abilities never seen before and reach a new level in the power scale as some of the production leaks have shown.