It is feared that it may not be economically viable.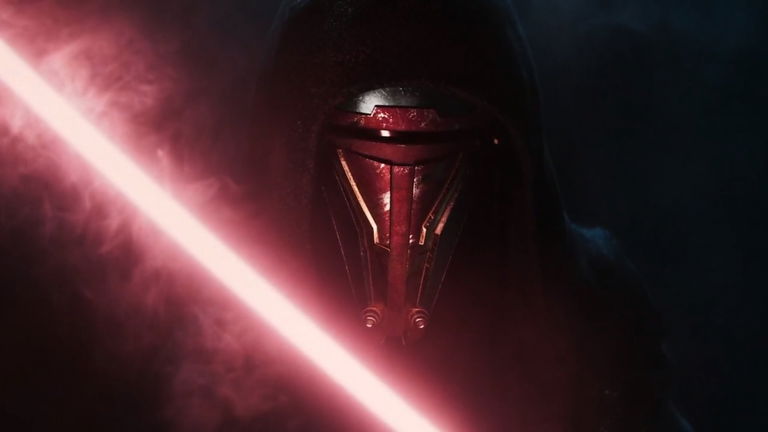 07/27/2022 11:45
Announced by Aspyr Media during September of last year at a PlayStation Showcase, the Star Wars Knights of the Old Republic remake is one of the most promising and interesting projects related to the Star Wars franchise at the moment. It has not had an approximate release date during these months, and it seems that it will not do so in the short term either. According to the latest rumours, development would have been frozen indefinitely.
From the outset, it is a very ambitious project that tries to bring back the classic Star Wars Knights of the Old Republic created by Bioware in 2003, but with the graphical and gameplay improvements expected of a modern game. What has been a remake. So far only one has been taught. teaser trailer CGI of the gamethat of its presentation, so there is no clue about its actual finish.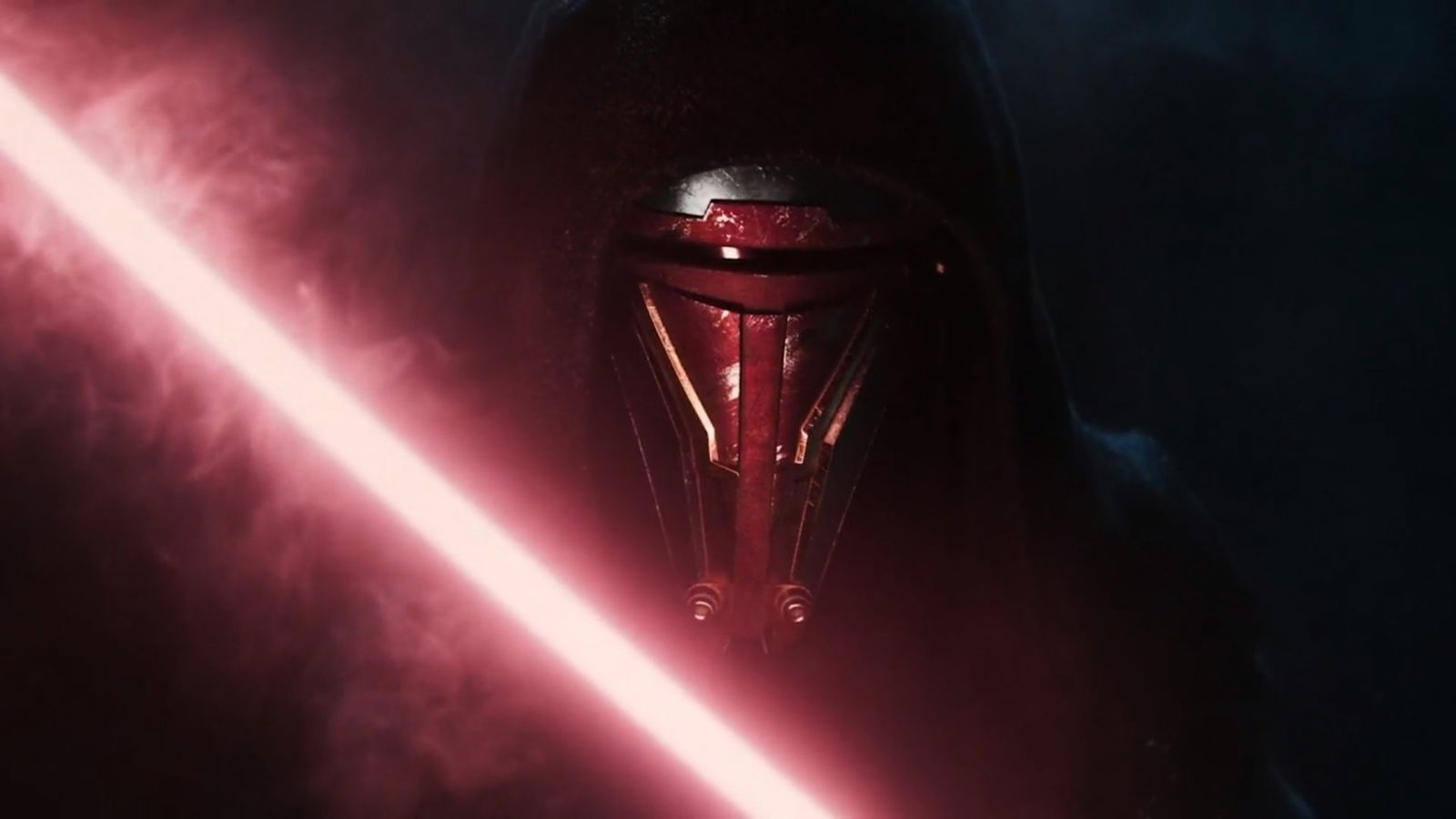 According to Jason Schreier, a journalist for Bloomberg, Aspyr Media would have fired two directors in charge of this remake and would have announced to his workers that the development of the game is currently paralyzed indefinitely waiting to find a new direction for the project.
According to Schreier, the development team finished a part of the project at the end of June that, although it pleased the creative leaders, the directors would not have liked it very much because of the huge budget that the game carries. It is feared that the project will not be sustainable at the economic level. Design director Brad Prince and art director Jason Minor were fired shortly after.
While Aspyr was initially targeting the end of 2022 as the ideal date for the game's release, the game's development team estimates that 2025 is a more realistic date. Saber Interactive would soon join the project to provide support tasks.
Star Wars Hunters delays its release until 2023
More Star Wars games
Apart from this long-awaited remake of Star Wars: Knights of the Old Republic, another of the most anticipated games in the franchise is Star Wars Jedi: Survivor, sequel to Fallen Order. In development by Respawn Entertainment for PS5, Xbox Series X | S and PC, its release date is rumored. It may be in the first quarter of 2023.