Write down the date well, since everything points to December.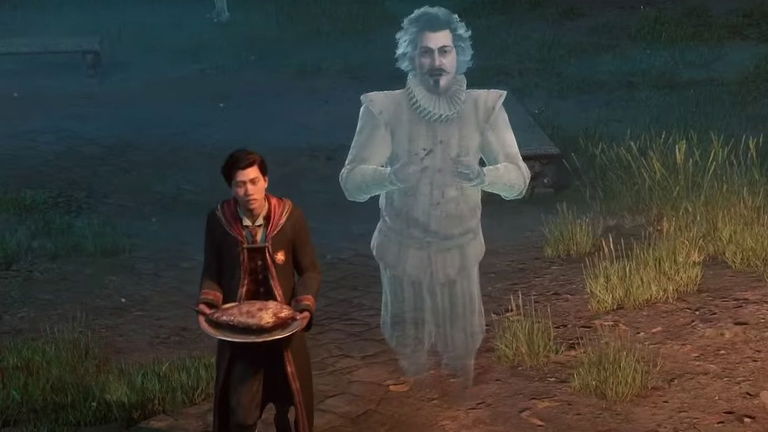 07/27/2022 16:15
Hogwarts Legacy is being a real headache As far as its release date is concerned, since although we started the year with rumors about its delay to 2023, the truth is that the State of Play focused on the Harry Potter title made it clear that we would watch the game end of this year.
However, since then we have not had official news around the launchthus giving rise to many who begin to speculate and theorize with a more than likely delay for next year. Despite this, it seems that although we continue to have no news, we could have the first clues and even hints that the game will be released this year.
The art book is once again the key around the launch of Hogwarts Legacy for this year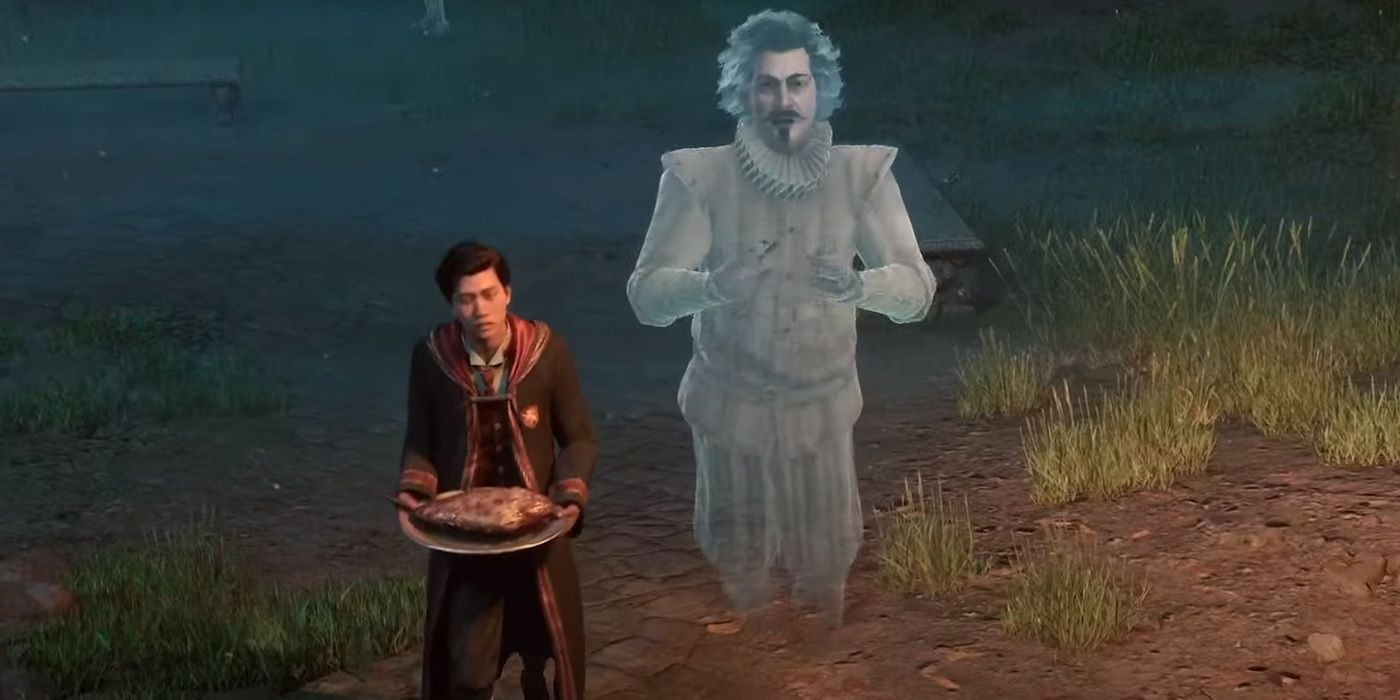 According to the VGC medium, it has been reported that the official Howgarts Legacy art bookwhich is titled The Art and Making of Hogwarts Legacy: Exploring the Unwritten Wizarding World, has changed its release date, which is now set on Amazon for the 6th of December.
It should be noted that this could well be an indicative date in the same way that the video game art books are not released on the same day necessarily, but they are usually very close to when the title on which it is based arrives in stores. In fact, using an example within Warner Bros Interactive itself, it has been announced that Gotham Knights art book will be released on the same day as the gamewhich could indicate that Hogwarts Legacy would arrive in December.
Of course, it must be said that the date is a bit strange, since, although it is feasible to launch such a title before Christmas, the common thing is to do it before Black Friday is celebrated. Time will tell if it ends up being fulfilled or not, in the same way that it should not take too long to see the leaked collector's edition.
Having said all of the above, in the absence of an official confirmation in this regard, it should be noted that Hogwarts Legacy will be released on Nintendo Switch, PC, PS4, PS5, Xbox One, Xbox Series X and Xbox Series S. We will be waiting for an official confirmation from Warner Bros Interactive or any other person responsible for the title.