Almost 5 seconds of improvement compared to the previous version.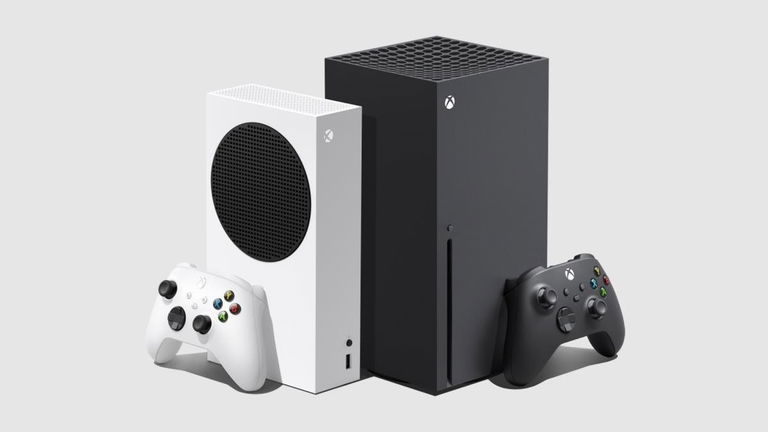 07/26/2022 11:45
Despite having a slower SSD than its direct competition, the Xbox Series X|S system is so well optimized that only it takes about 10 seconds to start up on a zero ignition. Although it also has quick start mode in which the console goes into the background and wakes up almost instantly, Microsoft has announced that the new Xbox system update includes a substantial improvement on the console's base power-up speed.
As we can see, this time reduction is mainly due to the inclusion of a new startup animation That shaves precious seconds off of powering up the console from scratch. This update is available now for users of the insider program and will be coming soon to all players.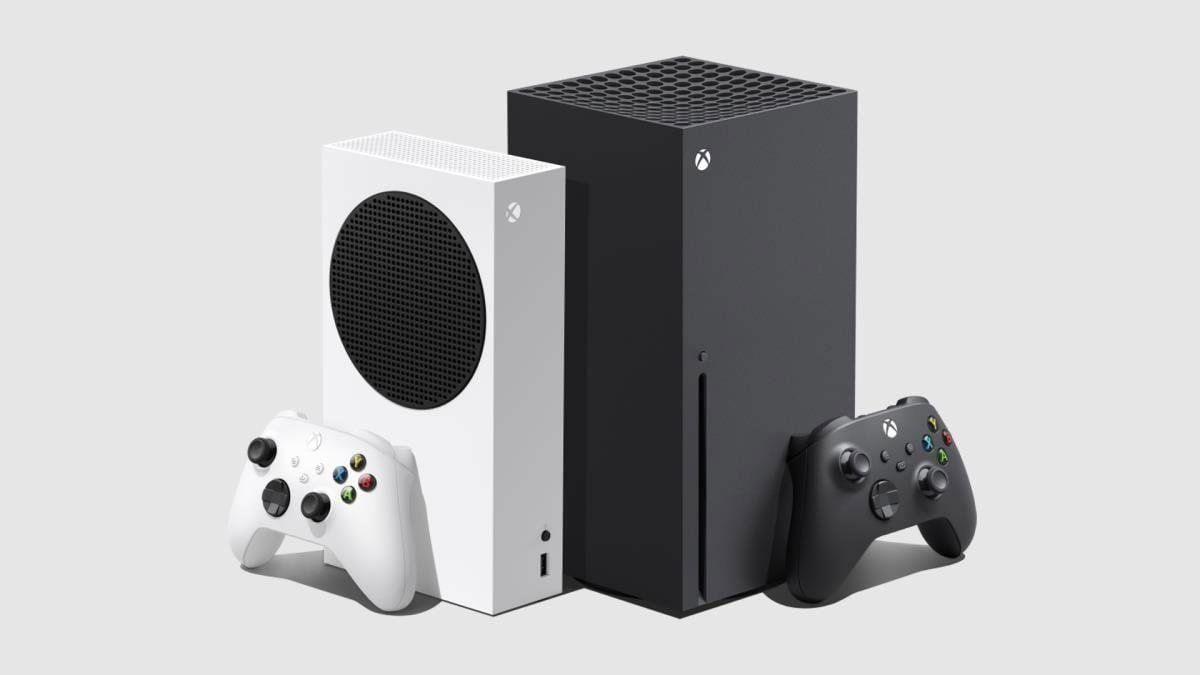 Specifically, early evidence indicates an improvement of about 5 seconds between turning on Xbox Series X|S, sign in and the main menu appears. It goes from almost 13 seconds in the latest version, to less than 9 seconds after the last update. The improvement is substantial, although it is possible that most people will continue to bet on the fast start mode, since it brings other advantages associated with it, such as keeping games updated in the background.
Microsoft is speeding up the Xbox Series X / S boot time. Around 5 seconds have been shaved off, and the changes are coming in an update soon. Details here: pic.twitter.com/TPPjm58BW7
— Tom Warren (@tomwarren) July 25, 2022
The truth is that the thing does not end there, since this improvement is not limited only to Xbox Series X | S, Xbox One has also seen reduced system startup time. Taking into account that the previous generation of consoles has much slower mechanical HDDs, it is an improvement that those who continue to enjoy the previous Microsoft console will appreciate.
This is rolling out with the latest builds to @xboxinsider – not only is the animation shorter, but Xbox One generation consoles are booting noticeably faster with these changes!
Great work from the team @nyczkowski @joshmunsee @harrisonhoffman https://t.co/MFHqnC4Kgy
— Jake Rosenberg (@jakerose27) July 23, 2022Platinum Games' next video game could be Xbox exclusive
New Xbox Game Pass games
Xbox gamers will no doubt appreciate this upgrade when they fire up their console to play the new Xbox Game Pass games for July, including Ace Dusk Falls, game published by Xbox Game Studios. It is a narrative adventure that follows the story of a failed heist and its consequences for two families. It has a most peculiar art, it is told in the form of a television series and important decisions will have to be made that affect the plot. Check out our As Dusk Falls review for all the details on this first game from a studio made up of Quantic Dream veterans.