A secret room that we don't know where it will take us.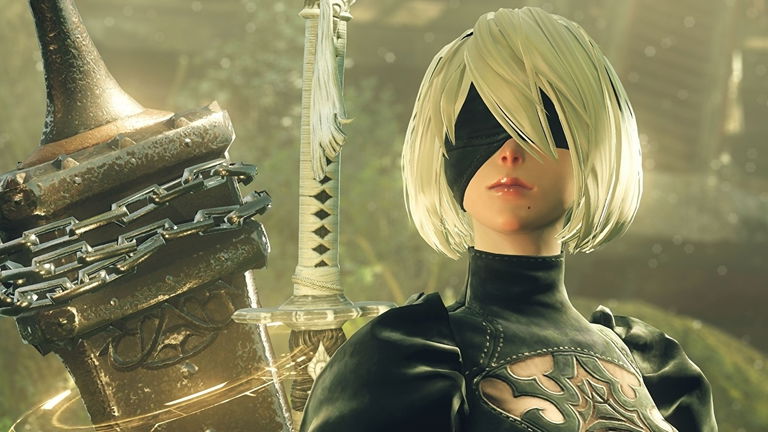 07/26/2022 23:45
The NieR saga is the perfect definition of a niche saga, so much so that its first titles were practically unknown to most users. This changed with the release of NieR: Automata, a video game that came to us from PlatinumGames, developers known mainly for being the ones who brought us the Bayonetta saga. Since the release of this mentioned title, the NieR franchise has only grown in popularity, managing to have a fairly solid fan base, which has led to the release of another title of this and it has been confirmed that there are more in development.
One of the main reasons why this particular title is so loved (besides its story and mechanics) it is because of his great attention to detail. This has led to a large number continuing to play it every day, almost 5 years after its launch, with the aim of revealing all the secrets it hides.
7 Reasons You'll Love NieR: Replicant If You've Played NieR: Automata
a forgotten room
It is clear that if one of the thinking minds behind this title is Yoko Taro, we can expect surprises in the most unexpected places. It seems that this Reddit user, known as "sadfutago"knew this perfectly, which led him to investigate further and thus find a secret room.
Specifically, this same user was fighting against several enemies in an area of ​​this title that those of you who have played it will know, but at one point he decides to approach a wall and ends up opening a secret door in the wall. We do not know 100% if he did this looking for something or simply wanted to rest for a moment from the fight, although if we see the video everything points to the second option.
As you can see in the video, this is a completely empty room in which the only thing that could be observed was an object on the floor, which turns out to be not really special, but rather an ordinary iron ore. . This is most interesting, although the fact that it is a practically empty room does not cease to amaze. This may be a simple "easter-egg" to surprise the player, opening a door when they just approached a wall, but it will be hard for us to ever know the truth behind this door (never better said).