Everything indicates that Roller Champions would have its days numbered…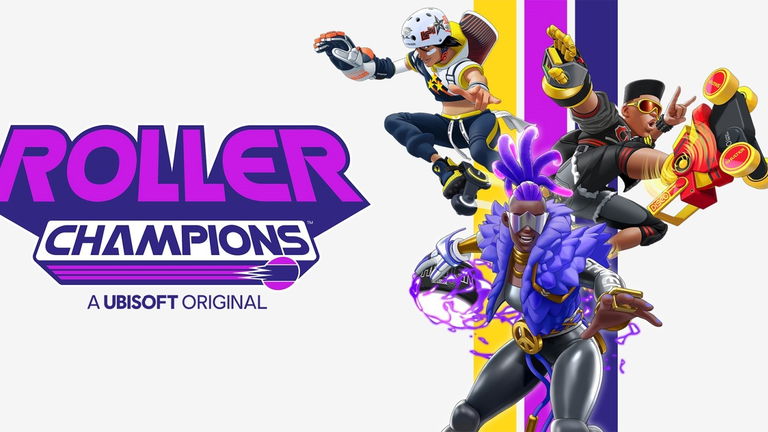 07/25/2022 19:15
Ubisoft could be about to admit what has become its biggest flop this year. Roller Championsthe 3v3 sports game where players go head-to-head with the opposing team using speed, wits, devastating tackles and reckless evasions, could shut down their servers just two months after its worldwide launch for free on various platforms. With around 100 daily viewers on platforms like Twitch, it seems that the player base and their audience could be the reason for the decision.
According to Jeff Grubb, a well-known journalist from Giant Bomb who usually advances information on the video game sector, Has mentioned that "Roller Champions will be canceled after season 3Announced in 2019, the game was finally released last May after suffering a delay. Developed by Ubisoft Montreal, players have been able to enjoy three seasons of varied content, and according to Ubisoft's recent financial meeting, the title is doing better than Hyper Scape, the company's canceled battle royale, however it seems that this would not be enough to keep the game moving forward.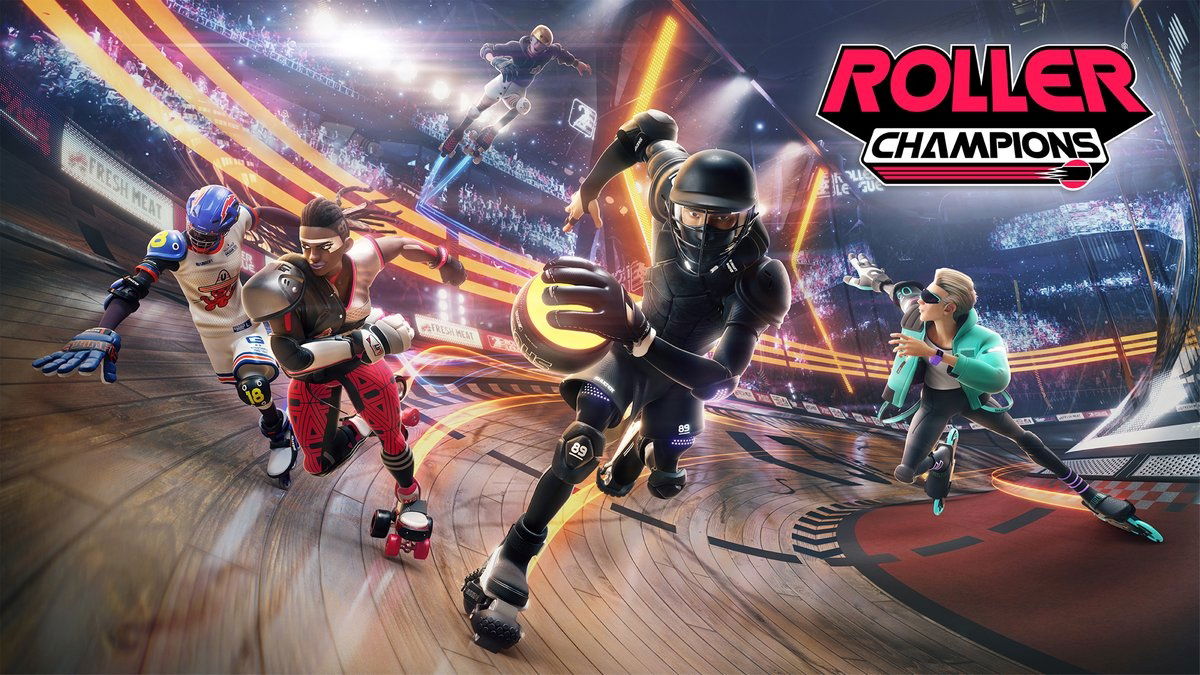 Roller Champions, a farewell among many changes
Roller Champions launched in open beta form in July 2020. However, a year after its launch, Ubisoft stopped releasing major updates for the game. The company, which has canceled Ghost Recon Frontline, Splinter Cell VR and two unannounced games, as it made public just a few days ago, is restructuring its schedule, as Avatar: Frontiers of Pandora has delayed its launch, which seems to have involved changes interns in Assassin's Creed.
Of course, the farewell of Roller Champions would be quite a surprise having passed so little time after its launch. However, its low number of players and the numerous changes that Ubisoft is making to its calendar would serve as justifications for the decision if it ends up being made official. In the meantime, we remember that the free game is available on Nintendo Switch, PS5, PS4, Xbox Series, Xbox One and PC.