The previous Horizon had a DLC that expanded the story.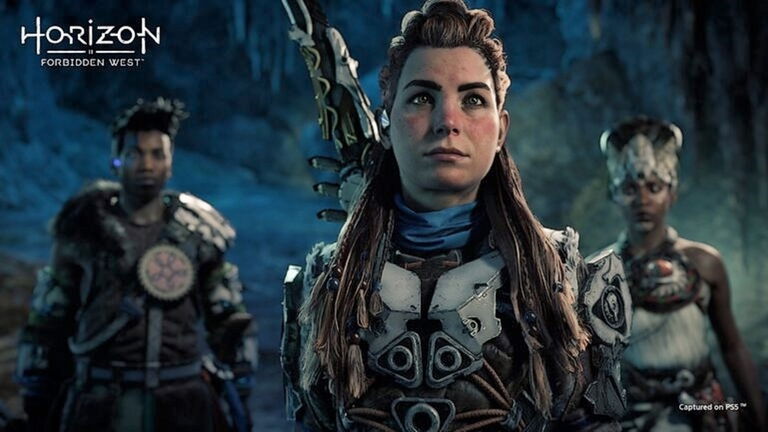 07/25/2022 11:00
After years of waiting and a delay that was necessary to avoid crunch situations, we could finally see how Horizon Forbidden West hit storesthis being a title that was received with open arms by critics and the public, despite the fact that, despite the launch of Elden Ring the week of its premiere, it managed to remain relevant in the industry.
In this way, six months have passed since it was launched, this being something that has been accompanied by some updates that have improved the title At the same time it has been seen that they have added new game modes and extras in the interface. However, despite this, it should be noted that there are many who expect a Forbidden West DLC, since, after all, the first featured The Frozen Wilds. And it seems that we would already have the first clues.
Horizon Forbidden West could have a DLC like the first installment of the saga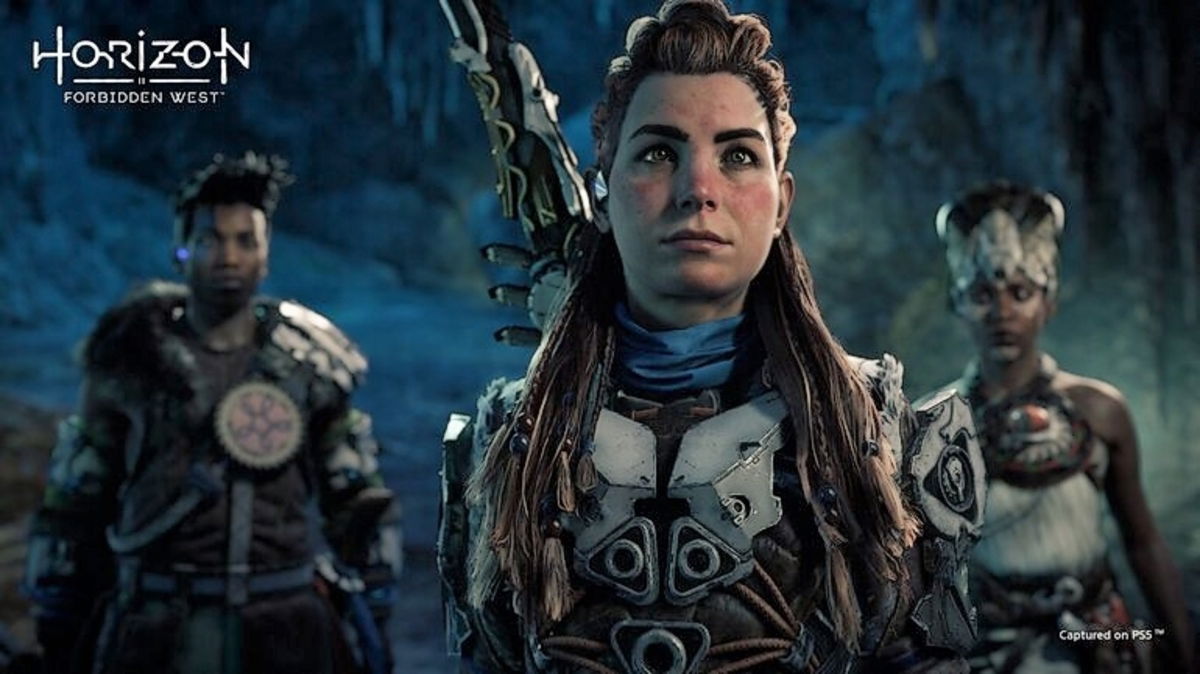 Games Radar recently reported that Peggy Vrijens, who worked on Aloy's motion capture, has posted a post on Instagram in which she can be seen with the suit needed for this taskwhich automatically set off alarm bells, since he was later seen with Louis Van Beek, another motion capture actor in Horizon Forbidden West.
It is right here where speculation and theories arise, since the fact that these two actors have returned to do motion capture could be indicative that they are working on something new from horizonbeing the DLC of this second title the one that has the most ballots, although, as unlikely as it seems, we cannot rule out that they are dedicating themselves to another project.
In any case, it seems that we will have news of Horizon soon, since along with the development of Horizon: Call of the Mountain we have the future Netflix series that could have leaked its first details. We'll see if we see something in the alleged Playstation Showcase in September.
Having said all this, it should be noted that Horizon Forbidden West is the second part of a trilogy, being a title that continues the story of Aloy in her search for a way to save the world while creating the foundation for the next game in the saga. In this way, the title of Guerrilla Games was released on February 18, 2022 for PS4 and PS5. You can see the post published on Instagram below: