As predictable as it might be, it's not a Dragon-type Pokémon.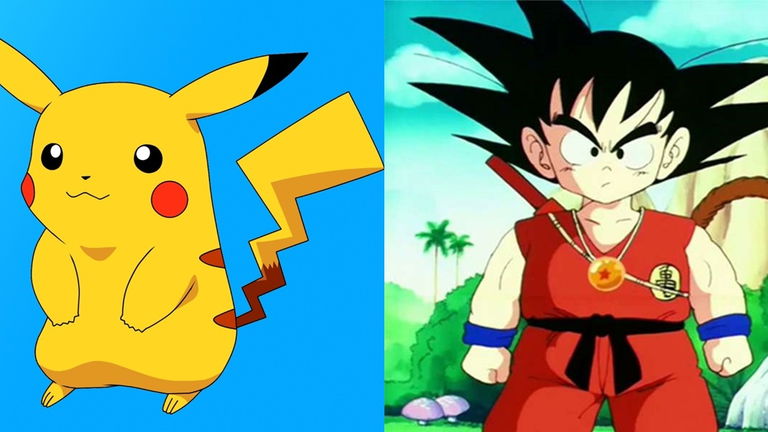 07/25/2022 02:00
The Pokémon saga is one of the largest in the entire field of leisure, being so its reach goes beyond video gamesbeing the franchise that has the most annual income, even surpassing brands such as Disney itself, Hello Kitty, among many others.
In the same way, despite the fact that there are anime and manga that surpass it in popularity, it should be noted that Dragon Ball is one of the most iconic series in historybeing so that this is itself the origin of all those that came later, so works like Naruto, One Piece, Bleach and others might not exist without the work of Akira Toriyama.
Tentacruel and Cooler join forces to form Tentacooler?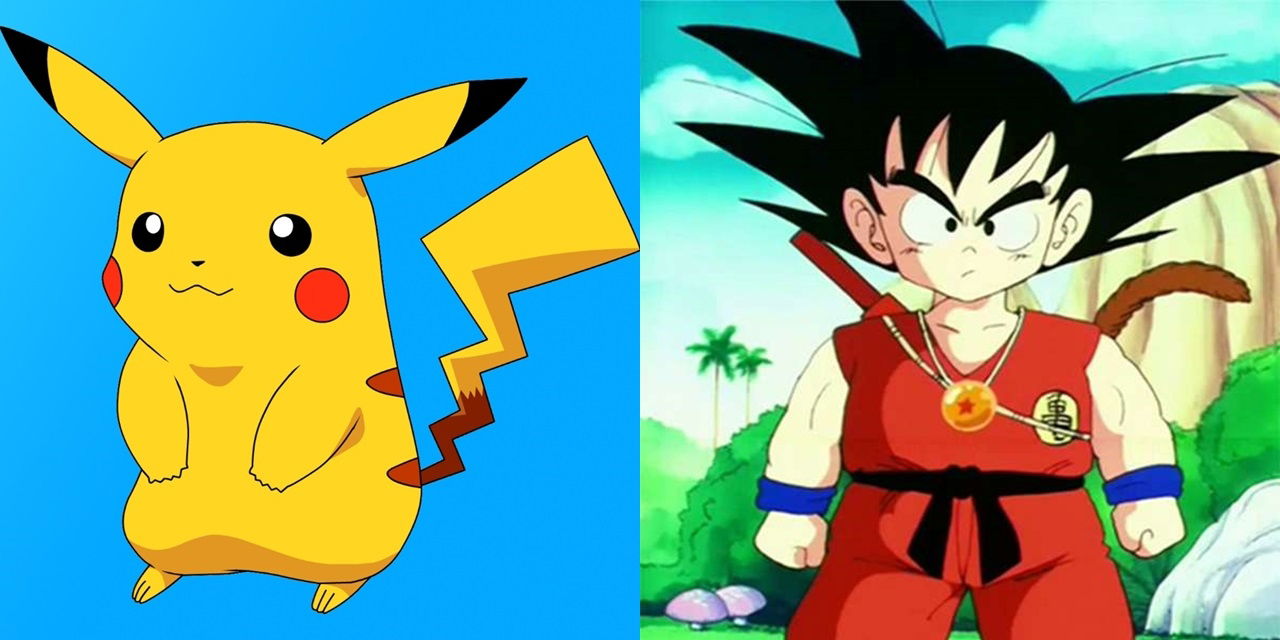 Given this premise, it must be said that it is not uncommon for there to be fans of Dragon Ball and Pokémonthus reaching the cases in which any artist could unite both worldsthis being what has happened with a user on Reddit who has been in charge of design a Dragon Ball enemy with the appearance of a Pokémon.
Therefore, you can see below a drawing in which the protagonist is the villain Cooler from Dragon Ball has joined with tentacruela Pokémon of the first generation of type Water / Poison that is based on jellyfish at the same time that it has a head with some orbs that fit Frieza's brother. You can see it below:
In this way, both sagas come together in a drawing that the less it is curioussince we can not only see their similarity in terms of introducing elements of Tentacruel in Cooler, but also their own names quite fit. In fact, the first phase of this Pokémon is Tentacool, with which the similarities are even greater.
In any case, we will have to be attentive to the months to come, since the rumors of the return of the Dragon Ball Super anime along with the launch of Pokémon Scarlet and Purple for Nintendo Switch They promise to give a lot of joy to the fans.