I wish every game had a fast travel mode that fast.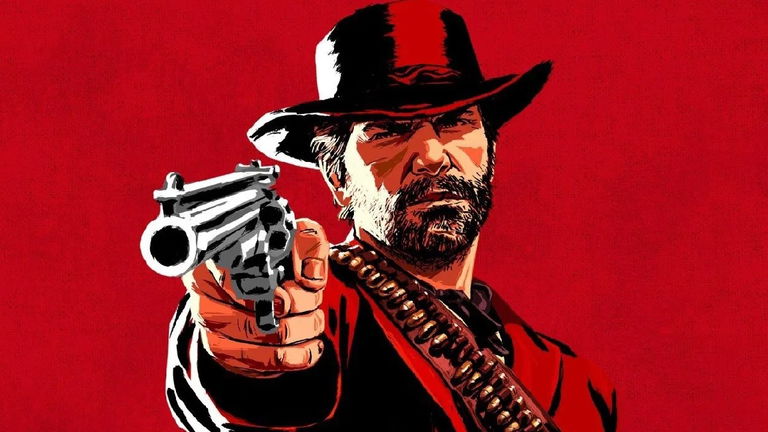 07/24/2022 17:00
By now, we've seen Red Dead Redemption II mods of all kinds, just like GTA V, though none are really as useful as this one. portals mod. Because you don't always feel like a 10-minute ride on horseback, no matter how contemplative the views to the west are.
As if it was the Portal of Valve, this mod consists of select a start portal and a destination portal with which you can travel from one end of the map to another almost instantly. There's no portal gun or companion cubes, but it'll have to do for now.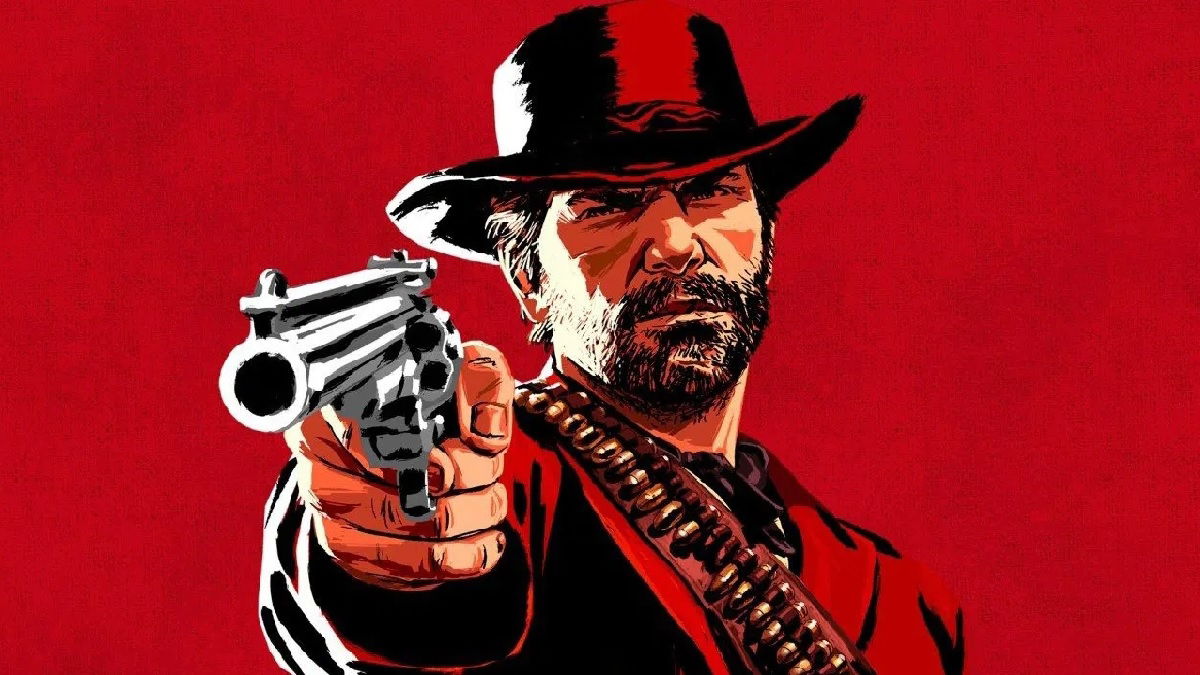 As Const96b shows via Youtube video, it seems to be a common trick used in other Rockstar games. With a simple mod, the game allows you to select two points on the map, and place two portals to travel quickly, very fast. Of course, this is not the way Rockstar wanted you to travel the world of Red Dead Redemption II, so some textures take a few seconds to load after reaching your destination, but it is a lesser evil for such speed.
"This is a simple Red Dead Redemption II mod that allows you to create your own portals in the game. These portals will appear on the ground as a red marker. He can then use them when he wants to teleport to the other side of the portal," explains the player. You can download this mod via Nexus Mods.
GTA VI may have offered new details through its code name
The future of Red Dead Redemption 2
While Rockstar continues to work on the development of GTA VI, the future of Red Dead Redemption seems more uncertain than ever. On the one hand, Rockstar will stop supporting Red Dead Online, while on the other hand, the company would have canceled a Red Dead Redemption remaster. Some rumors point to a next-gen version of Red Dead Redemption 2 for PS5 and Xbox Series X|Sbut at the moment there is no official announcement.