Ojito: There will be very strong spoilers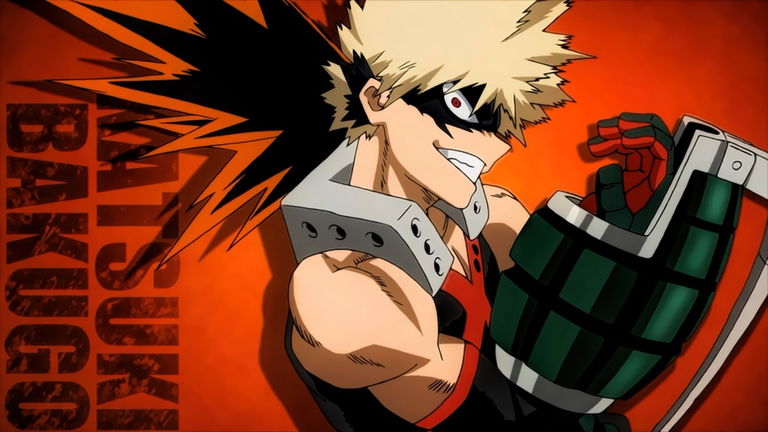 07/21/2022 02:00
We know that Kohei Horikoshi's manga, My Hero Academia is entering its final part, which means that we will have to close the growth arc of some important characters, such as Katsuki Bakugo. This article will contain major spoilers about the last chapter.if you want to read it on your own, you can do it through the service of MangaPlus by Shueisha.
My Hero Academia Chapter 359 begins right after Bakugo throws his last modified move at Shigaraki and collides with him mid-air. Just in that short time that he made direct contact with Shigaraki, Bakugo had taken a ton of decay damage. Shigaraki bleeds the right side of his face and destroys his team completely. Fortunately, he seems like he hasn't gone totally blind, but Shigaraki also destroys his entire right arm.. It seems that Shigaraki received serious burns from Bakugo at least, but it is far from something that can stop the villain.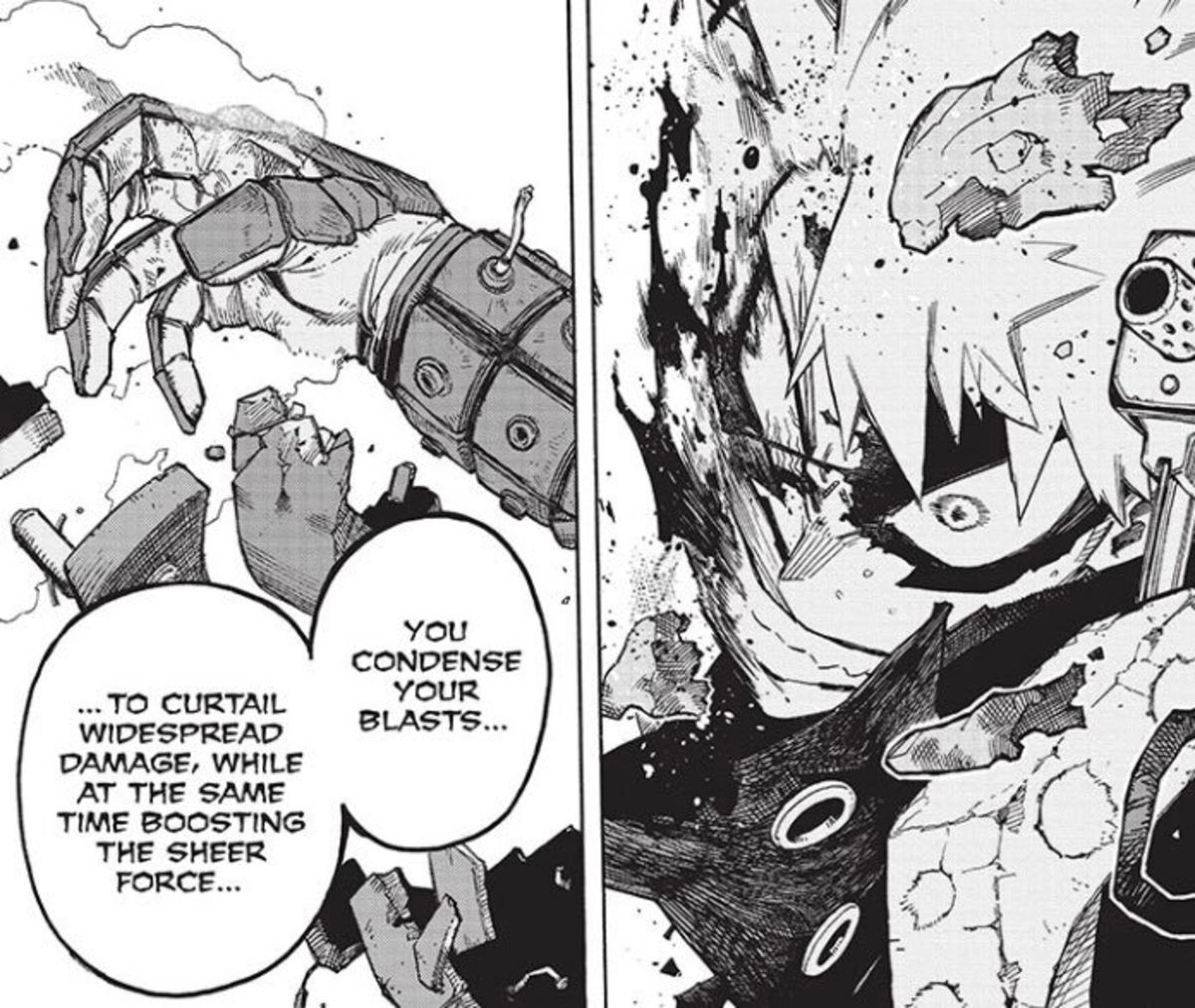 It's Bakugo's biggest hit in the series so far, and a mental one too. He realizes that despite his "grand slam" (as he calls it), he is still nowhere near the power level of the "main" pro heroes in history. He has dealt a huge blow to his confidence and thus it will probably only get worse once Izuku Midoriya returns to the scene. So it's not just a physical hazard, but of a danger to his future, his spirit and something to watch out for safely.
Now, does this mean that we will see the end of Bakugo in the following chapters? Not necessarily. Throughout Kohei Horikoshi's work, we have seen some of the heroes get out of more complicated situations, both young heroes like Mirio, who had lost his quirk, and professional heroes like Eraserheadwho had been seriously injured. This means that Bakugo, who has managed to overcome his fears and his own limits to do significant damage to Shigaraki, is unlikely to die.
Bakugo's power in My Hero Academia
The final war between the heroes and the villains is gathering pace as the fights against Dabi and All For One have reached a transition stage. Now the focus of the series has returned to the fight against Tomura Shigaraki in the UA that is now floating in the sky. The last time we saw the heroes, Bakugo was launching himself at the villain with his full force. powerful new tool that allowed you to create an explosion like no other.
#MHA359 #MHASpoilers #MyHeroAcademy
–
–
–
–
–
Oh no Bakugo! How does he come back after this one 🥺🥺🥺 pic.twitter.com/OUwi3ImmH3
—Nick Valdez (@Valdezology) July 18, 2022
Bakugo used himself as an example of someone who learns to see beyond treating the strength of his Quirk as the ultimate judge of his worth.. Additionally, he referenced Class 1-A as a group of others who helped him and others realize this; he called it a step toward progress. Finally, we can say that Bakugo has grown both on a strength level and on a personal level. He is no longer the boy we met at the beginning of the series.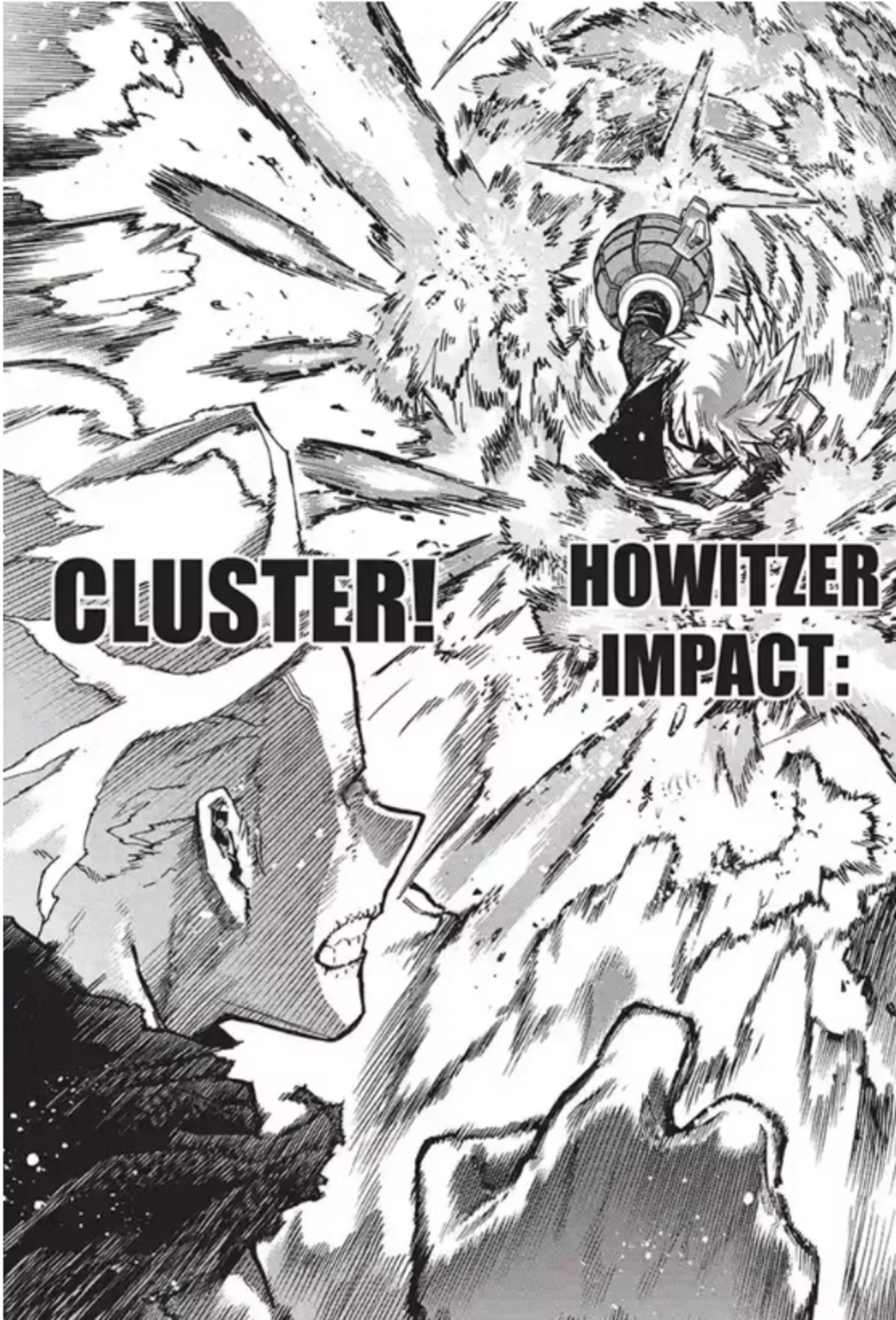 Bakugo's appearance in Chapter 358 just shows more of the development he has had so far in My Hero Academia. Failing to work with others and looking down on those less powerful than himself, his conversation with Shigaraki shattered any idea that his earlier immature traits still lingered somewhere. His Howitzer Impact: Cluster was also easily the strongest super move he's displayed so far., and if he has more up his sleeve, Shigaraki, or perhaps All For One, is in for quite the fight. Shigaraki will likely survive this (like All For One did with Endeavor), but it won't be an easy fight for the villain and this could, one way or another, mark the start of his endgame.