Due to its technical specifications, it is a fairly complete gaming monitor.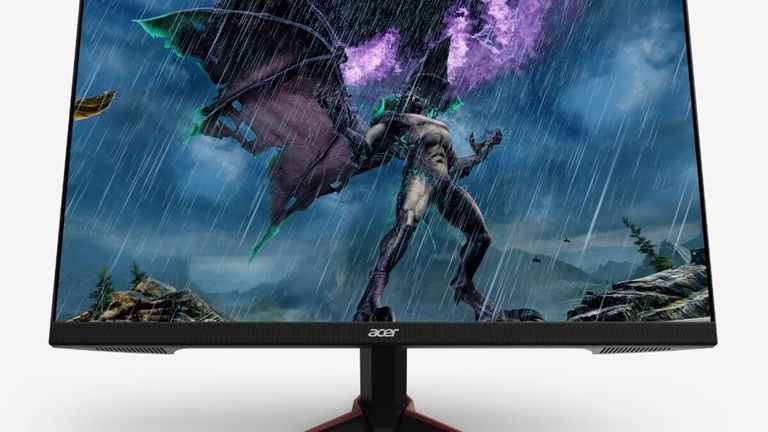 07/20/2022 15:30
On more than one occasion we have seen gaming monitors that are perfect, not only for playing on PC, but also on Xbox Series X|S, because they have a refresh rate much higher than 60 Hz. Well, today we have to take a look at one of these monitors as it is on sale. The Acer Nitro VG270UP is 34% off at PC Components and the final price stays at 229.98 euros. We are talking about 120.01 euros less, so the savings are considerable.
It is not the first time that this monitor is on sale, and the truth is that at the level of features it is one of the best that you can find for this price range. As we will see below, it has a good dashboard and the response time is quite low. On the other hand, it should be mentioned that integrates two speakersso there is no need to connect external ones.
A smooth gaming experience at a very tempting price
The Acer Nitro VG270UP has a 27-inch IPS panel with a response time of 1 ms (VMPRT). The refresh rate reaches 144 Hz and the native resolution is 1440p (2560 x 1440 pixels). If we take this data into account, we could say that it is a worthwhile monitor to connect an Xbox Series X | S, and more specifically the Xbox Series S.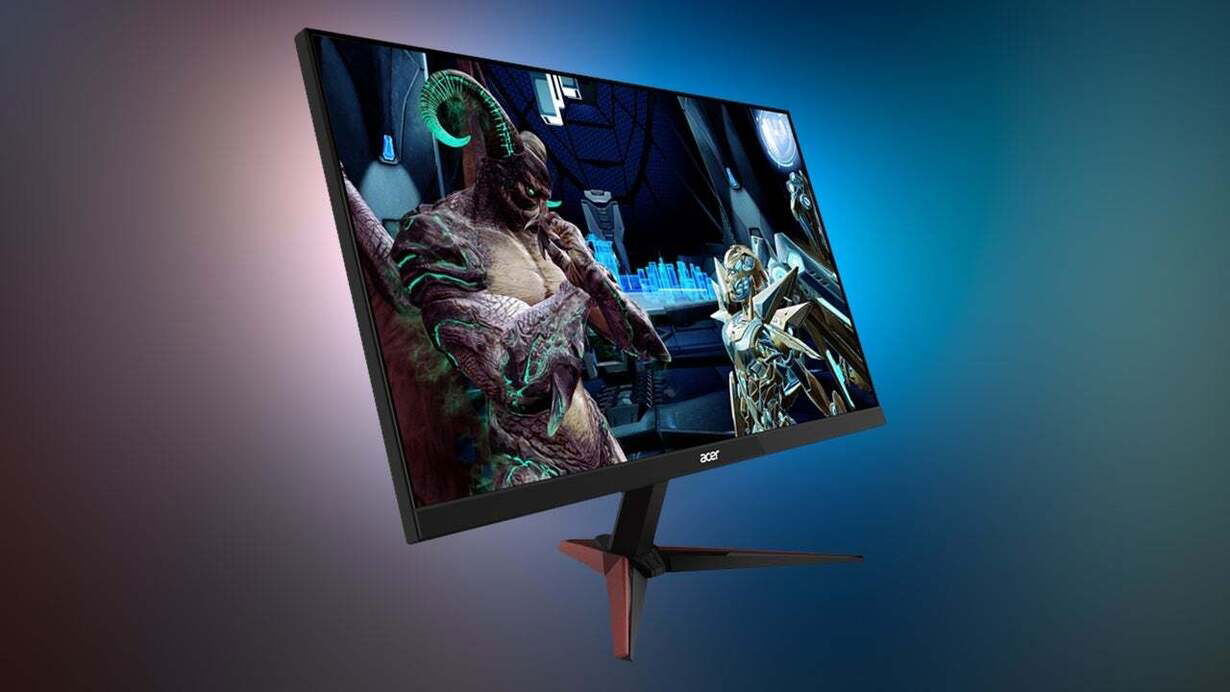 If we focus on connectivity, this monitor has an audio input, an audio output, one DisplayPort and two HDMI. By the way, the screen is anti-glare and supports AMD FreeSync. The latter is very important to avoid tearing in games.
If you prefer to play in performance mode when playing, then this monitor is made for you. In fact, Xbox Series X|S games that have 120fps mode typically run at 1440p or lower.