The Logitech G335 headset is one of the best-selling models and is connected by cable.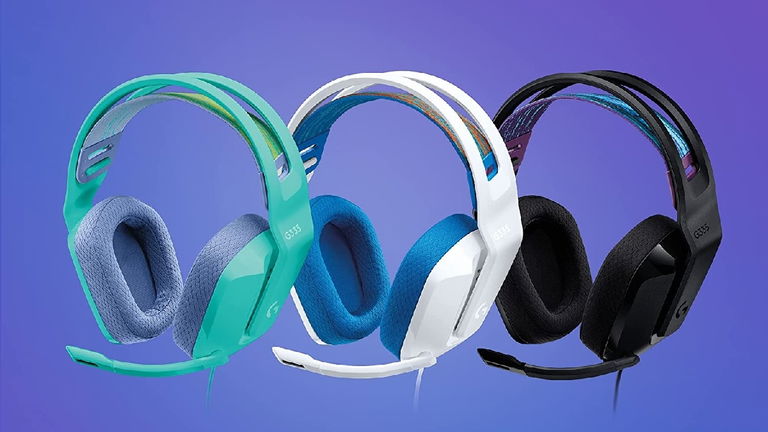 07/19/2022 11:00
Currently you can get peripherals to play without spending too much money. Every day you can find interesting offers on mice, keyboards and headsets. The best-selling Logitech headphones are available on Amazon for only 27.83 euros. This is a flash sale, so it won't be around for long at this price. So can save 46%which translates to 24.16 euros in total and you get some good headphones for playing video games.
These headphones are compatible with PlayStation, Xbox, Switch and PC. They have exceptional characteristics for improve the sound of music, movies or video games. Although they are designed for gaming, you can see others highly recommended wireless headphones to enjoy your hobby. Without discount, these headphones really cost 51.99 euros and now you can get them cheaper than ever. They have a 46% discount that will allow you to save up to 24.16 euros on the final price.
Logitech G335 headphones only cost 27.83 euros right now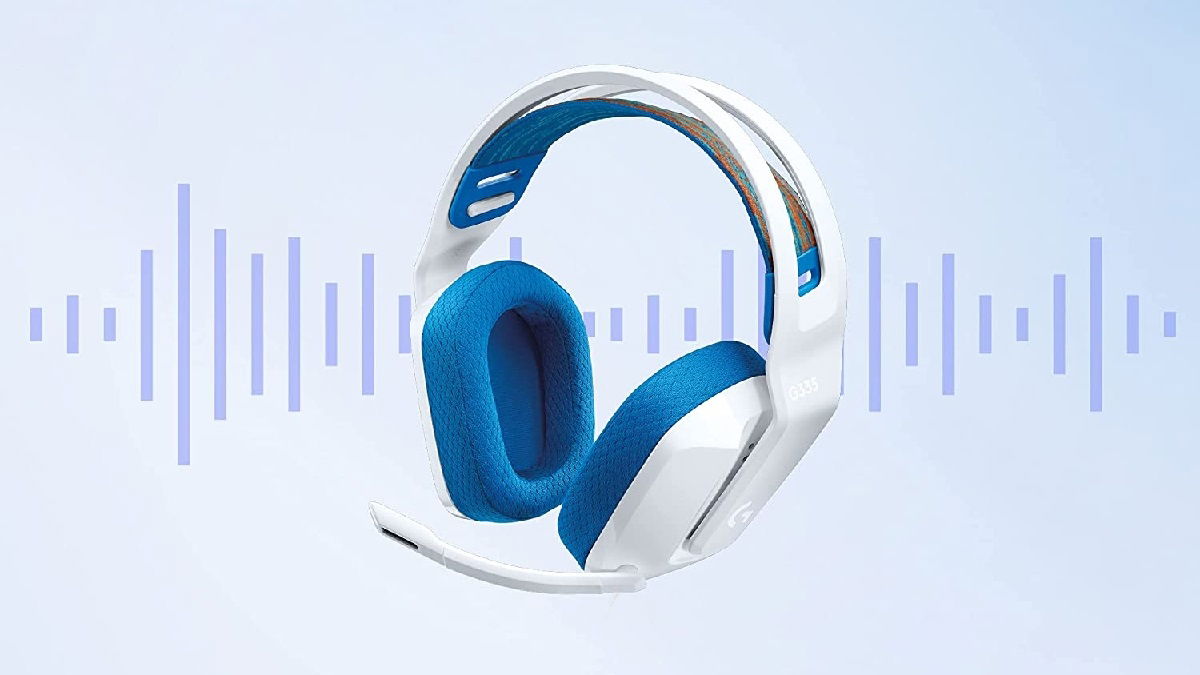 It's about the Logitech G335 headset They have a very modern and light design. It only weighs 240 grams and is smaller than other models, which makes it really comfortable to play for many hours. It has a hanger headband which helps to distribute the weight and can be fully adjusted. In addition, they have soft pads of memory foam and breathable mesh material to mitigate heat.
They are really easy to use, since it is only necessary to connect them to start using them. This model uses 3.5mm jack cable, compatible with all the mentioned consoles and the PC. It also has buttons to regulate playback volume directly on the device and a flip microphone which can be silenced with this simple gesture.
Thanks to these headphones you will get a more immersive gaming experience with a very professional stereo sound. Logitech G335 headset They only cost 27.83 euros on Amazon because they have a 46% applied that It will not last long. With this brutal offer you can save at least 24.16 euros on this purchase.