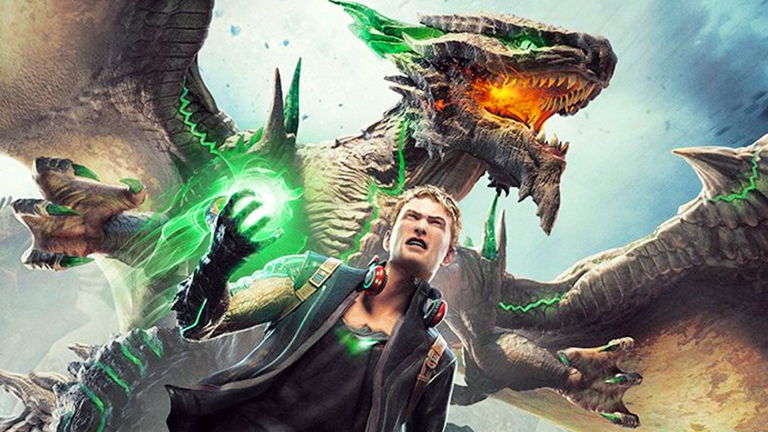 07/19/2022 19:15
Being one of the most emblematic independent studios and also being responsible for titles such as Vanquish, the Bayonetta trilogy, Astral Chain and NieR: Automata It must be said that Platinum Games is a studio that cannot be said no to, since, despite the fact that in recent years they have not been experiencing their best stage, the truth is that in most cases Platinum Games is synonymous with quality.
Under this same premise already in the past it could be seen that Microsoft counted on them to develop Scalebound, this being a title that managed to capture the attention of fans to the point of being one of the most desired. However, after several years in development, Microsoft gave the surprise by canceling the projectwhich caused the relationship between the studio and the American company to suffer quite a bit.
The resurrection of Scalebound is one of the biggest wishes of Xbox fans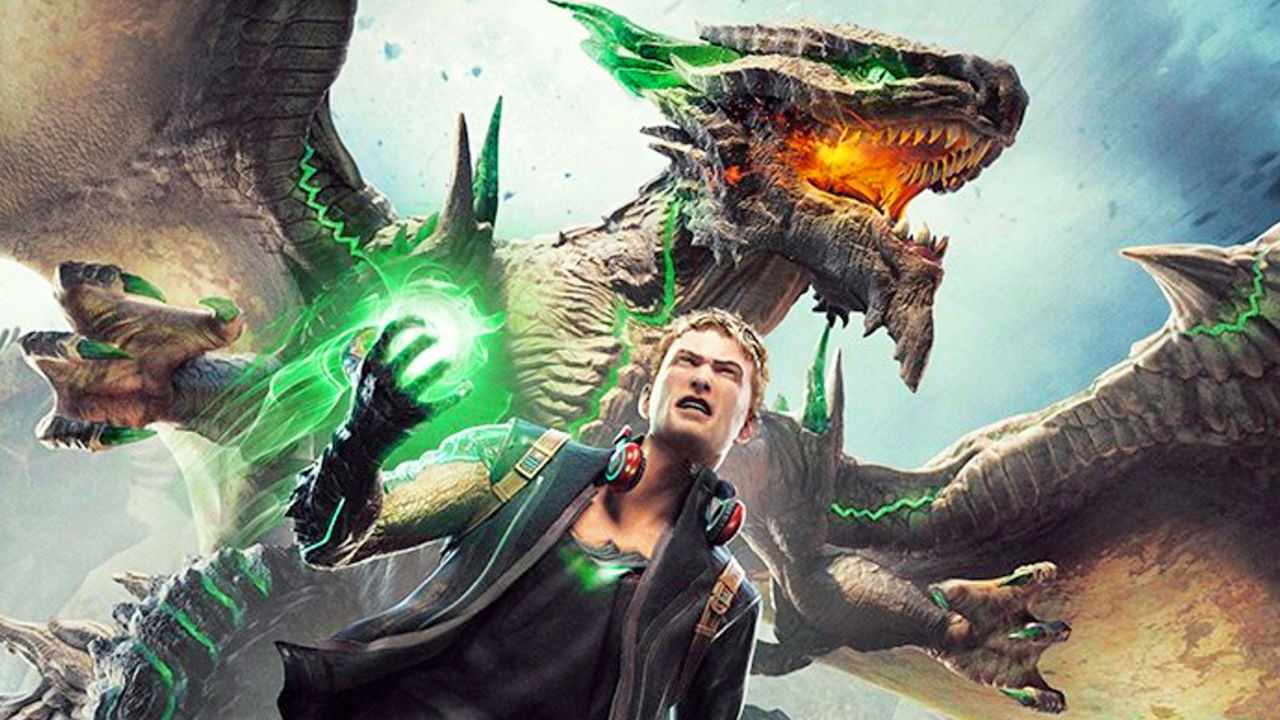 In spite of everything, in these months it has been possible to see that this relationship seems that little by little it could be resumed, since Kamiya affirmed that he wanted to work with Xbox, giving rise to a recent rumor lead to think that in Platinum Games they would be trying to obtain funds and rights to collaborate with Microsoft in the development of an exclusive game.
It should be noted that this information must be taken with tweezersalthough it comes from the same account that spoke of the Hideo Kojima project with Xbox, so, although it should not be taken as true, it gives a certain degree of confidence and reliability to the matter:
(Rumor) Platinum Games has approached Xbox to publish and finance their next game@eXtas1stv received this information from his sources but doesn't know if Xbox has agreed or not to the deal
Timestamp: pic.twitter.com/Lqc5ELUrpY
— Idle Sloth💙💛 (@IdleSloth84) July 18, 2022
It should be noted that the result of this negotiation is a complete mysterysince, as you can see, the same tweet states that, despite everything, it is not known if Microsoft has accepted this proposal from Platinum Games, in the same way that it is not known if we may see the resurrection of Scalebound, since in the past Kamiya claimed that this game was too early in due time, being the current technology insufficient to be able to develop it.
Be that as it may, we will see what ends up happening, although the only sure thing is that Platinum Games will release Bayonetta 3 on October 28 of this year exclusively for Nintendo Switch, this being his closest project. Once on the market, they will have carte blanche.