They have paid dearly for the disaster of its launch.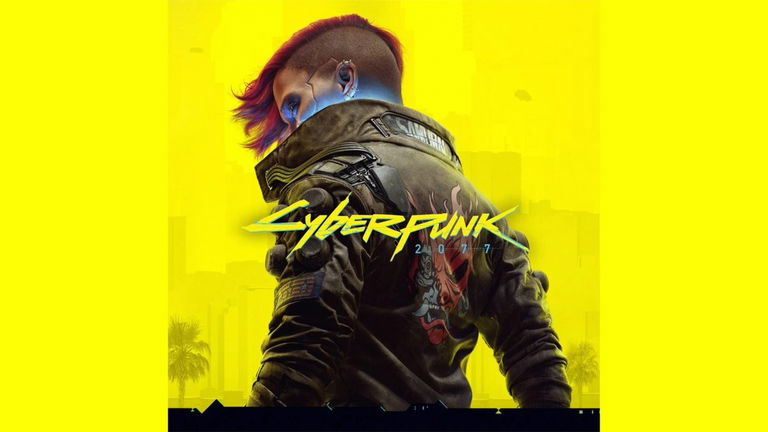 07/18/2022 19:15
A few years ago CD Projekt Red was considered one of the best studios of the video game industry, being the team behind The Witcher trilogy that has been so applauded. That is why many eagerly awaited the arrival of cyberpunk 2077a title that promised to be a revolution, as well as one of the great releases of the decade.
However, when the game arrived in December 2020 we could not only see that the crunch had been constant in the workersthis being something that made him earn a lot of criticism, but, to make matters worse, Cyberpunk 2077 was a disappointing game full of errors in its PS4 and Xbox One versions, as well as with an approach that did not quite take off.
What happened with Cyberpunk 2077 causes CD Projekt Red to lose its status as a reference studio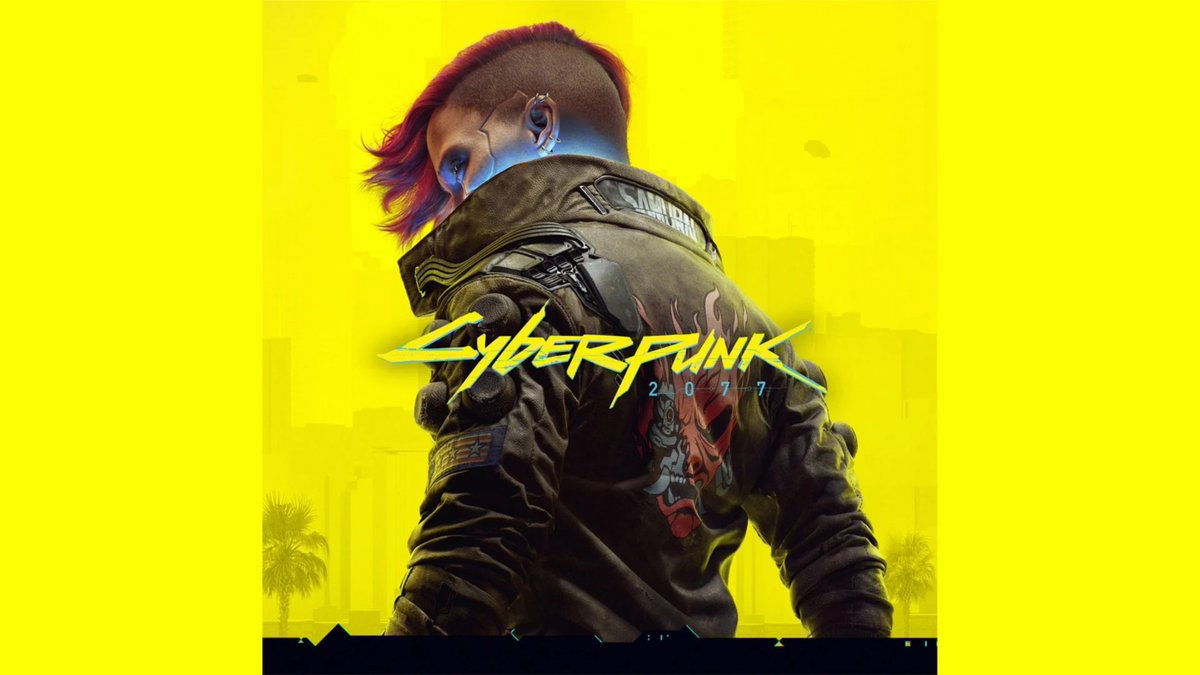 It must be said that, despite everything, the title has been profitable to the point that in just its first week it had already sold more than 10 million copies. However, this had its consequences, as the community expressed its discontent on social networks at the same time that the company's shareholders saw that the studio's flagship game filled the shelves of second-hand games in stores. However, if we had not heard of something until now, it was its performance on the Polish Stock Exchange.
As mentioned in Business Insider, a Polish outlet, CD Projekt RED shares would have fallen more than 75% since the launch of Cyberpunk 2077 at the beginning of December 2020. In this way, the value of the company would have gone from 40,000 to 10,000 million, this being something that does not seem to stop despite the launch of the new generation versions.
They find several tricks in Cyberpunk 2077 to get unlimited money
It should be noted with all this that in CD Projekt RED they have been releasing updates to correct the title, but the truth is that these have not finished convincing all users. It will be necessary to see if in the future we see the Poles rise from their ashes, being the next title of The Witcher the one that has all the ballots to achieve this feat. Time will tell.