This is the most characteristic transformation of the franchise.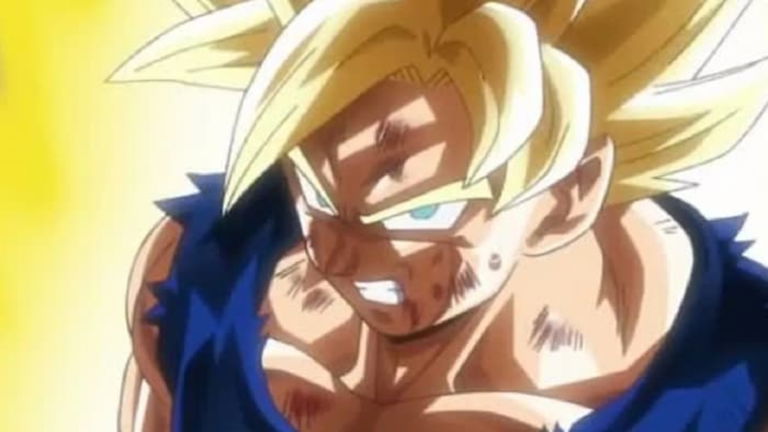 07/16/2022 22:00
During all these years it has been possible to see that Dragon Ball has been characterized by offer your characters power-ups through the various transformations they have shown off, allowing them to increase their powers to new limits that surpass their enemies (so that later a new enemy comes out of nowhere that turns out to be stronger than the previous one).
This is how the saga has always worked, being in this way that we have been able to see Gohan's new transformation in Dragon Ball Super: Super Hero, which, as seen, I would equal Goku and Vegeta at least in Super Saiyan Bluethus achieving that the one who is considered the strongest character in Dragon Ball Z can be on a par with the protagonists of Super.
A fusion of Goku with the Tree of the Universe gives us the strongest being that has ever existed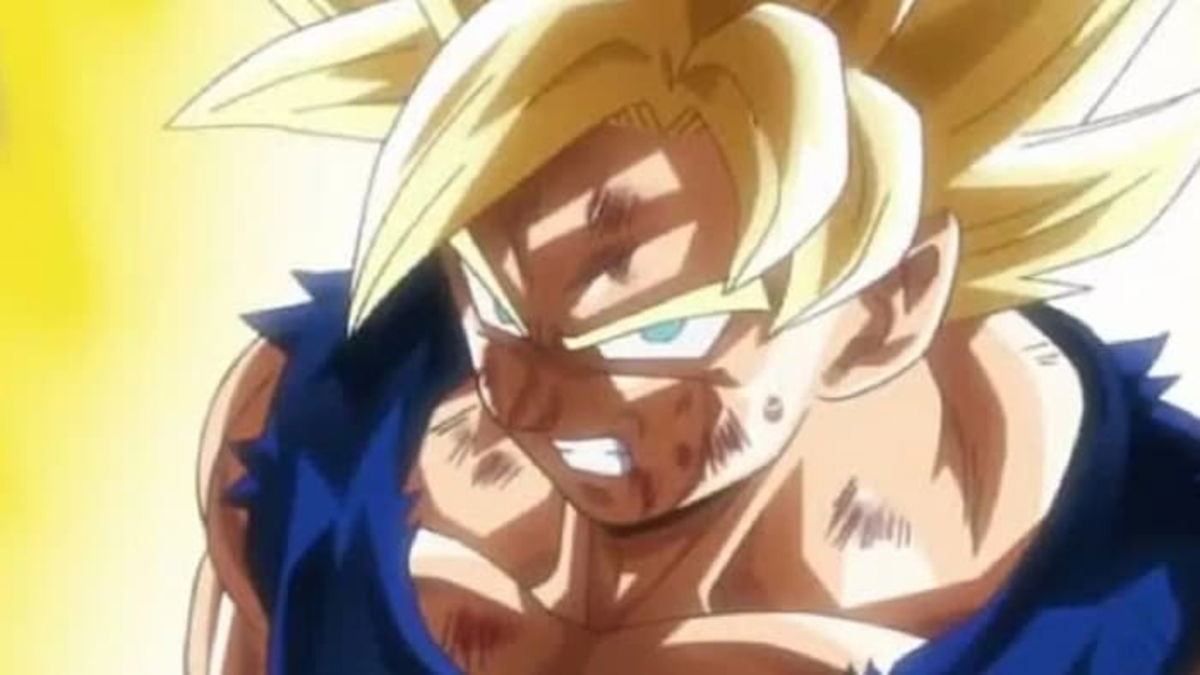 Having said all of the above, it must be said that, despite everything that has been seen, it has recently been possible to witness what would be the most powerful transformation of the entire saga, which, unfortunately, it seems that it will not be shown again due to the circumstances. This has been seen in chapter 15 of Dragon Ball Super Heroes: Big Bang Mission, in which Goku and company fight against Fu, the Dark King.
Without going into too many spoilers, it should be noted that Goku dives into the Universe Tree, taking its power to deal with this new threat. And it is right here where everything gets out of hand, since the saiyan emerges from the indicated tree with its power, which gives Goku the ability to transform into the saiyan. Super Saiyan God Super Saiyan Universe Tree Power (official name), which is considered the strongest ever seen.
However, it should be noted that it is a non-canon transformationso it will be necessary to see if at some point Toriyama decides to adapt it in the manga and anime, this being something that he has already done on other occasions, as could be seen with the introduction of Broly.