Let's praise the new chick demon!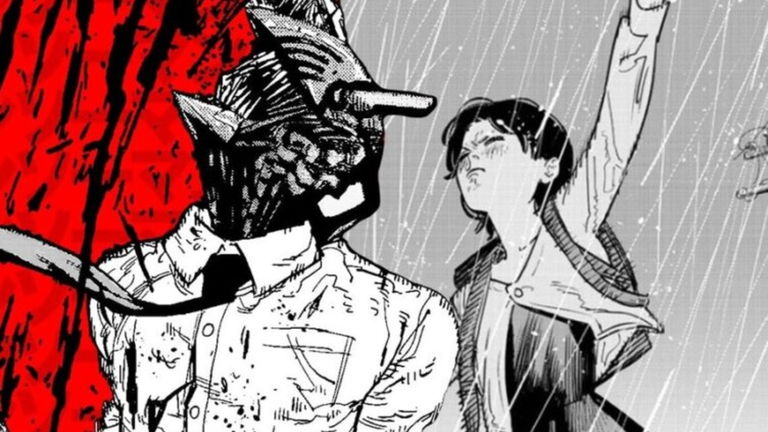 07/15/2022 02:00
Chainsaw Man is the most important work of Tatsuki Fujimoto today, this story full of demons, eldritch beasts and a young Denji who all he wants is female physical contact, has reached the hearts of manga and anime fans. However, before reaching his long-awaited end, he took a much-needed break. Now, we have the new chapter that presents a new enemy of our protagonist.
As you can see here, the catalog of MangaPlus by Shueisha already has the new chapter ready for you to read at your own pace. In addition, this new installment is available in Spanish for Spanish-speaking fans to read. Then, if you want to meet a headless chicken demonOkay, your time has come.
Chainsaw Man, Ch. 98: Your favorite manga's back with a brand new chapter! New chapters will come out every Tuesday! Read them FREE from the official source! pic.twitter.com/f5pcGfUKjj
—Shonen Jump (@shonenjump) July 12, 2022
This new part comes after Fujimoto finished the first major section of Chainsaw Man in 2020. At the time, the artist told fans that they would be bringing the series back for part two at some point. Work got underway on the return as soon as possible as Fujimoto juggled another job for Shueisha. After all, the artist has released a slew of one-shots since Chainsaw Man went on hiatus, and successes have made Fujimoto one of the industry's most beloved creators.
Chainsaw Man's return has finally arrived
It took some time, but Chainsaw Man wasn't out to let the fans down! The series is back with new chapters, and the creator Tatsuki Fujimoto is doing his best in the second part. After all, the hit manga released chapter 98 through Shueisha earlier today, and the big chapter creates a world of trouble for Denji, including his entire ordeal with Makima.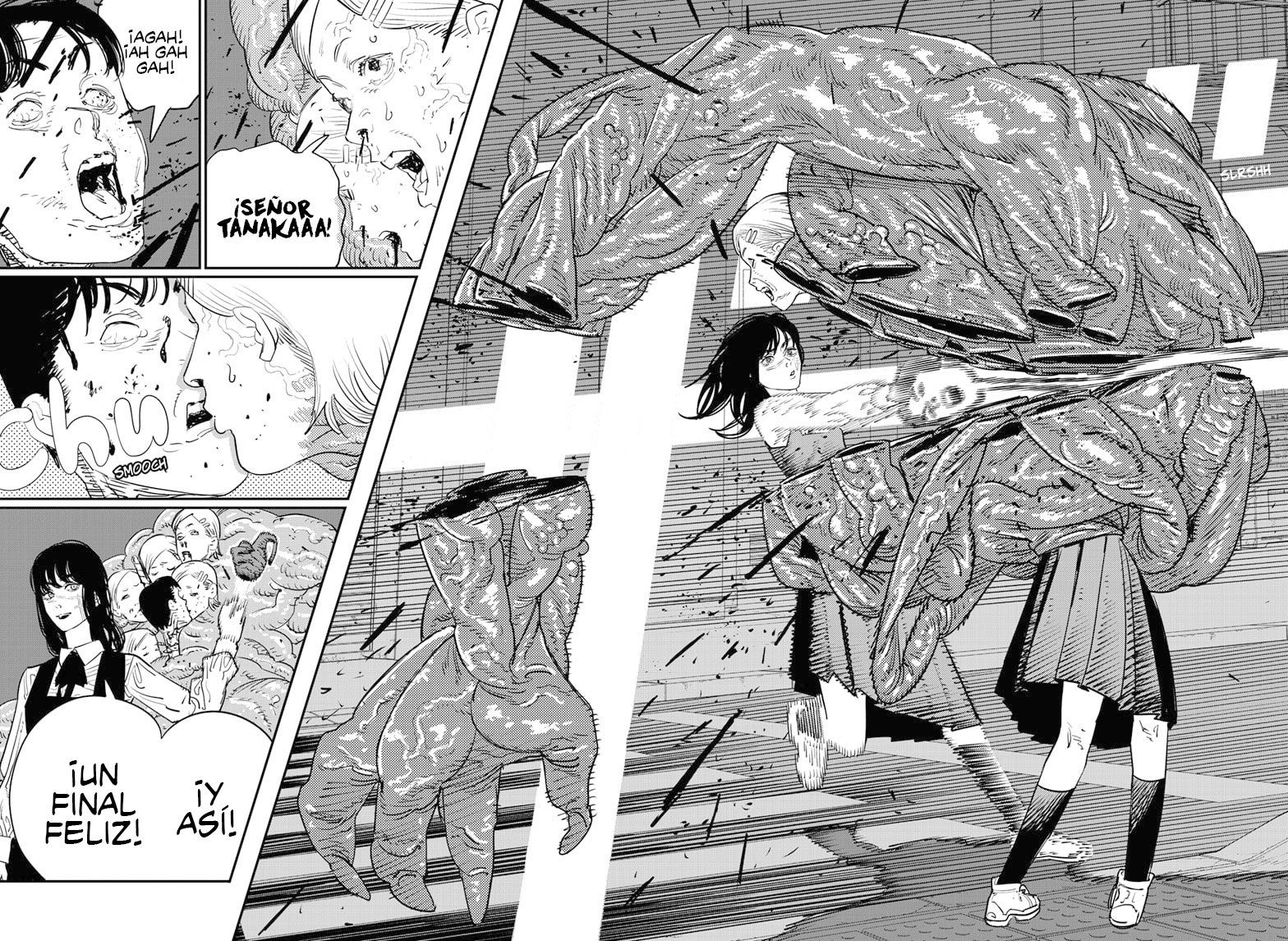 Now, Chainsaw Man is back, and that means Denji has a lot to do, even more so now that his new antagonist has been revealed and his **quirky chicken demon*. So if you're not up to date with the series, you can watch the manga digitally or in print through your local publisher right now. And for those who want more details, you can read the official synopsis of the series below:
"Denji was a small-time demon hunter trying to survive in a harsh world. After being killed on a job, he is revived by Pochita, his pet demon dog, and he becomes something new and dangerous: Chainsaw Man!"