Volition seems determined to live up to the game's tagline: be your own boss.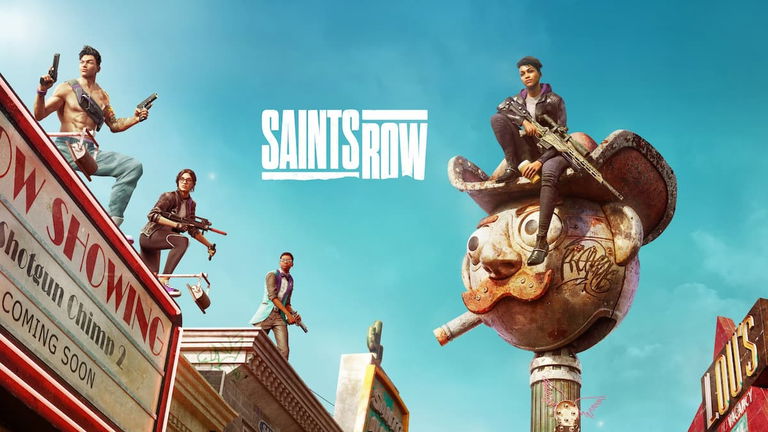 07/14/2022 19:15
If the latest installments of the Saints Row saga stood out for anything, it was for their customization options, both when creating your character, and after dressing as you want. In this reboot of the series planned for this year, it seems that things will continue the same way. We could already check it in its free demo, now new details have been revealed, such as that the character creator will have eight different voices to choose from.
Through the game's official account on Twitter, its creators have confirmed that there will be eight different voices to choose from when creating your character. Is about four female voices and four male voicesincluding different accents, like a British girl or a Hispanic actor.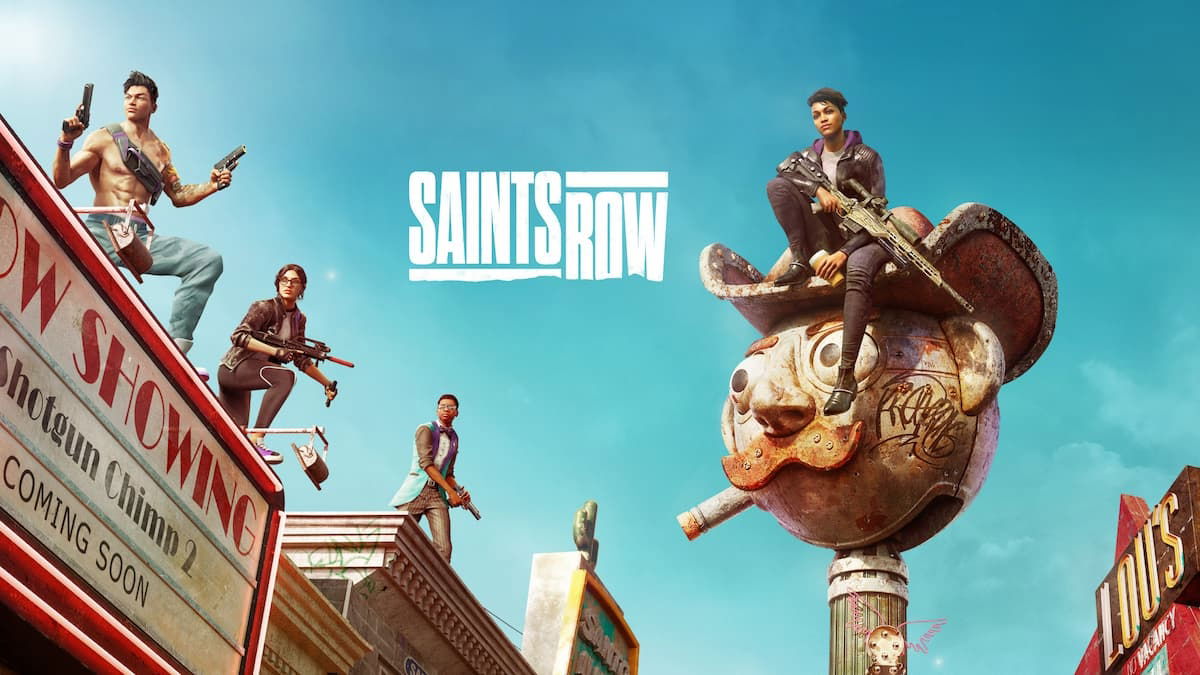 Precisely the Latin actor, Antony Del Rio, who has previously worked on games like Metal Gear Solid V, Injustice or Kid Icarus: Uprising answers some questions in this new preview of the game to learn a little better about his proposal. Del Río assures that he is "the most difficult, fun and rewarding job" he's had to date in a video game.
Boss Voice 5 has a mustache – and Antony Del Rio wants you to know it!
Welcome to The Saints, Boss #BeYourOwnBoss pic.twitter.com/nys4Ml3znN
— Saints Row (@SaintsRow) July 5, 2022
After its delay at the beginning of the year, this reboot of Saints Row will finally hit stores next August 23rd for PS4, PS5, Xbox One, Xbox Xeries X, PC and Stadia consoles.
Next Generation Saints Row
Since 2013 there is no new installment of the Saints Row series, so the expectations of this new installment of the series, which also acts as a reboot, are quite high. From what has been seen in recent advances, the quality jump Regarding the latest installments, it is more than remarkable in every way. We will see if it also complies in the playable and narrative partcheck out some leaked cutscenes from the game.