Many doubts about the next setting of the saga.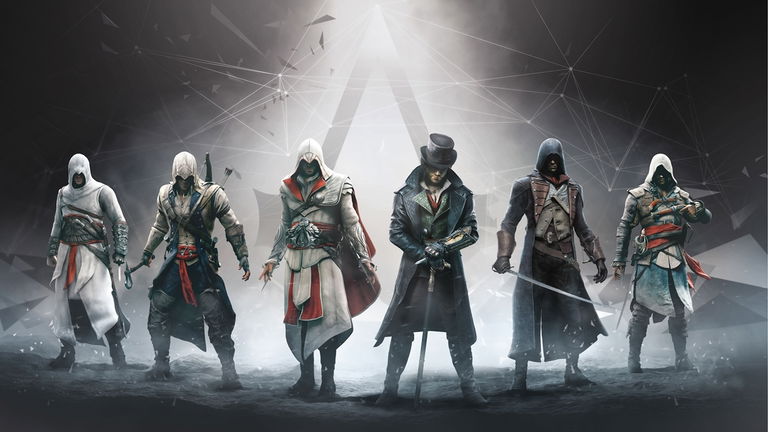 07/14/2022 09:30
The setting of future Assassin's Creed games always a topic of debatethus giving rise to many who theorize with the places we will visit in the deliveries of the saga that have not yet come out, this being a current topic of debate because in September we will know the future of Assassin's Creed in an event of its own.
Under this premise, it should be noted that just yesterday the rumor arose that the next Assassin's Creed would be set in the Aztec culture, thus giving rise to what would be the first title in the saga that would have a setting in Latin America, this being a continent unknown to the franchise along with Africa and Oceania. However, it seems that Jason Schreier does not think the same.
Assassin's Creed Rift would be the next installment in the saga and would be based on stealth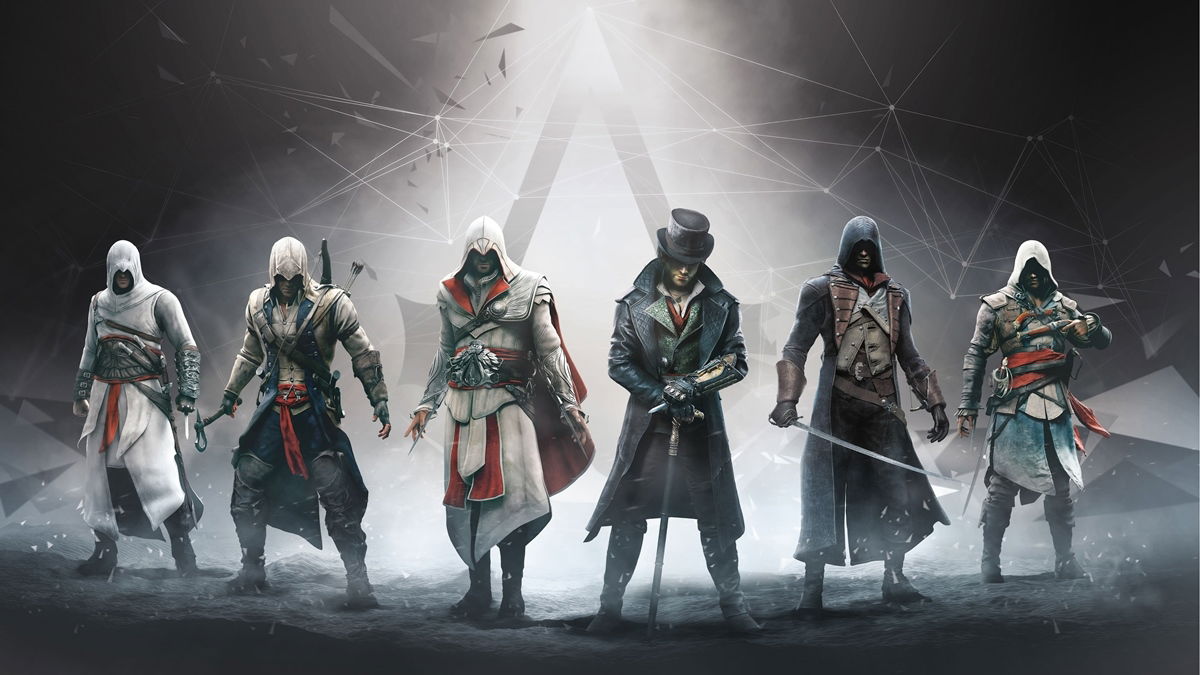 It should be noted that Jason Schreier is a renowned journalist that if he says something it is because he has reliable sources, which is why he has earned a great degree of reliability on the part of the entire community. Thus, given these rumours, the journalist points out that they are false and that the future of Assassin's Creed is found in Assassin's Creed Rifta title starring Basim from Valhalla and that will focus on stealth.
In fact, Schreier even mentions that the setting of this new installment it will be in baghdad, completely moving away from that Aztec setting that was pointed out in recent days. Also, it should be noted that this would be a title on a smaller scale compared to massive open worlds, being Assassin's Creed Infinity the great project.
We will have to see how this soap opera continues, because if something seems clear it is that We won't know anything for sure until September.this being the date on which we will see what Ubisoft has prepared for the saga, as well as the setting of the next installment, whether it is Aztec, European, Asian or even in the North Pole. Time will tell.