Share
Avatar: Frontiers of Pandora will be released the same year as the sequel to the original film.
One of the companies that has been most lacking in the Summer Game Fest has been Ubisoft, which has wanted to counteract this absence by confirming its participation in Gamescom, a fair that will be held from August 24 to 28 and of which we already know that other big-name companies like PlayStation or Nintendo will not participate. However, the one in charge of offering us sagas like Assassin's Creed or Watch Dogs could be keeping big announcements like Avatar: Frontiers of Pandora release date revealed.
Although the dance of release dates is more notable since the coronavirus pandemic broke out, leakers continue to struggle to reveal when the premieres of the long-awaited video games will take place. In this way, even though the announcement of God of War: Ragnarok has been delayed, Tom Henderson has urged that it will be released on November 11 as Need for Speed ​​will do so on November 4 and his sources tell him that Avatar: Frontiers of Pandora will wait until November 18.
I don't know the release date, btw.
To speculate though, Nov 11th would be my guess.
The next Need for Speed ​​installation is due to launch on November 4th and sources have suggested that the current plan for Ubisoft's Avatar title is due to launch on November 18th.
— Tom Henderson (@TomHenderson_) June 30, 2022
If all this is true, we would be facing a month full of releases, considering that Skull & Bones also seems to be close to its premiere, while Mario + Rabbids Sparks of Hope has already confirmed its release date.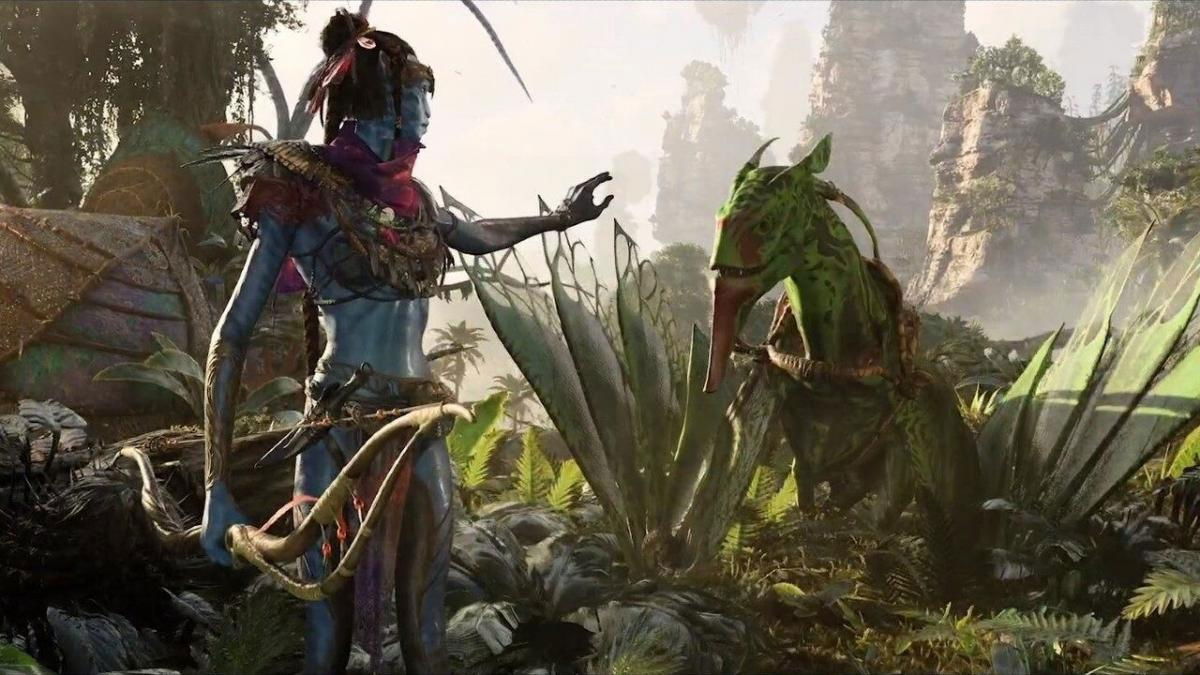 Avatar: Frontiers of Pandora keeps 2022 as the release year
From its first trailer at E3 2021, Ubisoft has maintained its plan to release Avatar: Frontiers of Pandora in 2022 although it has not offered more details of this first-person action adventure developed by Massive Entertainment, a Ubisoft studio, in collaboration with Lightstorm Entertainment and Disney. Using the latest version of the Snowdrop engine, the game is being developed exclusively for the new generation of consoles and PCs to bring the fascinating world of Pandora to life with all its beauty and dangers in an immersive open world experience.
Related topics: Ubisoft
Share

Follow Alfa Beta Play and find out about all the news in video games and anime Follow us on Google News