Share
Like most, COVID would have taken its toll on GTA VI.
We know that GTA VI is officially in development, but to date Rockstar Games has not released a guarantee of its status. That is, we do not know how long it has been in development or how much more it could have left before reaching the stores. Not even an image of the game has been shown. According to a known insider, GTA VI would be having a more complicated development than usual.
According to Tom Henderson, GTA VI is having a "very turbulent" developmentbut for reasons shared by much of the industry. The COVID pandemic It would have resulted in a back and forth of people at Rockstar, and would have caused added problems to a development that already seemed complicated.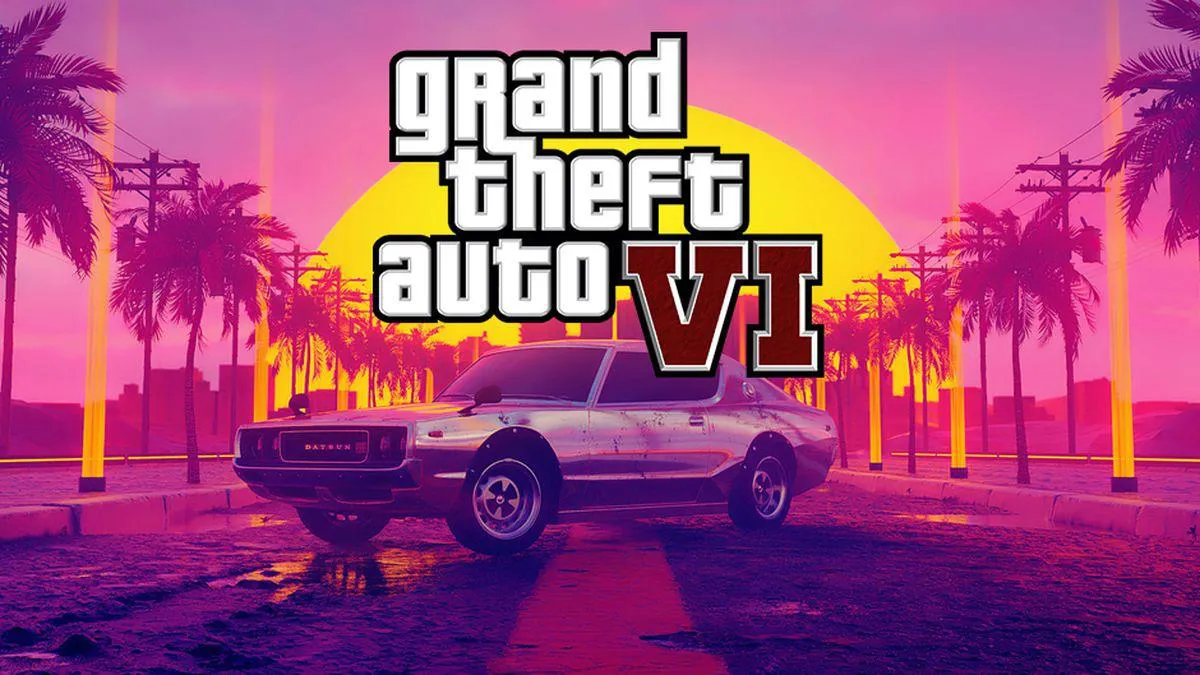 Despite all this, Tom Henderson remains convinced that GTA VI is scheduled to hit the market between 2024 and 2025. According to the latest forecasts from Take-Two, parent company of Rockstar Games, this new installment of the series could go until end of generation.
I still believe the game is releasing in 2024-2025.
I'm referring to turbulent because it hasn't been plain sailing just like with every other game in development during COVID etc. People leaving and what-not.
— Tom Henderson (@TomHenderson_) June 27, 2022
At the moment nothing official is known about the game, such as characters, story or gameplay, but seeing the company's previous game, Red Dead Redemption 2, it is to be expected that Rocstar aspires to create a whole graphic and technical benchmark with top-level animations and an atmosphere of those to remove the hiccups. And all that takes time, we'll see if as much as the forecasts say.
This GTA III remake in Unreal Engine 5 looks better than GTA V
What's new in GTA Online
According to the latest rumours, the official announcement of GTA VI, and its own launch, could go hand in hand with GTA Online thanks to some special event that links with the new installment of the series. At the moment there is nothing confirmed, but it is said that GTA Online is preparing an important novelty for soon, we will see if it has something to do or not with GTA VI.
Related topics: rock star
Share

Follow Alfa Beta Play and find out about all the news in video games and anime Follow us on Google News