Share
Harvestella is the new RPG from Square Enix.
Square Enix has taken advantage of the Nintendo Direct Mini to present Harvestellaa new life simulation RPG coming to Nintendo Switch and PC (via Steam) on November 4, 2022. Isamu Kamikokuryo, known for Final Fantasy XII, has worked on the game as a concept artist, and Go Shiina (Tales series). In the reveal trailer we got to know a beautiful world that changes with each season and presents different gameplay options.
Among the playable possibilities of Harvestella, it stands out being able to take care of the crops, make friends with the neighbors or enter challenging dungeons, among other possibilities. The game is set in a colorful world in which four giant crystalsknown as lumicycles, govern the transition between the four seasons.
Harvestella's adventure will begin when anomalies in the lumicycles generate stillness, the season of death that occurs during the change between one season and another. During the stillness the crops are spoiled and people cannot even leave the house. The most worrying thing is that this season is getting longer and longer.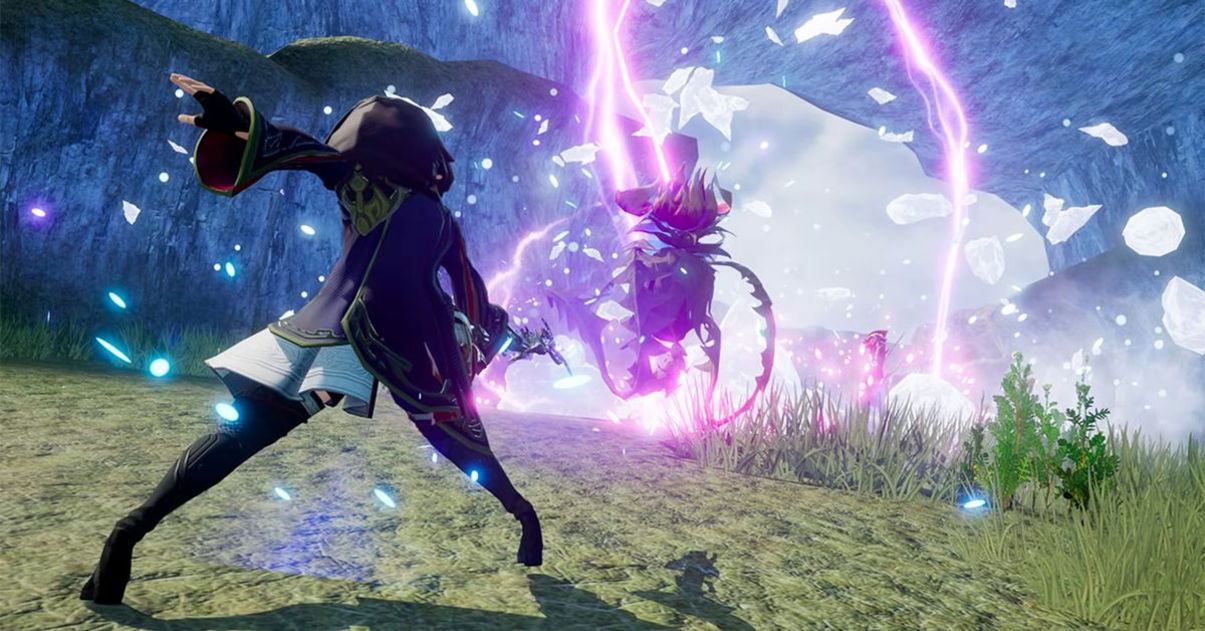 All possibilities of Harvestella
As a life simulation RPG, Harvestella will allow players to plant and care for cropsuse them as ingredients for cooking and crafts, and go on adventures through a world that changes with each season to visit different cities, meet their inhabitants, go fishing and much more.
Players will be able to choose between different jobs, as a fighter, shadow walker or mage, to enter dungeons and discover with allies the origins of the world and the truth about the disasters that hit it. Obviously, among the different classes there will be different abilities to experience the adventures of this title that arrives in less than half a year.
Related topics: Square Enix
Share

Follow Alfa Beta Play and find out about all the news in video games and anime Follow us on Google News